The Elbert Files: Renaissance immigrant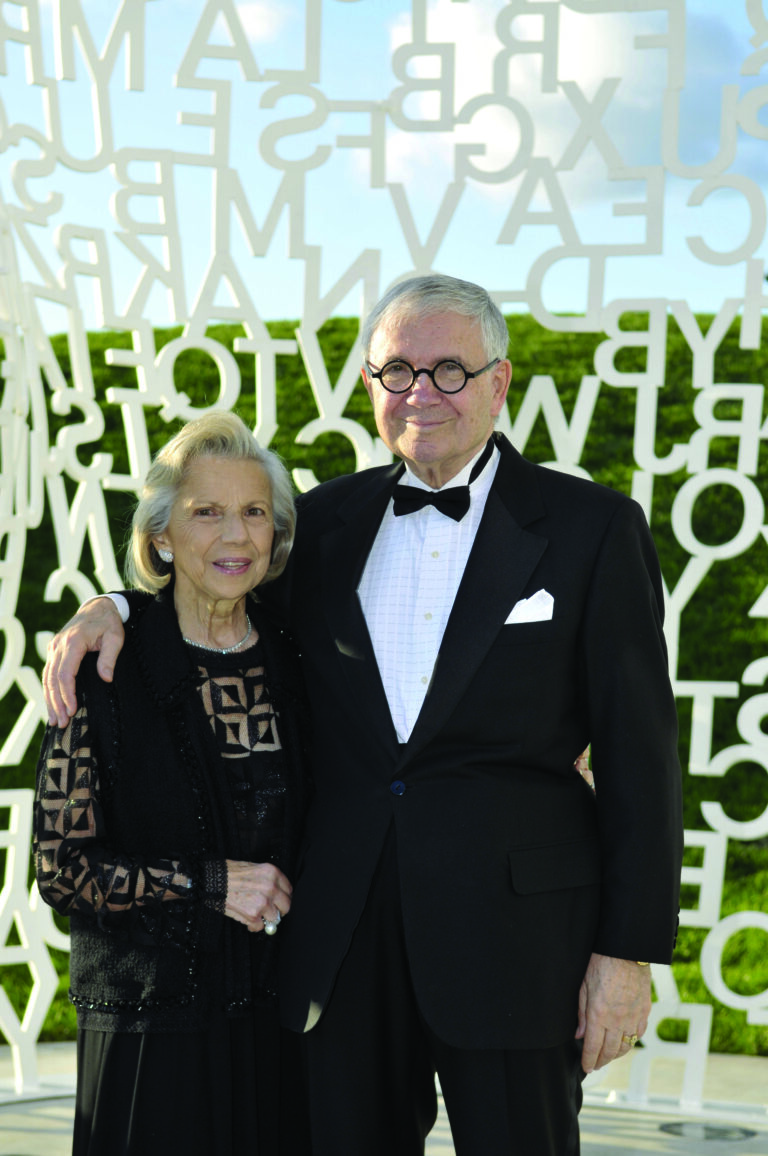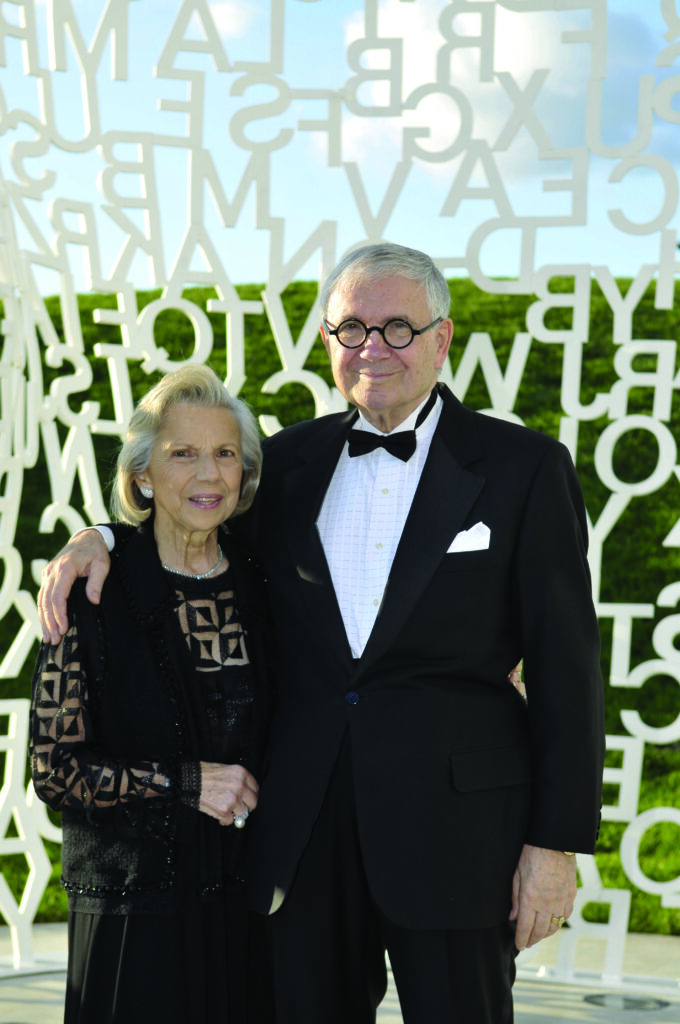 Venture capitalist John Pappajohn, who died April 22, was a Renaissance man, whose achievements in business, finance, science, medicine, art and philanthropy are an immigrant
success story.
Born in Greece in 1928, John was 8 months old when his parents moved to Mason City, Iowa, where he had to repeat kindergarten because his English was so poor. His grocer father died when John was 15, leaving the boy to care for his mother and two younger brothers, Tel and Socrates.
The boys put each other through college, taking turns working and attending classes.
In 1952, John's senior year at the University of Iowa, he took "a slough course" on art appreciation taught by a "fantastic professor." The class set young John on a course that eventually saw him donate more than $40 million of artwork to create Des Moines' signature sculpture park.
Art also brought John together with his wife, Mary Limberis, who was studying interior decorating in Minneapolis. "We went to museums and galleries on our honeymoon," said Mary, who died in March 2022.
The couple paid $100 for their first painting, which, Mary said in 2007, they still owned.
John also learned philanthropy from college. "I got started giving $10 a year to the University of Iowa" soon after graduation, he said.
"It's just something that makes you feel good," said the man who became Iowa's greatest individual philanthropist, donating more than $30 million to Iowa colleges and universities and $40 million of art to create the John and Mary Pappajohn Sculpture Park.
Following college, Pappajohn launched an insurance agency in Mason City.
The business did well, and John moved to Des Moines in 1961, where he put together a $1 million stock offering and founded Guardsman Life Insurance Co.
By 1969, Pappajohn had accumulated a small nest egg, and he sold Guardsman "to try his hand at the relatively new field of venture capitalism," the Des Moines Register reported in a 1993 profile by Dale Kasler.
"I've always been a risk taker," Pappajohn told Kasler.
One of his early deals – a leveraged buyout of a farm implement financing company – turned sour. But Pappajohn soon found his niche in medicine.
In 1972, he helped finance a company that made hot and cold treatment packs. Ten years later, he pulled a $1 million profit from the venture, but more important, he had developed contacts that helped him form three more companies, one of which eventually sold for $580 million.
Gaining the trust of investors and entrepreneurs, Pappajohn went on to post average investment returns of up to 70% at a time when other venture capitalists were averaging less than half that.
Pappajohn was good "at zeroing in on the nub of a problem and finding a solution," a colleague told Kasler. "He hates surprises; if something is going wrong, he'd better know about it before he walks into a meeting."
"He doesn't try to latch onto a trend. He tries to create a trend," said another Pappajohn partner.
Not everything Pappajohn touched turned to gold.
One highly publicized flop was his 2007 effort to aggregate small, farmer-owned ethanol plants in Iowa and surrounding states. The effort was disbanded after little more than a year.
Many thought at the time that the ethanol company would be Pappajohn's legacy, his most visible contribution to the Iowa economy.
Its failure did little to diminish his reputation as a creator of successful businesses, as well as entrepreneurship programs at five Iowa colleges. He was also the benefactor of the six-story Pappajohn Biomedical Institute on the University of Iowa campus and Des Moines' John and Mary Pappajohn Sculpture Park.
The couple's sculpture collection "represented the passion of their lives," said New York architect Mario Gandelsonas, author of Des Moines' 1990s Vision Plan.
Major museums were interested in the collection, Gandelsonas said. But because of their commitment to Des Moines, "John and Mary chose a public space in the heart of their city, leaving a mark that symbolized the return of downtown Des Moines as the cultural center of Iowa."
Facebook Notice for EU! You need to login to view and post FB Comments!