Report: Modest decrease in architectural billings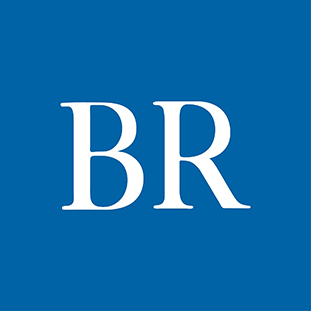 Architecture firms reported a modest decrease in April billings, the American Institute of Architects reported. However, there was a slight increase in inquiries into future project activity, the group reported.
The billings score for March decreased to 48.5 in April from 50.4 in March (any score below 50 indicates a decrease in firm billings). However, firms reported that inquiries into new projects accelerated slightly to 53.9, while most firms continued to report a decline in the value of new design contracts, with a score of 49.8.
"Despite April numbers in the Midwest that show an increase in architectural billings at 51.2 points, design activity across the nation is at a decline, which reflects the growing concern of clients and the current economic outlook," AIA Iowa Executive Director Jessica Reinert, said in a prepared statement. "The Q1 AIA Iowa Market Survey reported that most of the work being done in the first quarter was in K-12 education with the most predicted growth in publicly funded projects."
Despite the recent softness in billings, many firms are cautiously optimistic about this year. As the construction market cools, construction costs and schedules are expected to ease, which may make some projects more feasible. In addition, firms will continue to be able to capitalize on opportunities related to green building and energy efficiency initiatives that have increased over the past few years.
To learn more from the report, click here.