Report: More than 450,000 undocumented college students in U.S.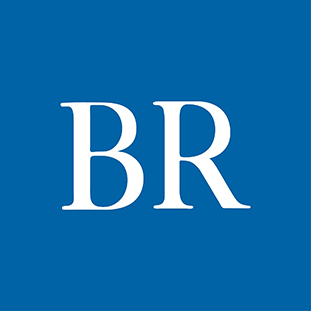 More than 450,000 students across the United States — about 2% of all U.S. college students — are undocumented residents, according a new report by New American Economy and the Presidents' Alliance on Higher Education and Immigration.

The report, "Undocumented Students in Higher Education: How Many Students are in U.S. Colleges and Universities and Who Are They?" claims to show for the first time how many undocumented students are enrolled at colleges and universities across the United States.

Not surprisingly, five of the most populous states have the largest numbers of undocumented students in higher education. They are California (92,000), Texas (66,000), Florida (42,000), New York (33,000) and Illinois (21,000). Iowa is among 25 "other" states with sample sizes that were too small to report an estimated number of undocumented students.

As the COVID-19 pandemic underscores severe shortages in health care sectors across the country, undocumented students are a crucial part of the pipeline toward filling that gap, according to the report. For instance, 39% of undocumented graduate students already hold a bachelor's degree in a science, technology, engineering and math (STEM) field.

Additionally, 280,000 undocumented immigrants, including 62,000 DACA [Deferred Action for Childhood Arrivals]-eligible individuals, are serving on the front lines of the coronavirus crisis as health care workers, according to NAE's analysis. With the U.S. Supreme Court decision on DACA expected to come as early as this month, the report highlights the significant number of DACA-eligible individuals enrolled in higher education.

Among the report's top findings are:
– 87% of DACA-eligible students are enrolled in undergraduate programs, and 13% of DACA-eligible students are enrolled in graduate-level programs.
– 216,0000 of these individuals hold or are eligible for Deferred Action for Childhood Arrivals (DACA).
– 82% of undocumented students are enrolled in public institutions while 18% attend private postsecondary institutions.

The Greater Des Moines Partnership has been working with the Partnership for a New American Economy over the past five years in promoting a regional approach to immigration issues focused on economics, workforce and the community. It's estimated that more than 150,000 immigrants live and work in Greater Des Moines.
Facebook Notice for EU! You need to login to view and post FB Comments!