Reynolds announces awards to combat food insecurity at Hunger Summit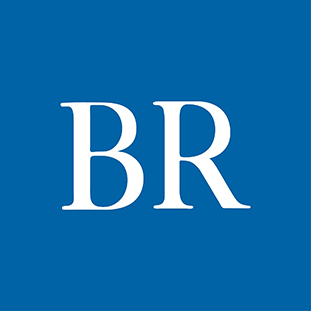 Gov. Kim Reynolds and the Iowa Economic Development Authority announced $5 million in awards to four nonprofits that are investing in infrastructure to increase the availability of food distributed to local food pantries throughout the state. The Iowa Food Insecurity Infrastructure Fund was established to help more Iowans in need get access to fresh, nutritious food.
The grants were made available through the State and Local Fiscal Recovery Funds program authorized by the American Rescue Plan Act. The Food Bank of Iowa will receive $560,207 to remodel its Ottumwa warehouse to support ADA accessibility, improving visitation and volunteer capacity, and to improve outreach by providing staff with flexibility and closer proximity to new and existing partners.
The Northeast Iowa Food Bank in Waterloo will receive $2 million to make distribution and programming updates by adding storage racking, expanding the cooler and freezer section, updating and certifying the repacking area, and revamping the volunteer space. River Bend Food Bank will use a $607,342 award to upgrade its Davenport warehouse by reconfiguring the space to create a more efficient layout to safely store, manage and distribute more food, as well as create new areas that will support the distribution process. And a $1,832,451 award will allow Table to Table, a food distribution network, to move its entire basic needs food network operations to a new facility that will be developed at the Iowa City Nonprofit Campus.