Reynolds calls for regulatory, education reform in Condition of the State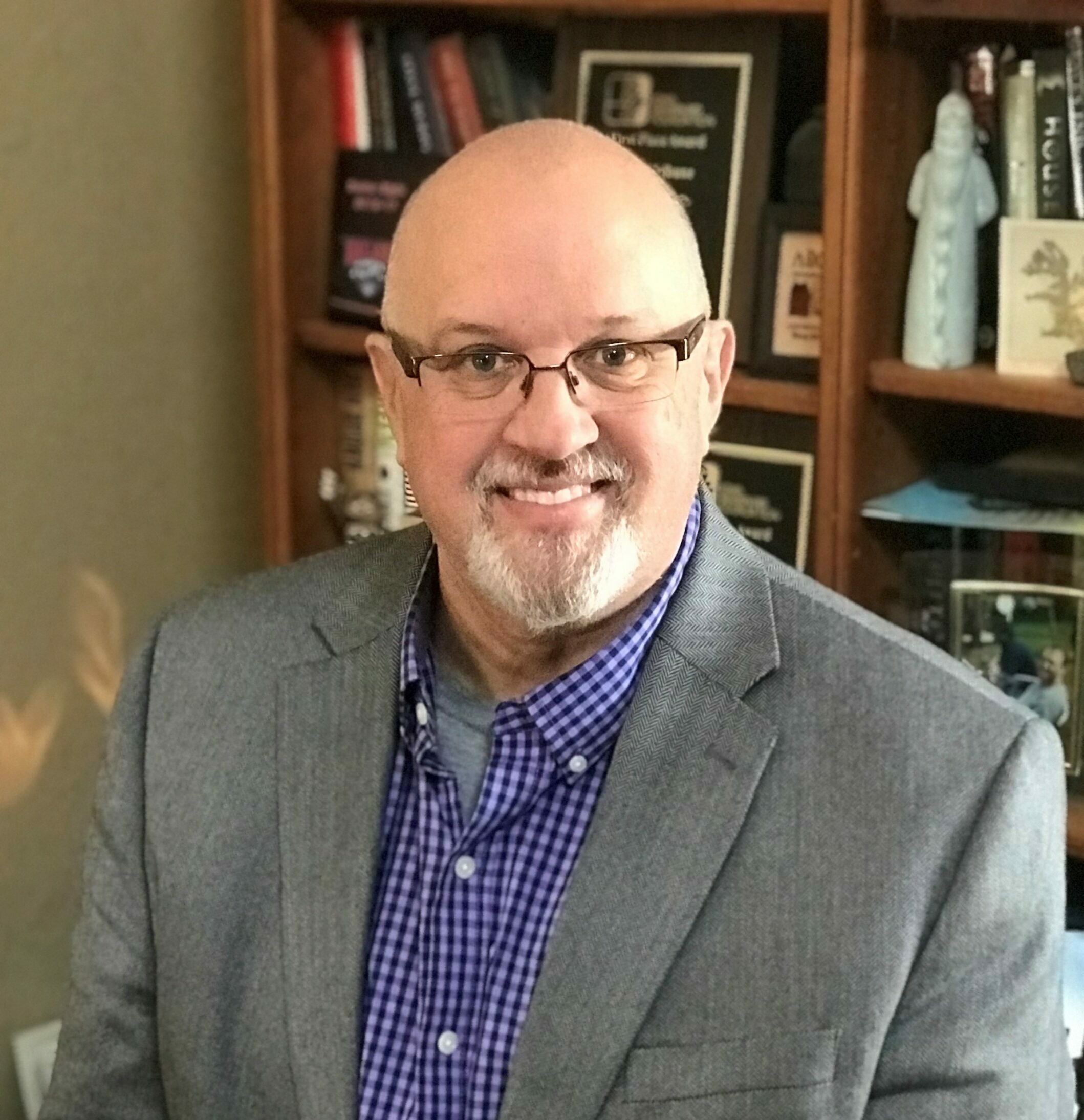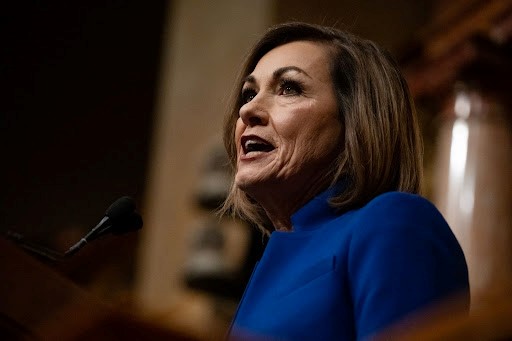 Gov. Kim Reynolds called for a reduction in Iowa's bureaucracy and regulations, and pushed for parental choice in education during her Condition of the State address Tuesday.

Reynolds gave her annual address the day after lawmakers convened to start the 2023 legislative session.

The governor said lawmakers also need to pass legislation that would cap noneconomic damages in medical malpractice cases to help keep doctors in Iowa and attract new ones to the state.

Reynolds did not address property tax reform in her speech. Some lawmakers and leaders of the state's business organizations have made property tax reform a priority for them this session, building off reductions in individual and corporate income taxes and the elimination of taxes on retirement income that were approved last year.

She also did not address other priorities identified by business leaders, including child care, housing and mental health.

She spoke to a chamber that included members of the Senate, where Republicans hold a 34-16 majority, and representatives in the House, where Republicans hold a 64-36 edge. There were 53 new lawmakers who were sworn in when the Legislature convened this week.

Reduce government bureaucracy
Reynolds said there hasn't been a comprehensive review of government operations for 40 years, and if left unchecked, "it quickly takes on a life of its own."

She said lawmakers need to "minimize the economic burden of regulation."

She cited last year's merger of the state's human service and health departments. The move was made with no loss of jobs or downgrade in services, Reynolds said.

Reynolds also cited the merger of administrative law judges in Iowa Workforce Development and the Department of Inspections and Appeals.

"Both of these changes resulted in a better, smoother experience for Iowans," she said.

Iowa has more executive branch cabinet members than its neighboring states, Reynolds said. She also said Arkansas, Mississippi and Oklahoma have similar populations and budgets, but fewer than half the number of cabinet agencies Iowa has.

"The result is unnecessary friction for Iowans, with services spread unpredictably across state government," Reynolds said.

The governor said she will be introducing a bill that will improve the delivery of services and the streamlining of government operations, reducing cabinet agencies from 37 to 16.

Reynolds said she signed an executive order earlier in the day to makeover Iowa's administrative code structure, which she said has grown to more than 20,000 pages and 190,000 regulations.

"Many of these rules are unnecessary," she said. "Some are actually counterproductive, short-circuiting legitimate economic activity and making our state less competitive."

The executive order places a moratorium on new rule-making while directing state agencies to evaluate existing rules.

"Only those that meet this standard will be reissued," Reynolds said. "The rest will be repealed. When it's all said and done, Iowa will have a smaller, clearer, and more growth-friendly regulatory system."

Education
Reynolds announced an education reform package that she said will focus on improving education for all children.

That will include parental choice to send a child to a school that better meets their needs, the governor said.

"Every child is an individual who deserves an education tailored to their unique needs, and parents are in the best position to identify the right environment," Reynolds said.

Regardless of the reason a parent wants to move their students, whether it be religious or to meet a child's special needs, parents should have a choice regardless of cost, she said.

Under her plan, commonly referred to as a school voucher program, an education savings account would be created for families who want to send their child to a private school. The state would contribute nearly $7,600 to the account, equal to the amount of funding the state provides for each child who attends a public school.

The governor's plan would be phased in over three years, focusing first on those families with the lowest income levels, and after year three all families will have the ability to send their child to a school of their choice.

A similar proposal by Reynolds last year fell short.

Reynolds also called on the Iowa Department of Education to provide support tailored to individual schools and work alongside teachers and administrators to increase student performance in reading, writing and math.

"A key part of that effort will be to improve early childhood literacy, the foundation for all learning," she said.

The state also will put experts in schools, working with teachers and administrators and observing classroom instruction to create plans of action.

"This multi-prong approach will ensure that every school, that every child has the opportunity to succeed," Reynolds said.

The governor said the state also needs to streamline what she called a long list of burdensome requirements, including redundant reporting requirements. By streamlining and eliminating some of those rules, districts will have more opportunity and flexibility to achieve their core mission, she said.

Reynolds also said schools need more leeway on how they use state resources. Some rules on funding are so restrictive that the resources are going unused, she said.

According to the governor, there is nearly $100 million that remains unspent in Iowa schools, and she said she wants to give schools the ability to use those funds to increase teacher pay.

Health care
Reynolds called on lawmakers to increase funding for the MOMS program, created last year to connect women with pregnancy support services, including housing assistance, recovery and mental health treatment.

In her address, Reynolds said the program sends a "powerful message: that a pro-life state is one that surrounds every person involved in pregnancy — born and unborn, mother and father — with protection, love and support."

The governor wants to expand the program to promote parental involvement and address the needs of fathers. It would provide grants to help at-risk dads and mentorship for young men who are in school.

By doing that, it will help promote strong and healthy families, Reynolds said.

A district judge ruled in December against Reynolds' motion to lift an injunction that prohibits a law banning abortion after a heartbeat is detected from taking effect.

Reynolds also called on the Legislature to approve funding for two additional centers of excellence, building on funding for centers of excellence in Carroll and Grinnell that were approved in 2021. The centers are specialty hospitals that use primary care physicians to connect rural patients for OB-GYN care.

Reynolds also said she will ask lawmakers to fund four OB-GYN fellowships for primary care doctors to address the demand for services in rural Iowa.

The governor announced increased funding for health care apprenticeship programs that were created last year, increasing funding from $3 million to $15 million.

Reynolds' proposal also calls for expanded career pathway opportunities, including apprenticeships for emergency medical services, mental health and direct support professionals.

The governor also asked lawmakers to approve "common-sense tort reform" and place "reasonable caps on noneconomic damages."

Reynolds said "out-of-control" verdicts are driving OB-GYN clinics out of business and discouraging medical school graduates from staying in Iowa.

This year's session is set to adjourn on April 28, the final day per diem expenses are paid to legislators.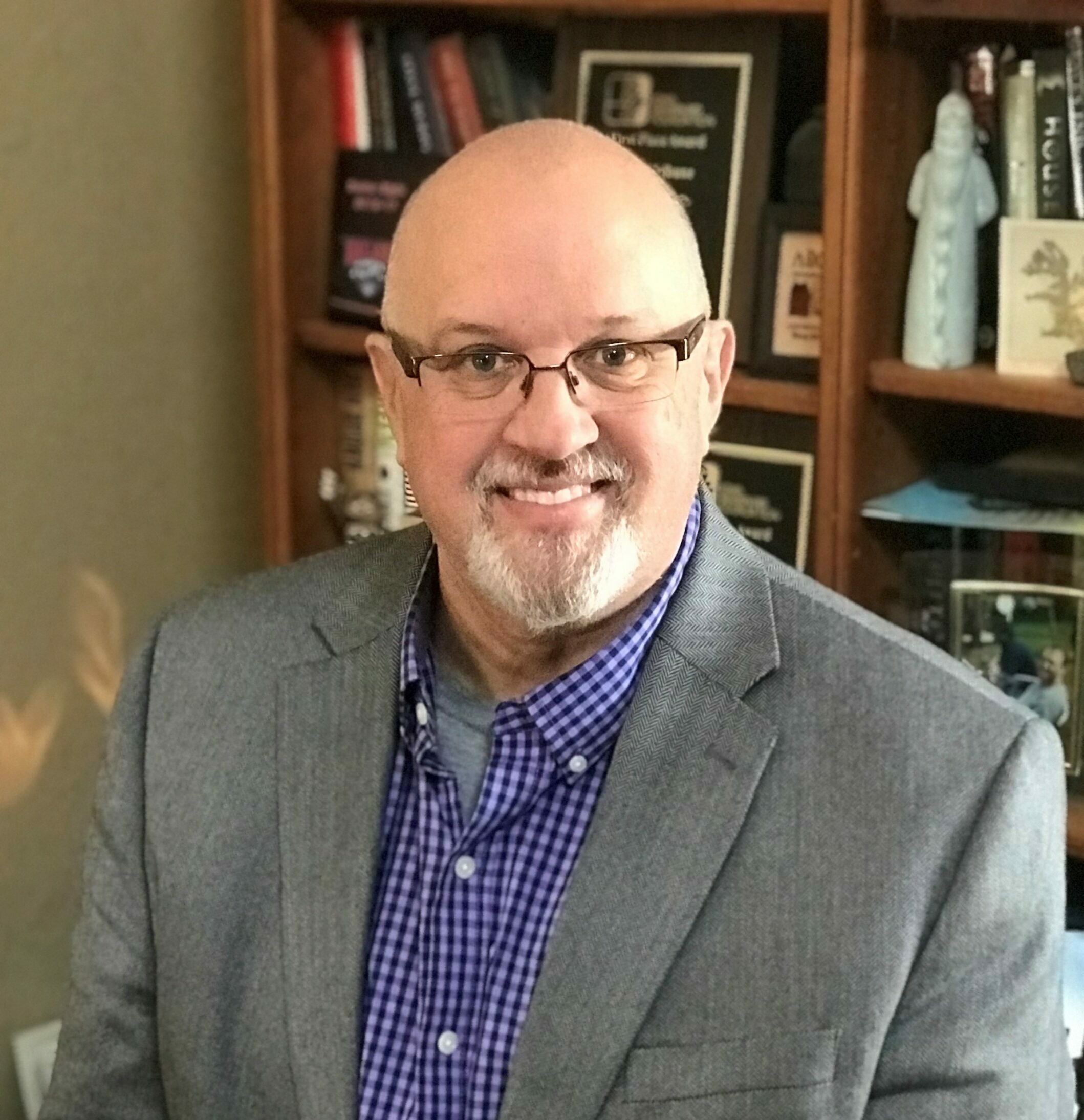 Michael Crumb is a senior staff writer at Business Record. He covers economic development, transportation, energy & environment, culture, sales & marketing.
Email the writer
Facebook Notice for EU! You need to login to view and post FB Comments!