Ricochet preparing to open in downtown Des Moines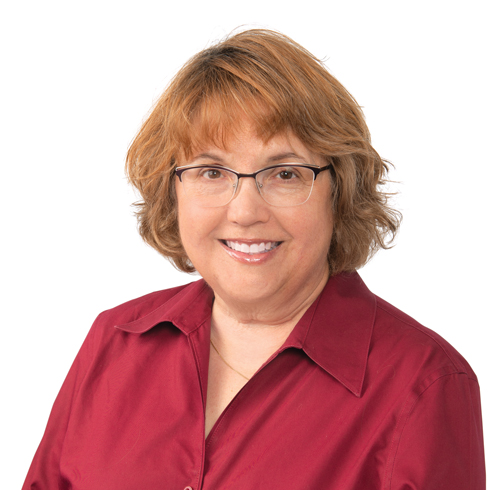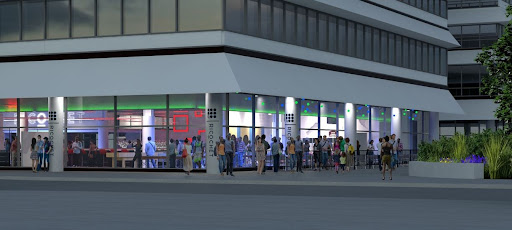 Ricochet Game Lounge & Social Bar is expected to open in December on the street level of Capital Square, located at 400 Locust St. in downtown Des Moines. The pandemic delayed the game lounge's opening for more than 18 months. Architectural rendering by RDG Planning and Design
Ricochet Game Lounge & Social Bar was supposed to open in downtown Des Moines in early 2020, but construction-related delays stalled the opening.

When the pandemic struck in March 2020, the project's partners pushed the pause button.

"The only thing at the time slated to be finished were the bathrooms," said Brad Argo, co-owner of Ricochet. Mike Utley, who operates Americana Restaurant in downtown Des Moines, is the other co-owner.

Construction of the "bathrooms was finished and everything else was paused," Argo said.
For more than a year, Argo and Utley waited for signs that people were ready to leave their homes and begin socializing indoors with friends and others.

"By summer, people were wanting to get out," Utley said. "They had cabin fever. They had gotten their vaccines and were like 'I'm done with this life.'"

The business partners decided to move forward with the game lounge and bar that will be located in about 11,000 square feet of street-level space in the southeast corner of Capital Square, 400 Locust St. The space, which previously was occupied by the Embassy Club, has been empty for about 17 years.

The lounge, which will feature games such as pingpong, bags, foosball, billiards, darts, "Rico-hammer" and shuffleboard, will also include a 100-seat patio that will be adjacent to Cowles Commons.

Argo and Utley said they expect Ricochet to be open by mid- to late December. A new heating, ventilation and air conditioning system has been installed. Construction is underway on a U-shaped bar located in the middle of the space. Walls are being painted and concrete floors polished.

"I think people are going to be very surprised that something exists in this space now," Argo said. "It's been dark for so long. It'll be nice to see the space lit up at night."

Ricochet will be open seven days a week. On Sunday through Thursday it will close at midnight; on Friday and Saturday, closing will be at 2 a.m. On Monday through Friday, it will open at 3 p.m.; on Saturday and Sunday, it will open at noon.

Argo and Utley hope businesses become interested in renting space during the day for employee outings.

"I think everybody has found out after working at home for so long that people still need people, "Utley said. "Building chemistry between people for projects is extremely important."

Added Argo: "I think this will help people – co-workers – reconnect."

Previous coverage:
Ricochet game lounge, bar set to open in long-vacant space at Capital Square
Stay connected:
www.ricochetdsm.com
Pictured below:

Brad Argo, left, and Mike Utley stand in front of what will be the bar area at Ricochet Game Lounge & Social Bar.

Photo by Kathy A. Bolten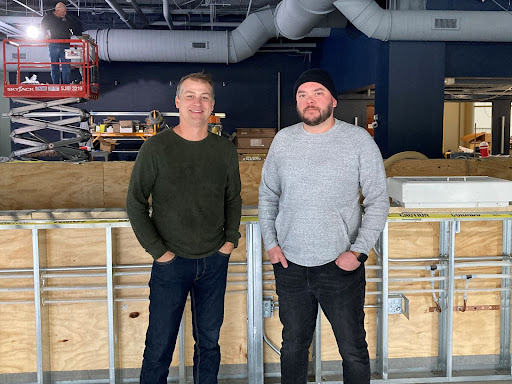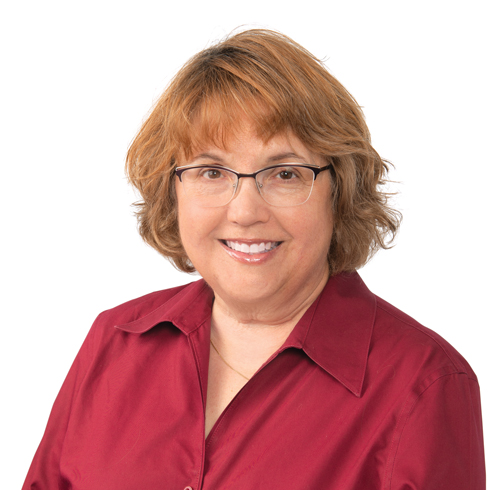 Kathy A. Bolten is a senior staff writer at Business Record. She covers real estate & development, law & government and retail.
Email the writer
Facebook Notice for EU! You need to login to view and post FB Comments!