Construction of warehouse space continues in Des Moines area
R&R Realty Group plans new spec building in Urbandale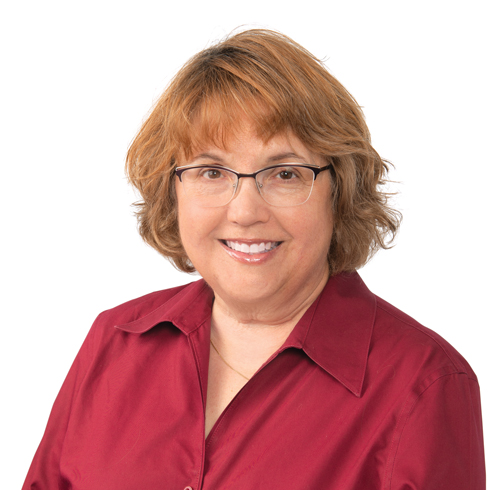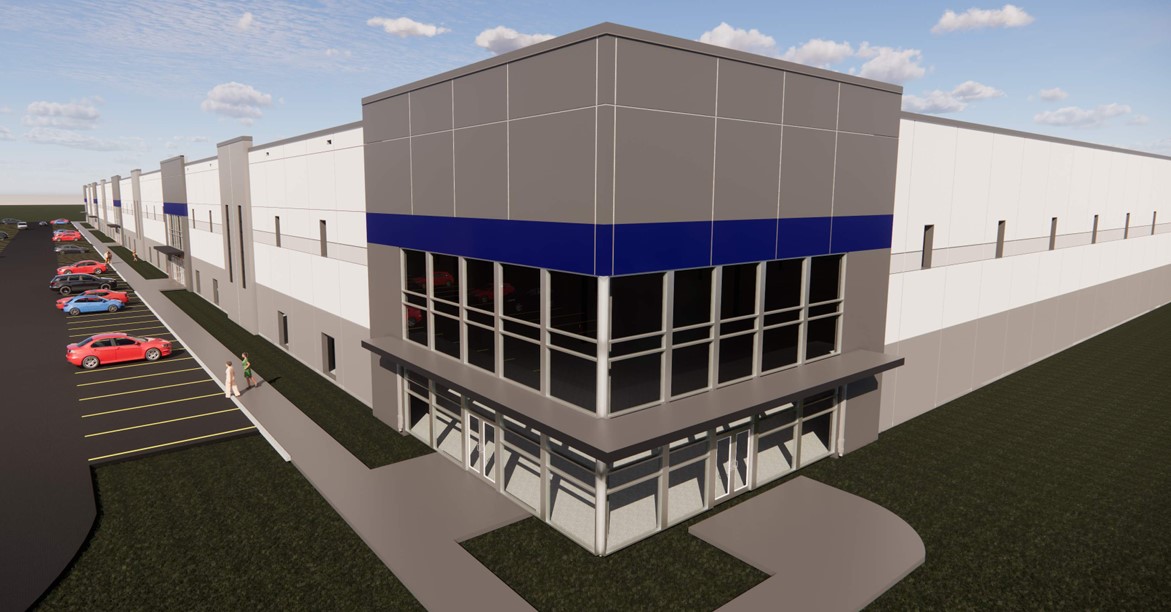 Much of the speculative warehouse development that's been built in the Des Moines area in the past two years or so has occurred in Ankeny, Altoona and Bondurant.
Demand, though, also exists for industrial space in the western suburbs, particularly in areas near Interstate Highway 35-80.
R&R Realty Group is looking to capitalize on the demand with construction of a 234,348-square-foot speculative warehouse in its Prairie Tower development in Urbandale. The real estate development group expects to begin construction on the project this spring.
Depending on demand, construction of a second warehouse could follow yet this year or in 2024, said Adam Kaduce, president of R&R Real Estate Advisors, a division of R&R Realty Group.
A lot of that development has been on the east side. Now we're seeing it move to the west side.

Adam Kaduce, president, R&R Real Estate Advisors
"We continue to see robust demand in the industrial sector," Kaduce said. "A lot of that development has been on the east side. Now we're seeing it move to the west side. … We have very little vacancy in our existing portfolio. We see the need to develop and add more products."
During the pandemic, increases in e-commerce operations and demand for home delivery drove the need for expanded warehouse space across the United States. The Des Moines metro has been a popular place in which to build warehouses because of the heavily traveled Interstate Highways 35 and 80 that cut through the area.
In the Des Moines area, the vacancy rate for warehouse and distribution space is 2.6%; for flex space, 2.4% of space is vacant, according to CBRE's Des Moines industrial fourth-quarter report.
In 2022, more than 2 million square feet of new industrial space was built in the Des Moines area, with about 75% percent of the space, or 1.5 million square feet, preleased, according to the report. In addition, more than 2.3 million square feet of space is currently under construction and more projects are planned.
Of the warehouse and flex space currently under construction, over 1.14 million square feet is in the northeast quadrant of the Des Moines area, according to the CBRE report. Just over 878,000 square feet is under construction in the western suburbs.
R&R Realty, headquartered in West Des Moines, has warehouse projects underway or recently completed in three Central Iowa business parks. It also has two warehouses under construction in its Commerce Park South in Omaha.
In late 2022, the company completed construction of its fourth warehouse in Prairie Business Park in Grimes. The structure was preleased, Kaduce said. Construction of a 212,000-square-foot warehouse in Center Pointe Business Park, also in Urbandale, is expected to be completed by late February. About 40,000 square feet of the building is leased and interest exists in the remaining portion, he said.
The Urbandale City Council on Tuesday approved the site plan for the Prairie Tower warehouse, which is planned at 4800 128th St. Construction of the structure is expected to be completed by early 2024.
Demand will dictate when construction will begin on a second warehouse in Prairie Tower, Kaduce said.
"Industrial development has run pretty hot for the past 24 months," he said. "I think we'll see a slowdown, which it probably needs to do so we can get spaces leased up."
More online: To read CBRE's Q4 industrial report, click here.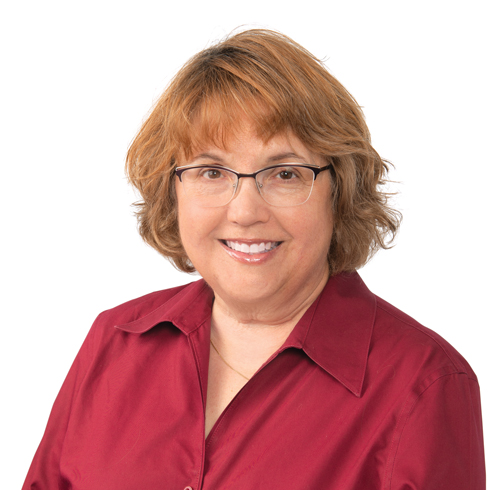 Kathy A. Bolten is a senior staff writer at Business Record. She covers real estate & development, law & government and retail.
Email the writer
Facebook Notice for EU! You need to login to view and post FB Comments!