Rural bankers predict recession in 2023 as Iowa's economy slows in October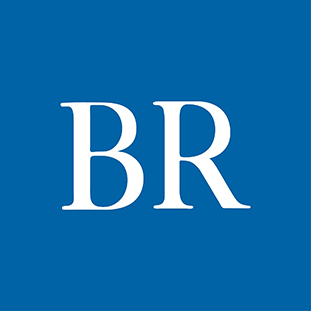 Iowa's rural economy slumped in October as indexes for farmland prices and new hiring performed at lower levels than in the previous month, according to a monthly survey of rural bank managers.

Creighton University's Rural Mainstreet Index showed that the index for Iowa fell to 45.6, down from 48 in September. The state's farmland price index dropped to 60.4 from 64.7 in September, and the new hiring index in October was 51.8 down from 52.3.

The index is a snapshot of the economy in 10 rural agriculturally and energy-dependent states, focused on about 200 communities with an average population of 1,300.

It ranges from zero to 100, with a score of 50 representing neutral growth.

The index for the overall region covered by the survey fell to 44.2, down from 46.2, the fifth straight month it has fallen below growth-neutral.

"The Rural Mainstreet economy is now experiencing a downturn in economic activity," Ernie Goss, the Jack A. MacAllister chair in regional economics at Creighton University, said in the report. "Almost one in four bankers, or 23.1%, reported that the economy was already in a recession. Approximately, three of four bankers expect a recession to begin in 2023."

The farm equipment sales index fell below growth-neutral for the second time in three months, dropping sharply to 47.8, from 58 the previous month.

The loan volume index also fell but remained well above growth-neutral at 76.8, and the new hiring index for the region remained unchanged in September, but continued below growth-neutral at 49.2.

The survey's home sales index sank to 36 in October, from 46.2 in September.

Despite weak performances in other components of the survey, the retail sales index rose to 50, up from 46 the previous month, according to the report released on Oct. 20..

The higher reading in October did not impress bankers, however, Goss said.

"Bankers were not optimistic about the Christmas and holiday buying season as they expect growth at less than 1.0%, or 0.8%, from the 2021 season," he said.

That outlook carried over into the region's confidence index, which fell nearly 10 points to 30.8 in October, down from 40.7 in September, its lowest level since the early days of the coronavirus pandemic.

"This is the lowest reading for the confidence index since May 2020," Goss said.
Facebook Notice for EU! You need to login to view and post FB Comments!