Ryan Moffatt to lead West Des Moines' development efforts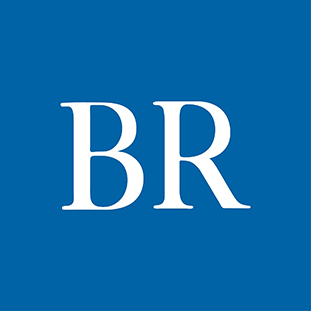 Ryan Moffatt has been selected as West Des Moines' new community and economic development director, the city announced today.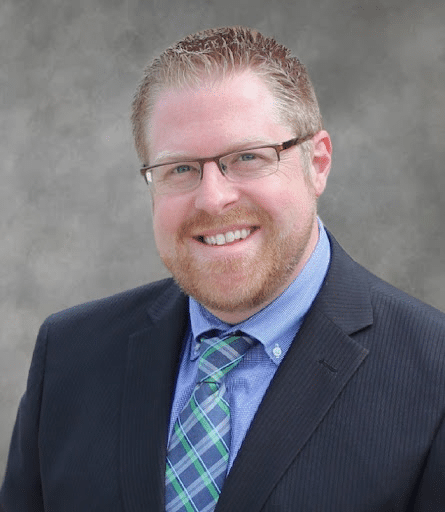 Moffatt, most recently Des Moines' economic development coordinator, will replace Clyde Evans, who is retiring in mid-July. Evans has worked for the city of West Des Moines for 32 years.
Since 2005, Moffatt has worked in a variety of positions at the city of Des Moines, including as project manager and senior city planner. His tenure in Des Moines economic development and community development offices has provided Moffatt with experience that crosses numerous real estate sectors, including in downtown and corridor redevelopment, West Des Moines' news release said.
Moffatt has a Bachelor of Science degree in community and regional planning from Iowa State University and a Master of Public Administration from Drake University. He is a member of the American Institute of Certified Planners, an Iowa Commercial Real Estate Association board member and a graduate of Drake's Certified Public Management program.
Moffatt begins his new position on June 12. His annual salary will be $154,000.