Senate banking chair warns about private-equity ties to insurers, questions risks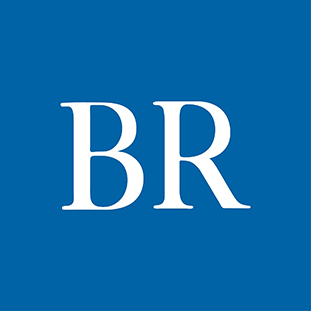 The chair of the U.S. Senate banking committee this week asked federal and state insurance regulators to gather data on whether the increasing presence of private equity funds in the insurance industry creates risks for retirement savers, Investment News reported. The Senate banking committee chairman, Ohio Democrat Sherrod Brown, said private equity funds take on more risk than traditional insurers when investing assets and don't face the same financial and investor protection requirements. "I am writing to express my concern that insurance investment products workers depend on for their retirement are being transferred to these risky companies that have a track record of undermining pension and retirement programs," Brown wrote in a letter Wednesday to officials at the Federal Insurance Office and the National Association of Insurance Commissioners. In his letter, Brown cited a McKinsey & Co. study that said when pending PE-insurance deals close, private funds will hold $620 billion of life and annuity assets. Brown asked the FIO to work with the NAIC to collect additional data from insurers and issue a report to Congress by May 31. An August 2021 Business Record article about the growth of private equity in the life and annuity industry can be found at this link.
Facebook Notice for EU! You need to login to view and post FB Comments!