Sewer project to affect downtown traffic beginning April 3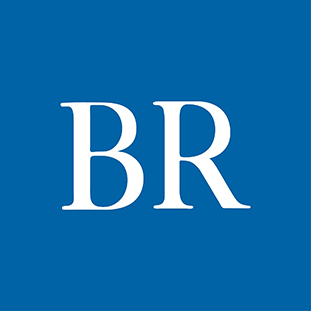 Installation of a new sanitary sewer line will significantly affect travel on Martin Luther King Jr. Parkway near downtown Des Moines through 2024, the city announced in a news release.
The Des Moines Metropolitan Wastewater Reclamation Authority, or WRA, will begin another segment of the Ingersoll Run Outlet Sewer Project on Monday, April 3, with completion projected for December 2024.
The project is mandated by the federal Environmental Protection Agency, Melissa Schlickbernd, facilities engineer with the WRA, said in a prepared statement. "It's all about improving our water quality by treating the wastewater that goes into our rivers."
The Ingersoll Run Project will eliminate the combined sanitary sewer overflow from the area west of ML King Jr. Parkway, rerouting sanitary sewer flow to the WRA's treatment facility before the water is released into the Des Moines River.
"This project is one of the final steps in a significant, long-term effort to reduce pollutants in our rivers," WRA Director Scott Hutchens said in a prepared statement. "Closing roads is never ideal, but this is an important piece of infrastructure whose long-term environmental benefits will far outweigh the short-term inconvenience."
Work on the project will close the north, or westbound, lanes of MLK Jr. Parkway from Southwest 15th Street to Southwest Second Street. The south lanes will remain open for head-to-head east- and westbound travel.
A unique challenge to the construction project is its proximity to an archeological site. The area near Principal Park was the location of Fort Des Moines (the second of three military installations sharing the name) in the 1840s. The city of Des Moines was later established near this site at the confluence of the Des Moines and Raccoon Rivers.
"You may not see construction going on every day, but there is work being done," Schlickbernd said in the news release. "Crews will be performing archeological investigations that are required of this project."
Intersections will remain open along MLK Jr. Parkway except for a short time at Southwest Second Street where sewer lines will be installed across the intersection. The WRA is working with the city's Traffic and Transportation Division to establish detours and temporary access where needed. Residents are advised to use alternate routes whenever possible.
Details of the Ingersoll Run Project can be found here and all three segments of the project can be viewed on the city's engineering project map at DSM.City/Projects.
Facebook Notice for EU! You need to login to view and post FB Comments!