Single-family rental housing development proposed in WDM
A development team member described the project as a 'horizontal apartment'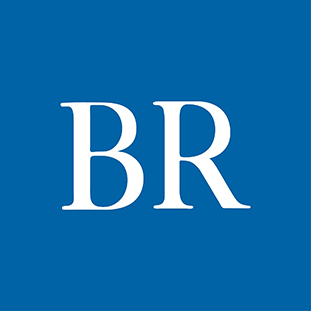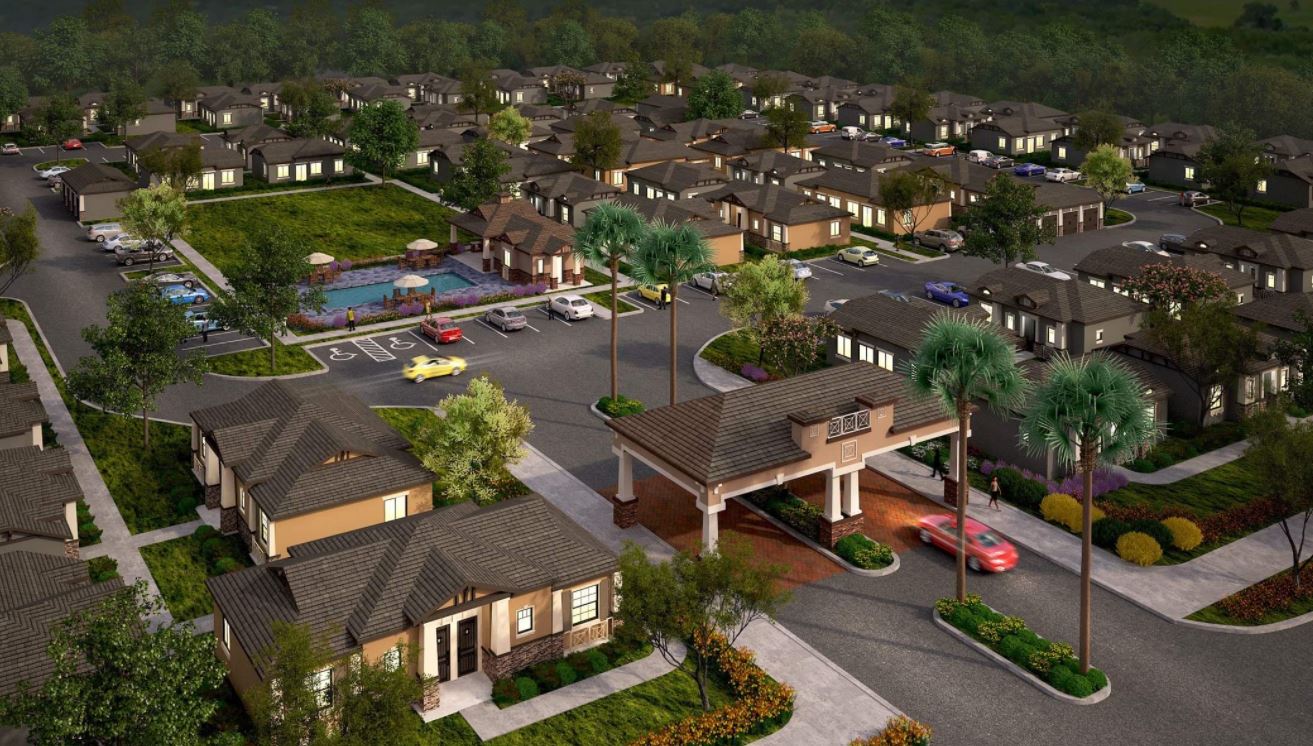 A single-family rental housing development is proposed in West Des Moines that would include 195 one- and two-bedroom houses. Architectural rendering special to the Business Record
A single-family, rental housing development, described as the first of its kind in Iowa, is planned on about 23 acres in West Des Moines and will provide a bridge between apartment living and homeownership, backers of the $42 million project say.

Picket Fence Communities, an Omaha-based group headed by developer Jerry Slusky, is proposing to build up to 195 one- and two-bedroom houses on an undeveloped area east of South 88th Street between Coachlight Drive and Mills Civic Parkway. Eighty-four of the units will be bi-attached housing; 41 will be detached houses. All of the housing units will be built on a large common lot and all of the units will be rentals.

A similar project is planned by a different developer about two miles south of the proposed Picket Fence Communities development.
"This is a new product for the Midwest," Deborah Kline, chief of staff for Picket Fence Communities, said during a public meeting this week. "It has been on both coasts and is very popular. What it does is bridge the gap between an apartment and homeownership."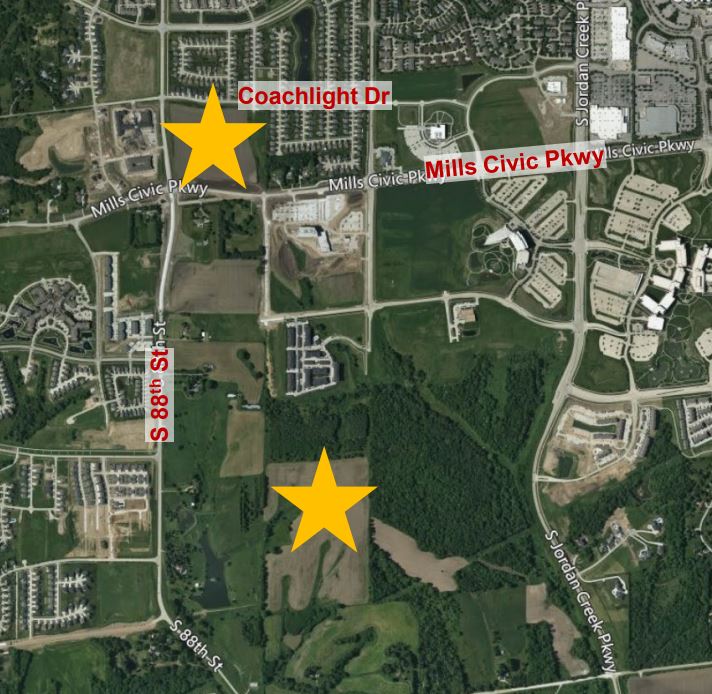 Brad Culp, project manager at Snyder & Associates in Ankeny, described the proposed project as a "horizontal apartment complex or development. Instead of having units in a three-story building, you take them out and give them a backyard."

The soaring prices of existing houses for sale, the increased costs of materials for new home construction and, now, increasing interest rates for home mortgages, are pushing a growing number of people out of the homebuying market, Kline said.

"This is something where [people] can get into their own space but they don't have to pay an arm and leg for or come up with a 20% down payment," she said.

The size of the houses will range from 700 square feet for a one-bedroom house to about 1,000 square feet for a two-bedroom house. Each house, none of which will have basements, will include a fenced backyard. Some houses will include garages.

The proposed development will include on-site property management that will provide lawn care, snow removal, trash pickup and other services. Also included will be exercise facilities.

Monthly rental rates will range from about $1,200 to $1,700, depending on the size of house, said Slusky, an Omaha attorney who with Bob Batt is developed Sterling at Prairie Trail in Ankeny. The men, through SB Communities LLC, are also developing Sterling North at Prairie Trail. Both are apartment projects.

The rental houses "make it easier to entertain, manage a pet, and carry bags to and from a vehicle," said Jodi Gershoni, Picket Fence Communities' marketing director.

The group decided to develop the project in West Des Moines because of the city's ever-growing number of young professionals and empty nesters who want to downsize, she said.

Slusky said he spends part of the winter months in the Phoenix area, where the developments are popular. He said the West Des Moines site is near Jordan Creek Town Center and other high-traffic retail areas. It's also near companies that employ several hundred people.

"I really appreciate the concept," Renee Hardman, a West Des Moines council member, said during the public meeting. "It's fresh. It's new. And it does bridge the gap between apartment living and homeownership. It is attainable housing and it is providing people [with housing] who want to live in the city that they work."

Some of the housing units will not include garages, something West Des Moines requires all newly built single-family houses to include. Kline said it is not financially feasible to add garages to all of the houses.

The garage requirement was "driven by a lot of cluttered yards that people were tired of seeing," said Lynn Twedt, West Des Moines' director of developer services.

Twedt said the city could change its zoning ordinances to eliminate the garage requirement in areas where medium-density zoning exists.

Council members Matt McKinney and Hardman were supportive of the proposed zoning change.

Grading on the site could begin in late spring or early summer and construction of the first houses could start in early fall, provided the project receives all of the necessary city approvals, Slusky said. People could start moving into the houses in spring 2023, he said.

Map: The map above shows the sites of two single-family rental developments proposed in West Des Moines. Map courtesy of city of West Des Moines
Facebook Notice for EU! You need to login to view and post FB Comments!