Site plan approved for Microsoft's third building at Osmium data center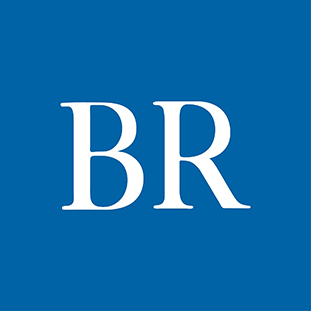 The site plan for Microsoft Corp.'s third building at its Osmium data center development was approved in December by West Des Moines' City Council and Plan and Zoning Commission. The 241,000-square-foot structure is the third of five planned at the site, located at 5855 S.W. Kerry St. The Osmium data center, first announced in 2016, is one of three Microsoft centers in West Des Moines. Two others –

Project Ginger East and Project Ginger West

– are planned. City officials have said they expect construction on the new data centers to begin sometime in 2021. Construction on the new building at the Osmium data center is expected to begin by spring, city officials have said.

The architectural rendering provides a bird's-eye view of a portion of Microsoft Corp.'s Osmium data center in West Des Moines. Construction is expected to begin in early 2021 on the third of five buildings planned at the development.
Architectural rendering by Burns McDonnell