So far, Hy-Vee 'crushing' Des Moines' first sports bar
It has withstood fire and floods, but Des Moines' original sports bar is struggling in a food fight.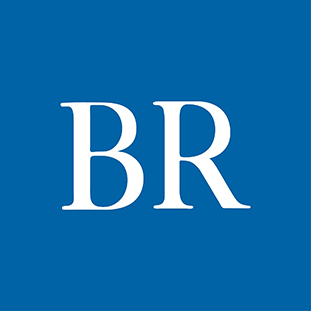 Todd Millang, the commercial real estate broker who teamed with Hubbell Realty Co. to buy and renovate Johnny's Hall of Fame in 2006, said he is trying to find an operating model to compete with the Hy-Vee Inc. grocery store and elaborate food court in downtown Des Moines.

"I just can't compete with the number of people they have walking in their doors and their price point," he said.

Hy-Vee is one block west of Johnny's Hall of Fame on Court Avenue.

Millang said when he sees a group of people walking along Court, "In my mind, it's 90 percent certain they're going to walk into Hy-Vee."

The draw is the ability to grab a bite of food at Hy-Vee at prices that are tough for an independent operator to compete with, then carry it to a patio or back to the office or have a seat in the store's recently expanded food court.

"They crushed us," Millang said. "Our lunch sales are off big numbers. Overall, we're off big numbers."

Millang, who launched Restaurant on Court Avenue (RoCA) a block east of Johnny's, isn't ready to call it quits, hoping he can stand up to the challenge. "Competition is always a good thing," he said.

As for RoCA, "it's doing pretty well," he said.

Johnny's Hall of Fame was founded in 1962 by John and Fran Ulrich. At first, it was located in the Elliott Hotel and called the Interlude Lounge Key Club. In 1968, it was renamed Johnny's Interlude Lounge, then, four years later Johnny's Hall of Fame, creating the first sports bar in Des Moines. The Ulriches collected photos of the members of all the halls of fame in sports.

In 1989, a few years after moving to Court, water damage from a fire ruined most of the 4,600 photos. The flood of 1993 destroyed the rest of the collection.
Facebook Notice for EU! You need to login to view and post FB Comments!