Spain leaving Mainframe Studios
National search firm will conduct search for next leader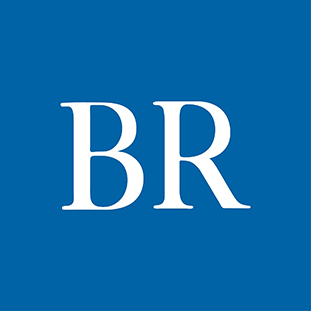 Siobhan Spain, executive director of Mainframe Studios, will leave the organization on June 15 after leading the nonprofit for over eight years.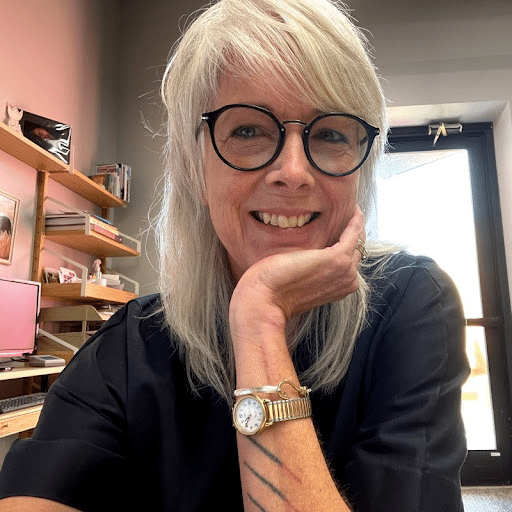 Spain is Mainframe's founding executive director and has played a central role in developing it into the largest nonprofit art studio building in the nation, a news release said.
She oversaw the building's three phases of renovations and maintained a nearly 100% occupancy rate. Under her leadership, the nonprofit also became financially self-sufficient, established a monthly open studio event, received a 2023 Governor's Arts Award and initiated the creation of the building's 40,000-square-foot mural.
"One of my proudest moments that demonstrated Mainframe's capacity is February's First Friday," Spain said in a prepared statement. "The theme acknowledged the history of our location near Center Street, which was formerly a vibrant hub for Black commerce and culture. Nearly 2,000 attendees connected with one another during an energetic evening spotlighting our own visual artists and entrepreneurs alongside regional creatives, media and historical resources."
"I accomplished what I set out to do and am excited to support the vision of a new leader," Spain added.
Justin Mandelbaum, Mainframe's founder and board president, said Spain's passion has supported and attracted artists and "set the stage for attracting another great leader."
National search firm Arts Consulting Group will lead the search for Mainframe's next executive director. The release said the job will be posted shortly on Mainframe's website. In the interim, reach out to Program Manager Katelyn Stessman for program or property information at katelyn@mainframestudios.org or 515-216-0124.