State awards $2.6 million for water and soil quality projects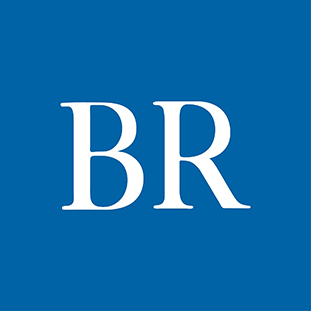 The Iowa Department of Agriculture has awarded more than $2.6 million to four projects designed to help improve soil and water quality across the state. Iowa Secretary of Agriculture Mike Naig announced the awards today in a news release. The grants, funded through the state's Water Quality Initiative, will help advance the Iowa Nutrient Reduction Strategy, Naig said in the release. "Through these projects, we can connect with more partners and explore new approaches to encourage even more individuals to adopt the soil health and water quality practices outlined in the Iowa Nutrient Reduction Strategy," he said. The projects that received funding are:

Soil and Water Outcomes Project – Ag Technology and Environmental Stewardship Foundation Grant award: $1.5 million for a public-private partnership that establishes a new performance-based incentive program that encourages farmers and landowners to adopt conservation practices.
Wetland Planning and Development to Improve Iowa's Water Quality – Ducks Unlimited Grant award: $978,844 to accelerate the pace of building nutrient-reducing wetlands in priority watersheds.

Des Moines Lobe Wetlands Initiative – Iowa Nutrient Research and Education Council Grant award: $140,700 to plan and design water quality wetland sites, expanding the council's current services to provide technical assistance to farmers and landowners to encourage voluntary integration of wetlands on private property.
Volga Lake and Frog Hollow Watershed Implementation Plan – Fayette Soil and Water Conservation District Grant award: $30,000 to develop a comprehensive conservation plan for the Volga Lake and Frog Hollow watersheds in Fayette County.