Steel tariffs already raising prices, Ankeny company says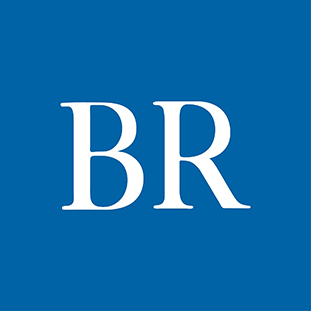 A week after President Donald Trump announced a new tariff on imported steel and aluminum, one Iowa business says prices are already rising, reports WHO-TV. Kinzler Construction of Ankeny says suppliers started raising prices last week after the president first proposed new tariffs. The suppliers say price hikes are being passed on from steel mills, Kinzler Construction said. Meanwhile, a construction trade group said Wednesday that the costs of construction materials spiked in February, ahead of Trump's call to impose tariffs. Construction costs advanced 0.6 percent in February, driven by price increases for a wide range of building materials, including steel and aluminum, based on data released by the U.S. Labor Department, the Associated General Contractors of America said. The producer price index for inputs to construction industries — a measure of all goods and services used in construction projects including items consumed by contractors, such as diesel fuel — rose 4.4 percent over 12 months. The index increased by 4.2 percent in 2017 and 0.9 percent in 2016. The producer price index rose 11.6 percent for aluminum mill shapes, 4.8 percent for steel mill products, and 10 percent for copper and brass mill shapes. Several other products that are important to construction also had large price increases over the past 12 months: diesel fuel, 38.5 percent; lumber and plywood, 13.2 percent; gypsum products, 8 percent; and plastic construction products, 4.9 percent.
Facebook Notice for EU! You need to login to view and post FB Comments!