STOCK WATCH: Blizzard of red ink hits Iowa Index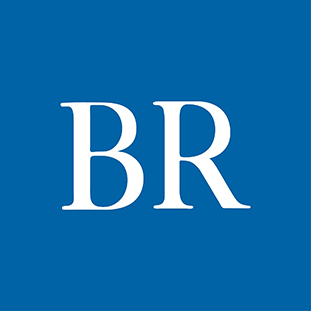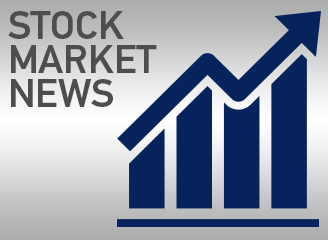 Let's just say January wasn't kind to Iowa stocks.
The Iowa Index, an unweighted average price of 22 Iowa-based public companies, ended January down 7.8 percent, with individual stocks dropping as much as 33 percent. The index is a subset of 36 stocks of Iowa interest tracked by the Business Record.
By comparison, the Dow Jones industrial average fell 5.5 percent, and the Nasdaq composite index dropped 7.9 percent.
In all, six of the companies managed to stay in positive territory, led by Ames National Corp. at 2.84 percent. The others were Dice Holdings Inc., Deere & Co., United Fire Group Inc., Heartland Express Inc. and Casey's General Stores Inc.
The losses ranged from 1.26 percent at Fidelity & Guaranty Life, to 33 percent at NewLink Genetics Corp. Meredith Corp., which just scrapped a merger plan, fell 2.2 percent. DuPont Co., which is looking to merge with Dow Chemical Co. in deal that would include Johnston-based DuPont Pioneer, dropped 20.8 percent.
The losses mounted in a variety of industries, from financial (Principal Financial Group Inc.) to biofuels (Renewable Energy Group Inc.) to biotech (NewLink).