Stock watch: Most Iowa stocks gained in April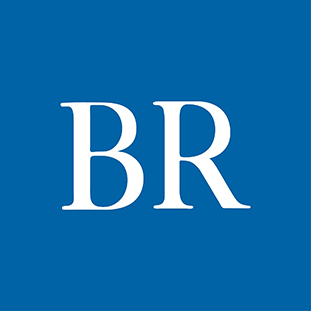 April was a good month for Iowa stocks as a majority of the companies tracked by the Business Record posted price gains for the month. Just 10 stocks ended the month with a decline in price for the month.
The Iowa Index, an unweighted average price of 23 Iowa-based public companies, rose by less than 1 percent in April with an increase of 0.88 percent. It had risen 6.5 percent in March.
By comparison, the Dow Jones industrial average was up 0.5 percent in April, while the Nasdaq declined by 1.94 percent. The previous month, the Dow was up 7 percent and the Nasdaq gained 6.8 percent.
Topping the list of gainers in April were Lee Enterprises Inc. at 18.89 percent; Great Western Bancorp, 15.58 percent; KemPharm, 14.21 percent; and Green Plains Renewable Energy, 13.41 percent. Each of these stocks also had double-digit percentage gains in price in March.
American Equity Investment Life Holdings had the largest percentage drop in price in April, down 16.67 percent; the prior month the stock price was up more than 35 percent. Other stocks with double-digit declines were Dice Holdings, down 11.9 percent; and NewLink Genetics, down 10.93 percent.