Stronger farmland prices boost Iowa's rural economy in January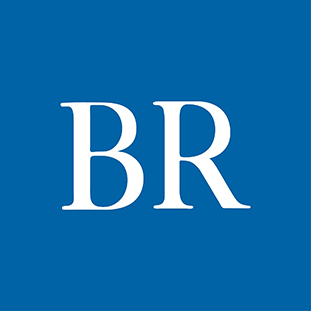 Iowa's rural economy improved slightly in January behind stronger prices for farmland, according to a survey of rural Main Street bankers released Thursday.

According to Creighton University's Rural Mainstreet Index, the index for Iowa rose in January to 51.2, from 50.2 in December. The state's farmland price index increased to 55.9 in January, from 54.1 in December.

For the 10-state region that is included in the survey, the index climbed above neutral growth for the third time in four months. The overall index for January was 52, up from 51.6 in December. The index ranges from 0 to 100, with 50 representing neutral growth.

The survey represents a snapshot of the rural economy in areas of the country that are dependent on agriculture and energy. It surveys bankers in about 200 rural communities with an average population of 1,300.

The other states included in the survey are Colorado, Illinois, Kansas, Nebraska, Minnesota, North Dakota, South Dakota, Missouri and Wyoming.

In Iowa, the rural economy was better than anticipated, according to James Brown, the CEO of Hardin County Savings Bank in Eldora.

"Our ag customer reviews have been much better than we anticipated last fall due to improved commodity prices and insurance payments from the derecho," Brown said in the report.

The state's new-hiring index fell in January to 46.6 from 50.3 in December. Over the past 12 months, Iowa's Rural Mainstreet economy has lost 6% of its nonfarm employment, compared with a 4.5% loss for urban areas of the state.

Ernie Goss, the Jack A. MacAllister Chair in regional economics at Creighton, said improvements in commodity prices, federal farm support programs and record low short-term interest rates have "underpinned the rural mainstreet economy in a solid and positive growth range. However, the rural economy remains well below pre-pandemic levels."

Bankers' biggest economic concerns in 2021 were excessive inflation and higher long-term interest rates, Goss said.