Students to get hands-on manufacturing experience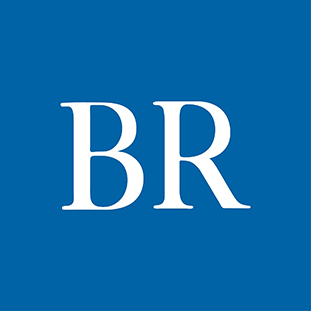 A dozen Greater Des Moines junior high students will get an intense introduction to the world of manufacturing early next month, through a hands-on, on-site program developed by Albert Marasco, CEO of Summit Products Inc. in Altoona.
During the five-day program, which Marasco dubbed
BaseCampIowa,
the students will design a customized bicycle from a "customer's" specifications, and then actually produce it using advanced manufacturing equipment at Summit Products.
"What we were trying to find are those goofy young kids who have a hard time being successful in a traditional classroom setting," Marasco said. Through an online application process, a dozen students were selected from 20 applicants. The cost to each family is $250, which is primarily to provide some skin in the game for the students, he said.
With assistance from Summit employees, the students will use the company's laser cutters, heavy presses, welding machines and automated painting processes to fabricate the bicycle. Summit, which employs 25, specializes in making stainless steel accessories for motor coaches as well as other retail products for customers nationwide.
Marasco said the inspiration for developing the course came from a TED Talk featuring Brazilian CEO Ricardo Semler, who is known for his radical approaches to corporate democracy to rethink common business practices.
Marasco said he tried working with some of the local schools to develop the on-site program, but ran into too many constraints with financial and liability issues. "This just bypasses those issues," he said.
Managers from a half-dozen Altoona businesses will participate as the customers for the program, each submitting bid specifications for a bicycle from which the students will select a design to produce. Other volunteers, among them a Grand View University instructor, a certified public accountant, an attorney and an entrepreneur, will be on hand to provide mentoring and instruction through the week.
"This class is a vehicle to help them not just learnhow to make these parts, but to help them learn what kind of products do you go after, how do you work with other people," Marasco said. "That's the real underlying theme here."

Marasco said his goal is to expand the program next year to include a group of elementary students in addition to junior high students. "If we're going to make a bigger impact on the process of learning and behavior, I think it's better to implement it at an earlier age," he said.