Study: Iowa deficient in venture capital; River Glen Venture pulls plug on fund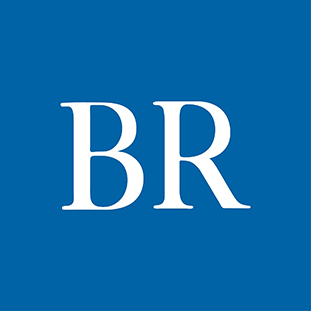 Iowa lacks sufficient pools of private venture funding for technology companies, which is one of three factors that states need to have an innovative economy that fosters robust technology investments, according to a new University of Iowa study.

Coincidentally, a proposed seed capital fund in Central Iowa that was planning to invest in Iowa-based medical technology startup companies has abandoned that effort after being unable to find sufficient numbers of investors, Clay & Milk reported.

River Glen Venture Partners — a fund first announced in 2016 — has been abandoned after not being able to raise enough capital, fund founder Matt Busick said.

River Glen was certified by the Iowa Economic Development Authority as an "innovation fund," meaning investors in the fund could receive tax credits based on the amount they invest in Iowa startups. Busick sought to raise $25 million to fund a portfolio of 10 startups.

Busick said because of a lack of institutional investors that make larger investments, he had to focus on individual investors. However, he couldn't find sufficient numbers of individual investors to make the fund workable.

According to the University of Iowa study, the three most important components of an innovative state economy are the presence of significant private venture-capital funding, government funding and robust research universities. Those states that are strong in all three see a 16-fold increase in product innovation over states that are weak in all three. By those measures, Iowa scored near the middle of the pack, at 22nd among the states.

"Industry, academia and government are the ingredients of the 'secret sauce' that fosters innovation," says Shagun Pant, assistant professor of finance in the Tippie College of Business and co-author of the study. "Firms have an advantage based on the state they're in."

The study looked at medical device development as a proxy for overall economic innovation. Researchers studied how firms responded to Medicare approval of new devices, a "positive shock" that sets off a wave of research and development by companies to design, manufacture and market a product that will be paid for by the government for millions of Medicare recipients.

Pant's research found that venture capital was the most important of the three segments, followed by research universities and government funding third. The study found that the five most innovative states for medical devices were California, New York, Massachusetts, Illinois and Texas.

A proposed innovation center at UI would be a step toward creating a more innovative culture throughout the state, Pant said, by attracting people with capital and ideas who are willing to take risks.
Facebook Notice for EU! You need to login to view and post FB Comments!