Supply chain disruptions, labor continue to concern supply chain managers in monthly survey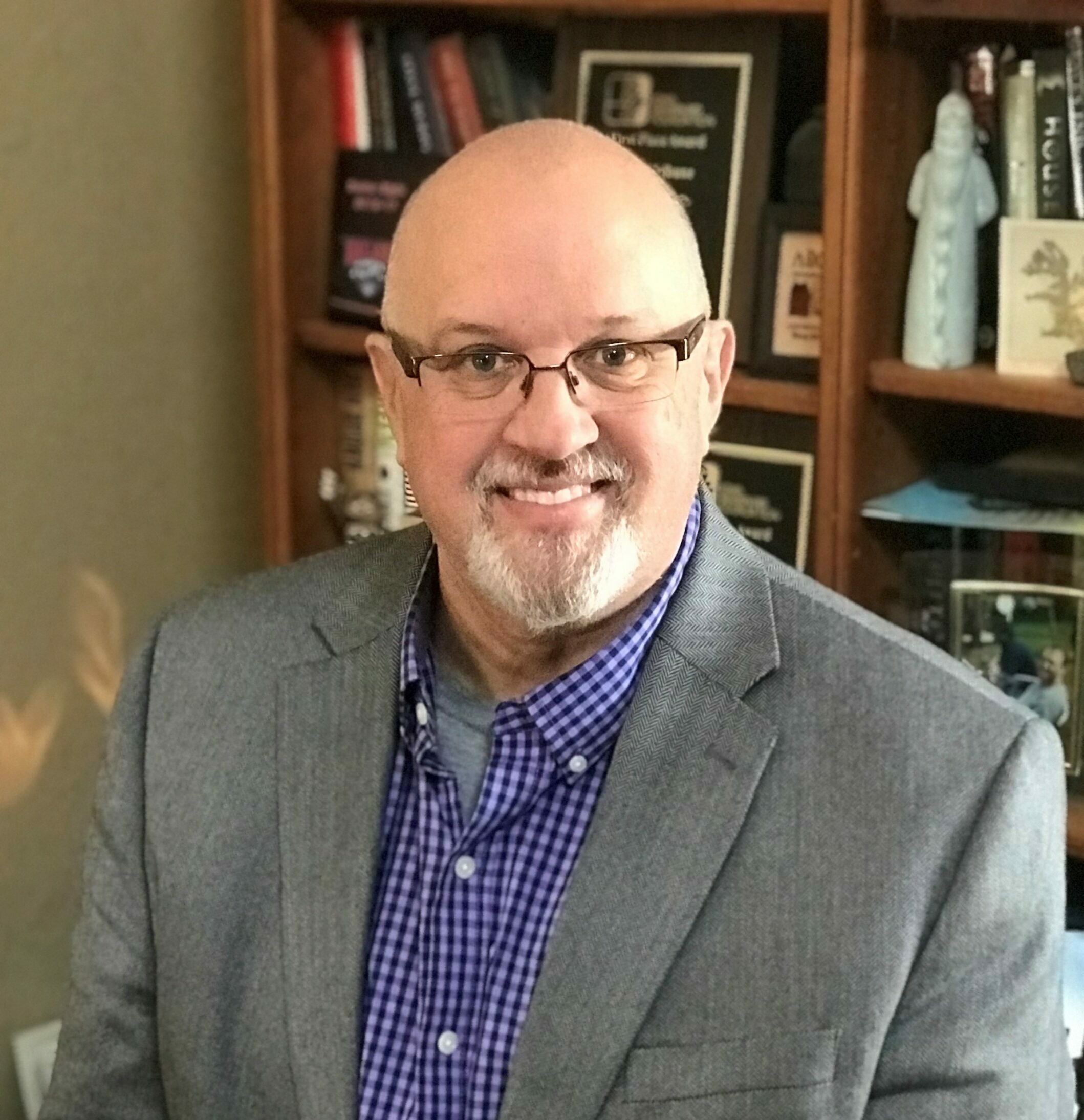 Iowa's economy contracted in March, according to a monthly survey of supply chain managers who indicated that supply chain disruptions and labor shortages were among their top concerns in the months ahead.
According to Creighton University's Mid-America Business Conditions Index, Iowa's index score fell to 49.4, down from 53.2 in February. That corresponds with a drop in the index score for the nine-state region that is included in the survey, which fell to 50.8 in March, from 56.1 the previous month.
The index ranges from zero to 100, with a score of 50 representing neutral growth for the next three to six months.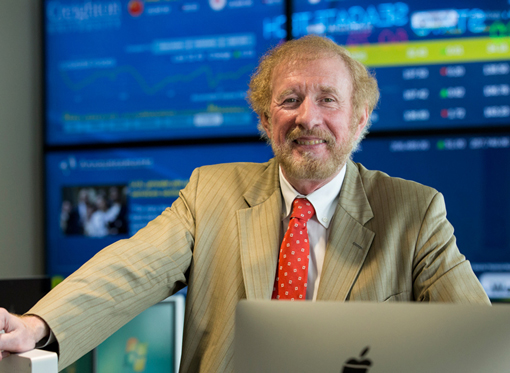 Ernie Goss, director of Creighton's Economic Forecasting Group, said the survey results indicate slow growth across the region with continuing upward inflation at the wholesale level.
"While it's too early to tell if this is an end to the downward trend, it was somewhat promising on the growth front," Goss said in the report, published on April 3. "However, the inflation reading serves as a negative signal for financial markets, and the Federal Reserve's interest rate outlook."
In Iowa, three of the components measured in the survey showed signs of slowing.
Delivery lead times saw the sharpest drop, to 35.1, down nearly 20 points from the February survey. Employment also remained below growth-neutral, dropping slightly to 45.3 in March, and production and sales fell to 51.7 from 54.5 in February.
The others ticked up and remained above growth-neutral.
The index for new orders was 56.1, up slightly from February, and inventories improved to 55.3, an increase from 52.8 the month before.
The top challenges identified by supply chain managers who responded to the survey were supply chain disruptions and delays, labor shortages, higher interest rates and continued inflation.
Supply managers also indicated that they expect an average wage gain of 3.4% for 2023.
Other highlights from the report include:
The wholesale inflation gauge for the month declined to a still inflationary 77.1 from February's 80.6.
Trade numbers were weak for March, with export orders increasing to 45.9 from 35.0 in February. Additionally, companies continued to report weak imports due to an anemic regional economy. The March import reading slumped to 39.5 from 42.3 in February.
The regional inventory index, reflecting levels of raw materials and supplies, was unchanged at February's 58.4, indicating manufacturers are returning inventories to normal levels, which could support sales growth in the coming months, Goss said.
The regional index scores for other components were mixed, with new orders increasing slightly to 56.2, production and sale dropping more than 6 points to 52.1, and the speed of deliveries of raw materials and supplies falling to 37.5, indicating fewer supply chain disruptions, Goss said.
The confidence index fell to 34.8, down nearly 4 points from February, an indication that supply chain managers are expecting a decline in economic growth in the next six months, Goss said.
The report also included a list of Iowa's top three exported manufactured products for 2022. According to U.S. government data, they were:
1: Machinery at $4 billion.
2: Processed food at $3.9 billion.
3: Chemicals at $3 billion.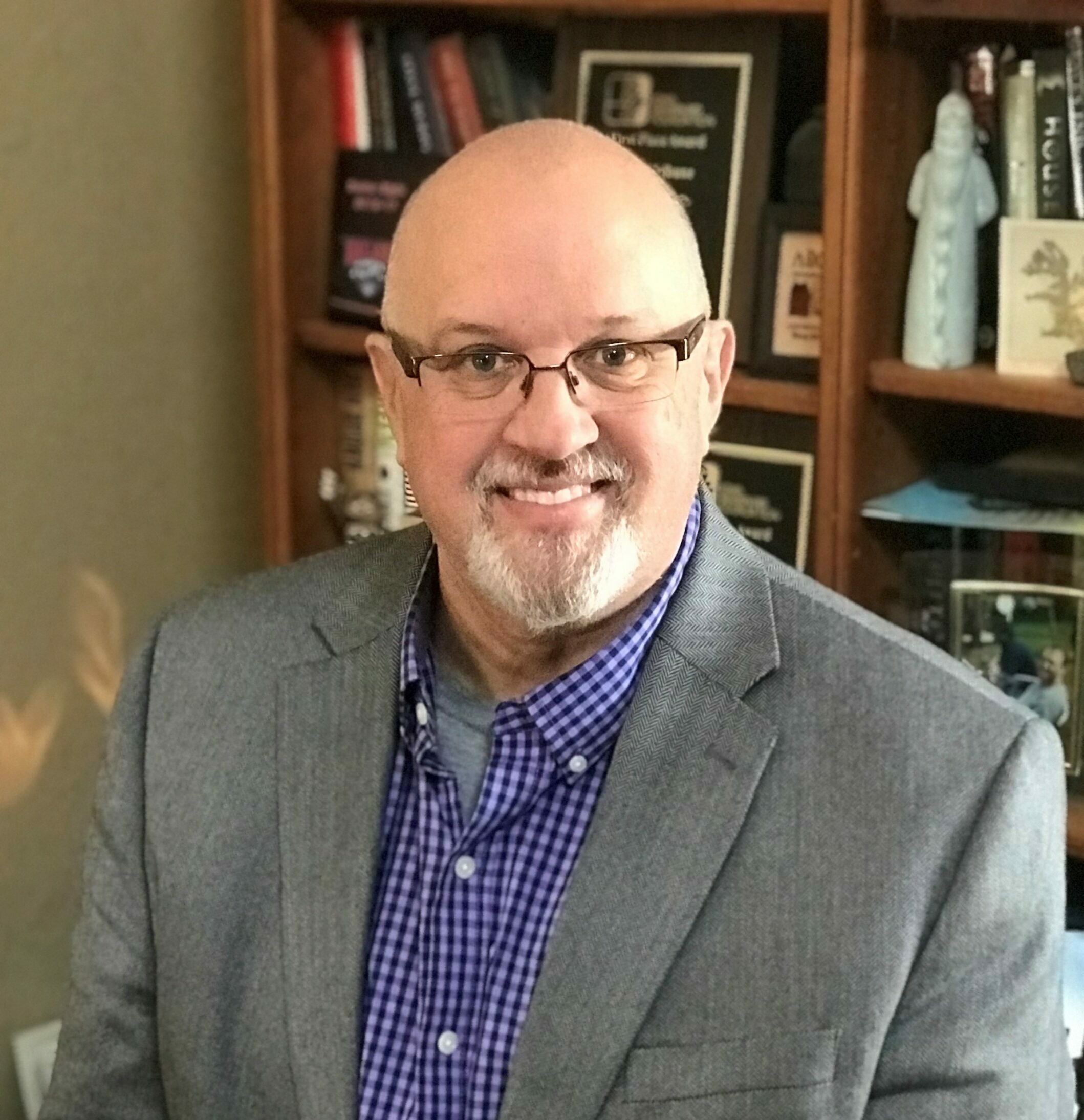 Michael Crumb is a senior staff writer at Business Record. He covers economic development, transportation, energy & environment, culture, sales & marketing.
Email the writer
Facebook Notice for EU! You need to login to view and post FB Comments!