Survey details extent of deferred medical treatment by Americans during pandemic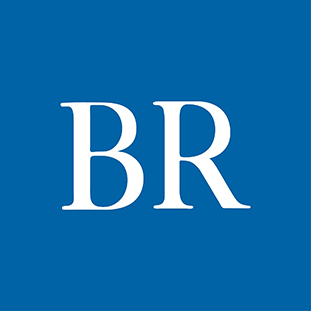 From the beginning of the pandemic, health experts were concerned that millions of Americans would defer treatment of existing illnesses — including cancer — and postpone routine preventive screenings given the justifiable fear of contracting COVID-19.

Now, more than a year after COVID-19 forced the country to a complete halt, a clearer picture is starting to emerge surrounding Americans' approach to care during this time: Health care was put on the back burner for a variety of reasons.

In a recent study conducted by health technology company Tempus, 1,078 Americans were surveyed on the state of their health during the pandemic, their reasons for neglecting health care in some cases, and their general awareness of preventive health care.

Asked about new health concerns that emerged over the past year, unrelated to COVID-19, 59% of those surveyed said they experienced adverse health symptoms but did not seek treatment for them. Of this group, 79% reported they already suffer from conditions that are considered co-existent with respect to COVID-19, including obesity, heart conditions, diabetes, cancer and chronic lung diseases.

When asked why they did not seek treatment for a given symptom, a majority (58%) cited their fear of contracting COVID-19. More than half (51%) also cited the cost of care, and 34% cited the hassle of scheduling an appointment.

Routine health checks have also been deferred by the pandemic. Sixty-six percent of those surveyed said they postponed or canceled one or more routine health checks during the pandemic. Of the group that deferred care, 83% were suffering from COVID-19 and at least one other disease or health condition.

Looking to the future, survey respondents were asked what might be helpful to them to ensure they take necessary preventive health measures. Fifty-three percent wish screenings were easier to schedule, while 45% wish they could bundle screenings together instead of doing them all separately, and 42% wish they could access preventive health care in a more convenient location, like a local pharmacy.
Facebook Notice for EU! You need to login to view and post FB Comments!