Survey: One out of three women in insurance left their jobs during pandemic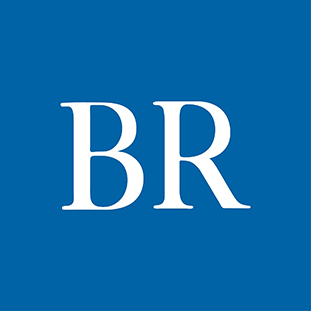 Nearly a third of the women employed in the U.S. insurance industry left their jobs during the COVID-19 pandemic, Business Insurance reported. According to a report released Monday by technology consulting company Accenture Inc., 32% of the women in insurance positions who were surveyed said they had left their jobs, either temporarily or permanently, during the pandemic. The 176 women in insurance surveyed were part of a larger survey of 500 women in the financial services industry who were surveyed in March. Forty-five percent of the women in insurance surveyed said they had lost opportunities to grow in their careers during the pandemic. About 44% said the pandemic had adversely affected their career progression, and nearly 40% said they felt disconnected to or forgotten by their company. Accenture also conducted a second survey of C-suite insurance executives, who confirmed that a number of women had left the insurance industry. Two-thirds of executives reported that some women had resigned since the pandemic, and nearly 20% reported that a significant number of their female employees had resigned. Here's a link to results from a recent Fearless survey that looked at both advancements and barriers that Iowa women face in the workplace.
Facebook Notice for EU! You need to login to view and post FB Comments!