Table 128 restaurant relocating to Gray's Landing development in Des Moines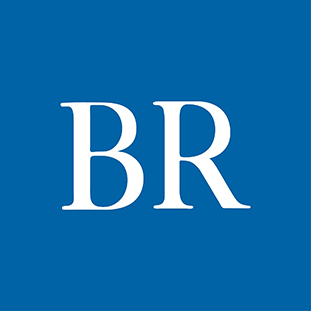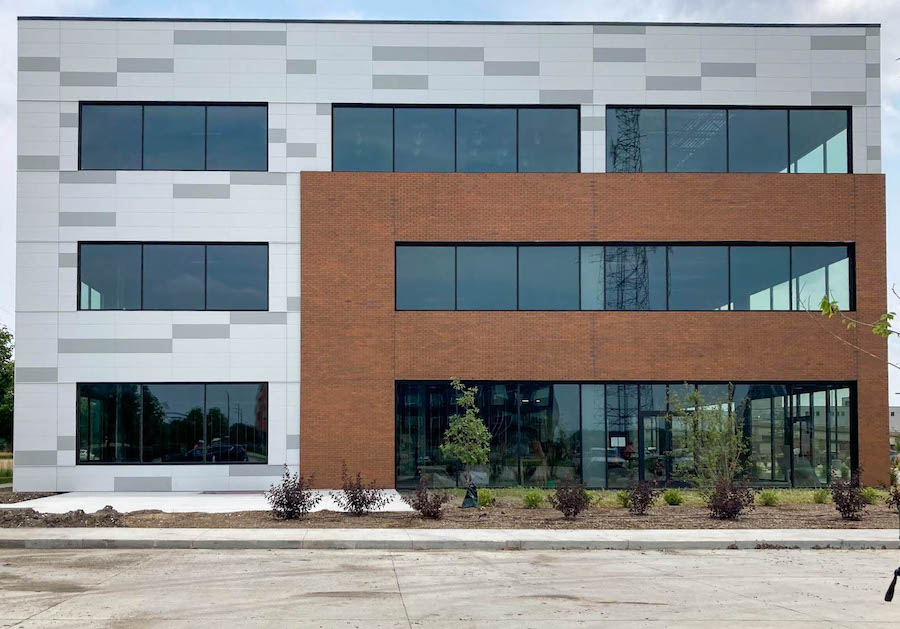 Table 128, a restaurant that has operated in Clive since 2013, will relocate to a new mixed-use building in Des Moines' Gray's Landing later this year. The restaurant will be located in the southwest corner of the building at Southwest Ninth Street and Martin Luther King Jr. Parkway. A Starbucks Coffeehouse will occupy space next to the restaurant. Photo by Kathy A. Bolten
A burgeoning area south of Des Moines' central business district will soon be home to a restaurant that is relocating from the western suburbs.

Table 128, which has been located in Clive since 2013, will reopen in a recently completed mixed-use building developed by Sherman Associates Inc., the Minneapolis-based firm behind the Gray's Landing development south of Martin Luther King Jr. Parkway.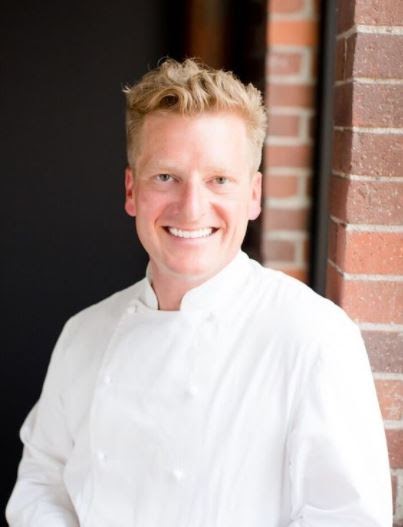 "From the first time I walked into the building, all of the arrows were pointing in the right direction," said

Lynn Pritchard

, executive chef and owner of Table 128. The restaurant is expected to open in November under the name Table 128 at Gray's Landing.



Pritchard

announced in May that his Clive restaurant

was closing. He said owners of the retail center at 12695 University Ave. where the restaurant is located told him his lease would not be renewed.

Pritchard said he has signed a 10-year agreement with Sherman Associates to lease 2,400 square feet in the southwest corner of the Des Moines building that is located at 220 S.W. Ninth St.

Other tenants in the building include Estes Construction and Paragon IT Professionals, according to Jackie Nickolaus, senior developer for Sherman Associates, which also has a regional office in the building.

A Starbucks Coffeehouse will be located in the northwest corner of the building, according to Nickolaus. Construction is underway for the Starbucks. Also planned is a conference center that will be operated by the nearby Holiday Inn Express, Nickolaus said.

Sherman Associates proposed the Gray's Landing development, roughly bounded by MLK Parkway and Southwest Ninth, Southwest 16th and Tuttle streets, more than a decade ago. Development was slowed by the 2008 recession.



In recent months, however, the pace of development in the area has picked up. This week, Des Moines' Urban Design Review Board heard about

Sherman's plans for a five-story, 175-unit multifamily building

at Southwest 11th and Murphy streets. Earlier this year, the company announced plans for a senior living complex at Southwest 11th and Tuttle streets.



Also in the area is Hubbell Realty Co.'s

Gray's Station, a $250 million urban community

that includes apartments, townhouses and single-family houses. To the west, the development arm of Krause Group

is planning a project

that includes a multiuse outdoor stadium, hotel and other commercial development.

"I'm very excited about the location, the accessibility, the parking," Pritchard said. "We're going to be downtown but won't have some of the headaches that come with being downtown. "Our customers will have access to surface parking, which is really important."

The interior of the new Table 128 is being designed by Simonson & Associates Architects and Ryan Staiert Interior Design. In addition to inside seating, the restaurant will have patio seating for about 40 people.

Table 128 will also be able to use the building's rooftop terrace for private events.



Table 128's last day at its Clive location is Saturday.
Facebook Notice for EU! You need to login to view and post FB Comments!