Posts Tagged 'Des Moines'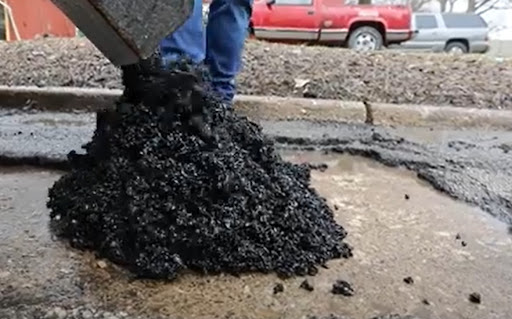 Pothole season has arrived.

Through March 7, the city of Des Moines has received 1,209 reports of potholes, more than double the 578 received during the same period a year ago.
The high number of …
Read More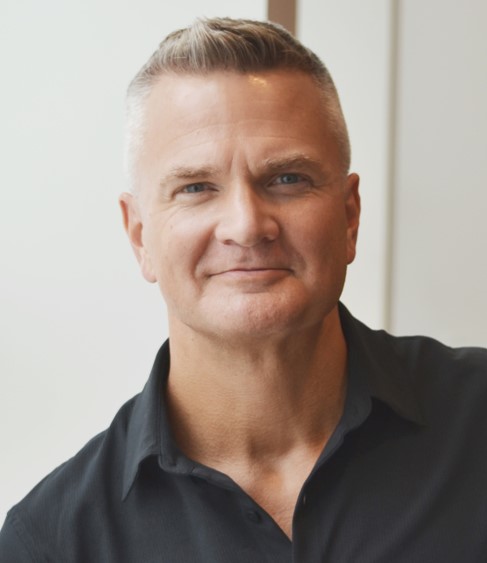 Tim Schroeder, president of Neumann Monson Architects, has been selected to be part of the national College of Fellows by the American Institute of Architects.
The fellowship program was developed to elevate architects who have …
Read More