Tauscheck shares regional vision for one Partnership
Partnership's new president and CEO to go on 11-county tour to get leader feedback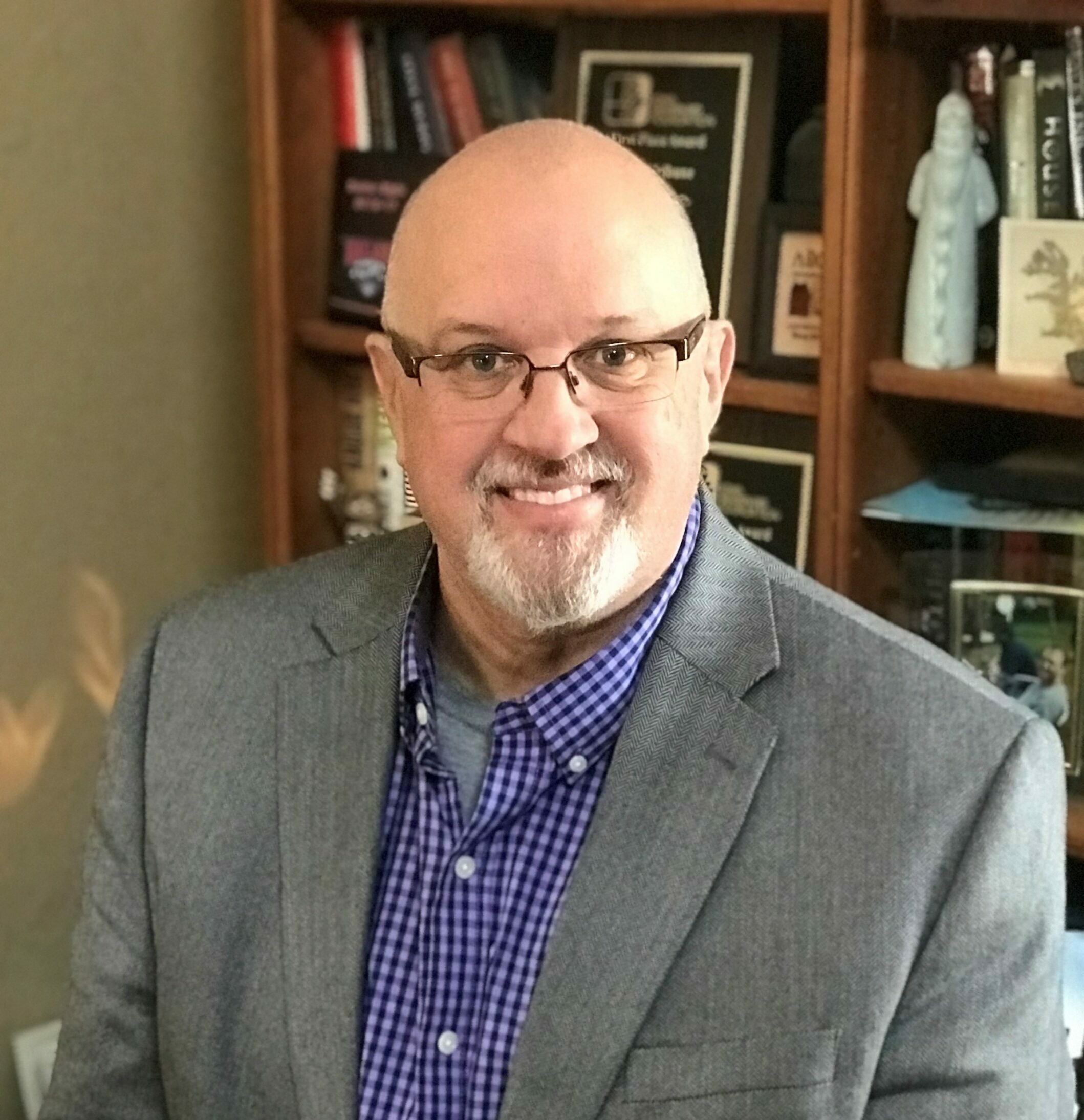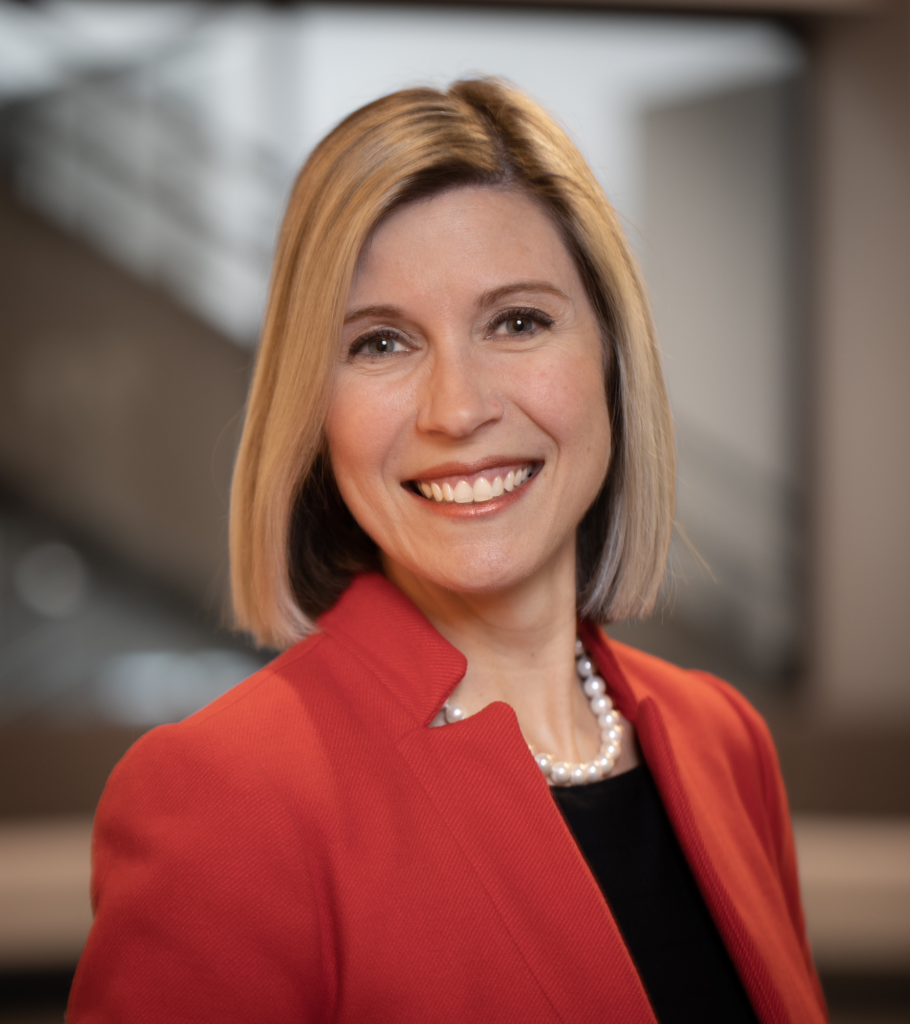 Tiffany Tauscheck, who was named the Greater Des Moines Partnership's new president and CEO today, said she sees the transition into the Partnership's top job as an evolution and an opportunity to begin work on a vision of regionalism.
Tauscheck succeeds Jay Byers, who on Monday was named the next president of Simpson College. She will begin her new role on July 1.
Tauscheck, who currently serves as chief operations officer and president of Downtown DSM Inc. at the Partnership, said her first role is to ensure a smooth and seamless transition in the leadership position.
"I'm confident we will have that, based on the fact that Jay and I and our team have worked so closely together for eight years," she said. "But I really view this as an evolution and an opportunity to refine and really lean into that vision of one Partnership."
Part of that work, she said, will be going on a tour of the 11 counties that are Partnership members.
"I'll be meeting with business leaders, city and county leaders, our regional economic development partners, and chamber leaders," Tauscheck said. "I want to hear from them on what they view that we could do to be more helpful to them."
Those meetings will help the Partnership as it begins forming its strategic plan for 2024 and beyond, she said.
"Having this listening tour and hearing directly from those leaders through the 11 counties we represent will be very helpful to me as I determine how we continue to evolve and build upon the momentum that past generations and current leadership have built for us," Tauscheck said.
Tauscheck has been at the Partnership for eight years. She began as its chief communications officer in 2015 and later served as chief strategy officer before being promoted to chief operations officer and president of Downtown DSM Inc. in January 2021.
The next steps for filling Tauscheck's current role will be revisited in the coming weeks, according to a news release announcing her being named president and CEO.
Tauscheck, who has a background in journalism, said that experience in storytelling will help her as she focuses on building one Partnership.
"That is centered on regionalism, relationships and storytelling," said Tauschek, who worked at television stations in Des Moines and Cedar Rapids. "As a reporter, I found [storytelling] very helpful to understand and hear from Iowans directly. That's something that is still part of who I am. Understanding where people are coming from and what's important to them. And that's how I lead. I look to the team and those around me to inform and also help me learn what they believe we could continue to build upon. This is more than about one person. It's about our entire team. It's about one Partnership, the entire region coming together to move forward."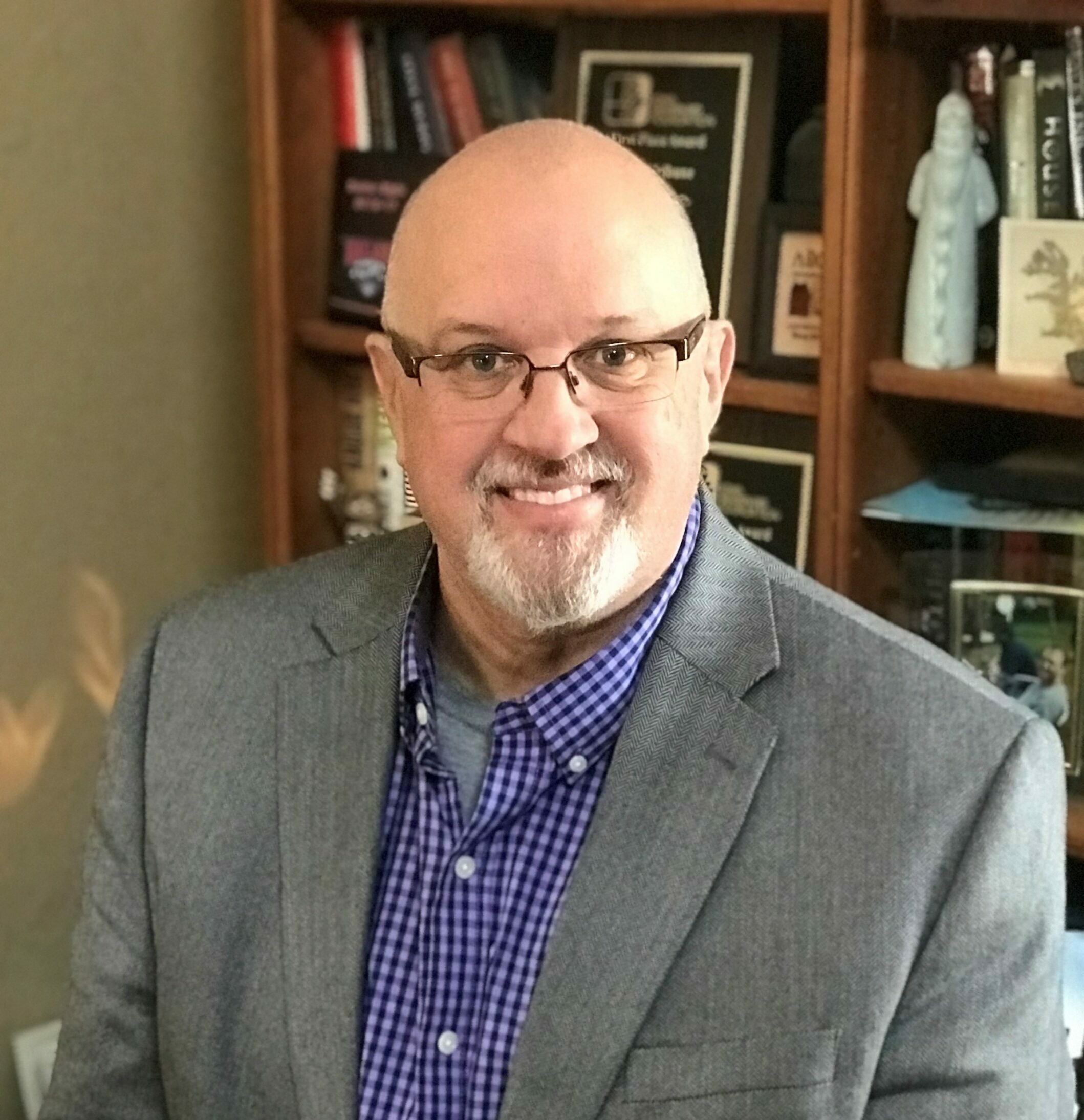 Michael Crumb is a senior staff writer at Business Record. He covers economic development, transportation, energy & environment, culture, sales & marketing.
Email the writer
Facebook Notice for EU! You need to login to view and post FB Comments!