The Elbert Files: Sports betting
My friend K.C. was inspecting an odd piece of art near the east end of the John and Mary Pappajohn Sculpture Park. The bronze sculpture by Martin Puryear is titled "Decoy," although many think it looks more like a submarine periscope.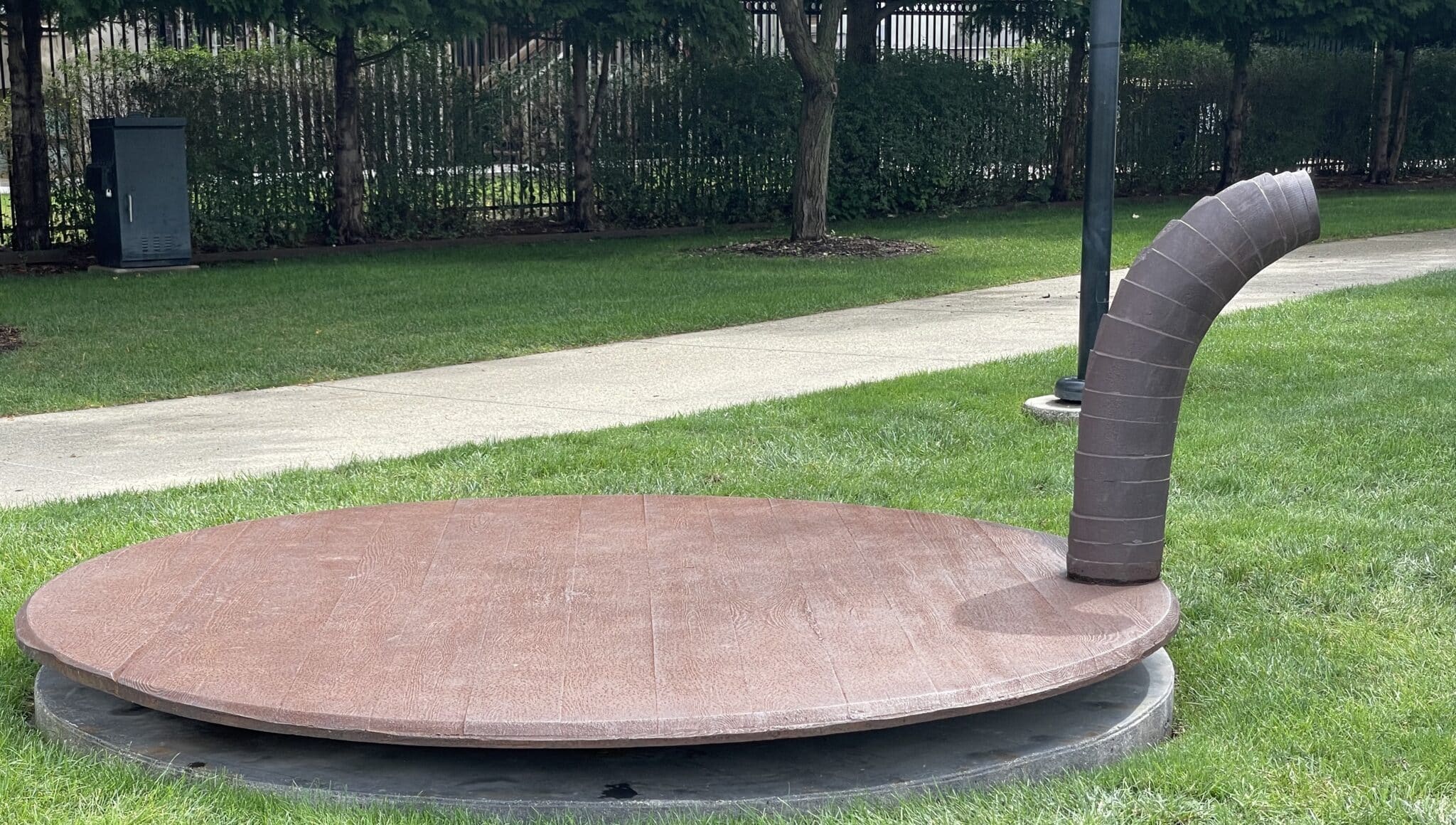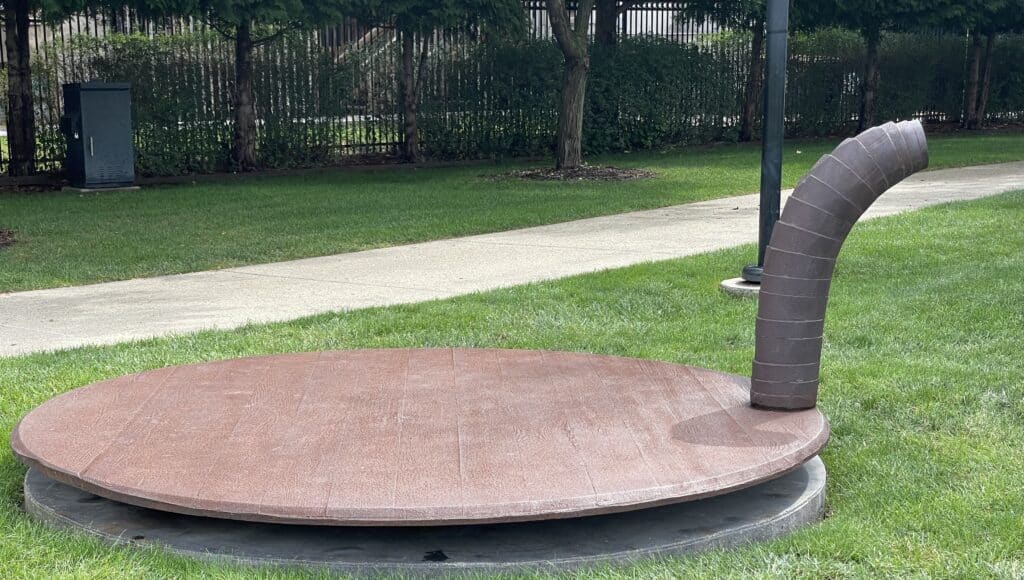 K.C. had a different opinion.
"It's the Loch Ness Monster," he said. "All you see is the head and neck. The artist wants you to imagine what's under the surface that you can't see.
"It's the perfect metaphor for the sports gambling scandal that has wrapped its tentacles around the athletic departments at Iowa and Iowa State," he continued.
"On the surface, all you see is a few athletes, mainly football players, tripped up by new online gambling laws.
"Below the surface, and unseen by the public, are the machinations of the players and the Iowa Division of Criminal Investigation, which in this case looks more like Inspector Clouseau, the bumbling detective in the 'Pink Panther' movies.
"You're starting to lose me," I said.
"OK," he said. "Let's back it up and start over.
"The main thing you need to know is that since online sports betting was legalized in 2018, Iowa State and Iowa are the only two schools in the country where athletes have been charged with crimes related to gambling.
"Are we supposed to believe that athletes at other schools were not placing bets?" I asked.
"Not really," K.C. said. "Even Iowa football coach Kirk Ferentz as much as admitted the whole thing is a shell game.
"According to the Wall Street Journal," K.C. continued, "Iowa was the only place where people were looking for this type of crime."
"That doesn't make sense," I said.
"It does when you realize the NCAA doesn't really want to look under that rug," he said.
"The only reason Iowa lifted the rug was because we have a two-tier system for enforcing online sports betting."
He went on to say the Cedar Rapids Gazette found a national expert who said most states' regulatory and criminal investigation departments for gambling are in the same agency, but Iowa splits the duties between the Racing and Gaming Commission and the Division of Criminal Investigation.
He explained that the gaming commission does not think a crime was committed because there is no evidence of fixed games. But the DCI wanted to prosecute athletes who placed bets and charged several with falsifying records when underage athletes had friends and family place bets for them.
"The NCAA let this get way out of hand," K.C. said, when it allowed online betting on college games.
Sports betting platforms were rolling in money, he added, which they shared with the Big 10, Big 12 and other leagues, not to mention the ads they bought in newspapers, broadcast and digital media.
"Somebody should have done a better job warning the athletes about what would happen if they placed bets and got caught," I said.
"And they should have told them how easy it would be to get caught in this digital age where every phone has a unique address and can be tracked just about anywhere with GPS.
"There are lots of questions," K.C. said. "A few of these athletes were placing hundreds of bets worth tens of thousands of dollars. How does that happen without anybody in authority getting a whiff of it?"
He started to walk away, but then turned and said: "And why hasn't anybody asked Kim Reynolds about this? She's the governor; everybody involved reports to her. Seems like she would want to know what was going on below the surface even when others can't see it."