The Photo Issue 2023: Anne Bacon
CEO, Impact Community Action Partnership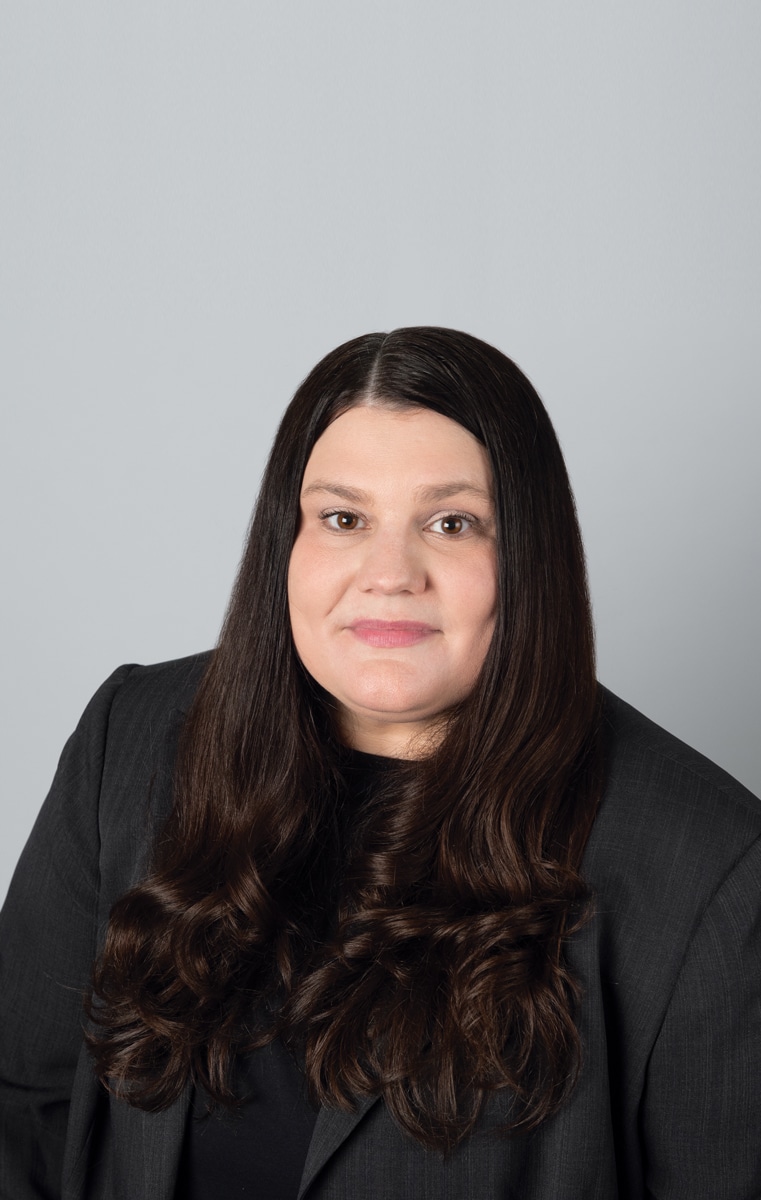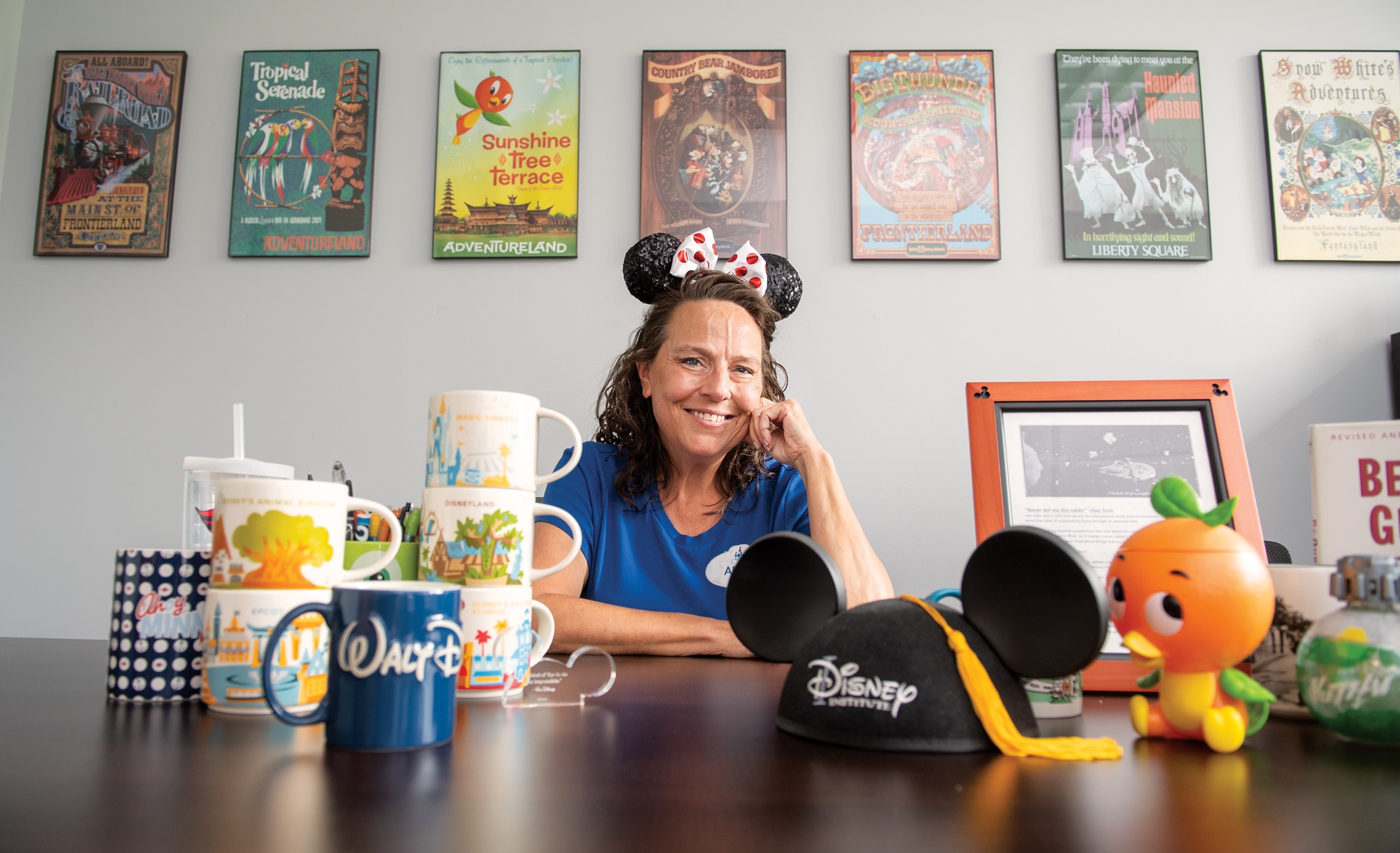 Tell us a little about your hobby.
When not fighting the war on poverty, I love planning trips and traveling to Disney destinations. This passion led to me being selected to serve two terms on the planDisney panel, an online Disney resource where guests like myself answer people's questions about Disney trip planning. My motto is that if you have traveled to a Disney destination and you didn't enjoy it, you didn't do it right! You can see the panel in action here.
---
Photos by Duane Tinkey
---
When did this hobby start for you?
My first Disney trip was when I was 11 years old. My mom drove my brother and me across the country to visit family and Disneyland. I was immediately enamored with the brand and its unique form of family entertainment. Since that time, I have visited both the Disneyland Resort in California and the Walt Disney World Resort in Florida more times than I care to admit. In addition, my family counts Disney cruises as one of our top favorite vacation options. With as many trips as I have under my belt, I also enjoy the opportunity to help friends plan their trips in order to get the most out of their time.
What's something this hobby provides you that applies to your job?
Disney's commitment to excellent customer service has influenced the way we develop service delivery at our nonprofit. Everyone who comes through our doors, or calls us, or reaches out virtually, should be met with a smile, kindness and eagerness to help. It is Disney's customer service that brings my family back over and over. Additionally, the Disney Institute's "Disney's Approach to Leadership Excellence" provided me with fantastic building blocks in regards to operationalizing values and vision.
Tell us a tip or fun fact about your hobby.
My No. 1 Disney trip tip is to arrive early. When at a Disney theme park, it is best to arrive at least 30 to 40 minutes prior to the planned park opening. The parks often open earlier than posted. The sooner you arrive, the shorter the lines. Also, if you have not been on a Disney trip, do your research and get some assistance from someone as Disney-fied as me. There are many tips and tricks that will make your trip better. An unexpected tip for those traveling to the theme parks: If one "goes" (to the restroom), you all go. If you know, you know!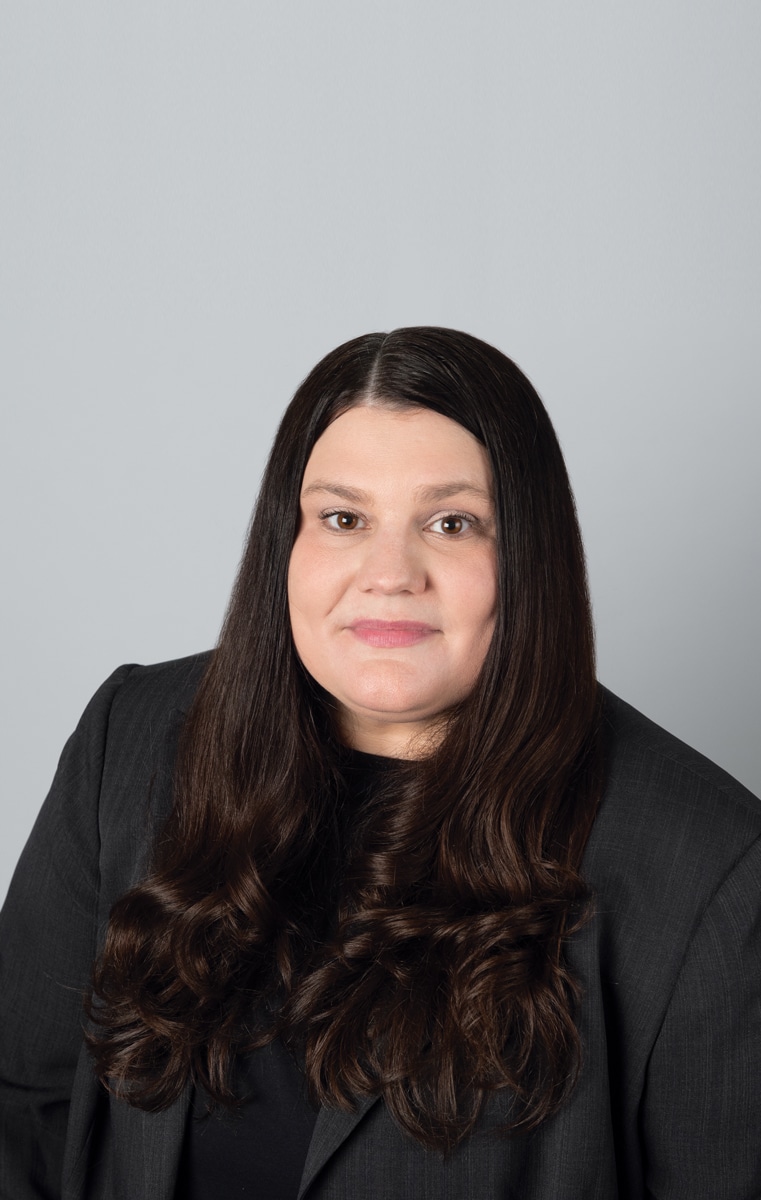 Nicole Grundmeier is a staff writer and copy editor for Business Record. She covers women's issues as well as other human interest stories.
Email the writer