The Photo Issue 2023: Cory Sharp
principal architect, FEH Design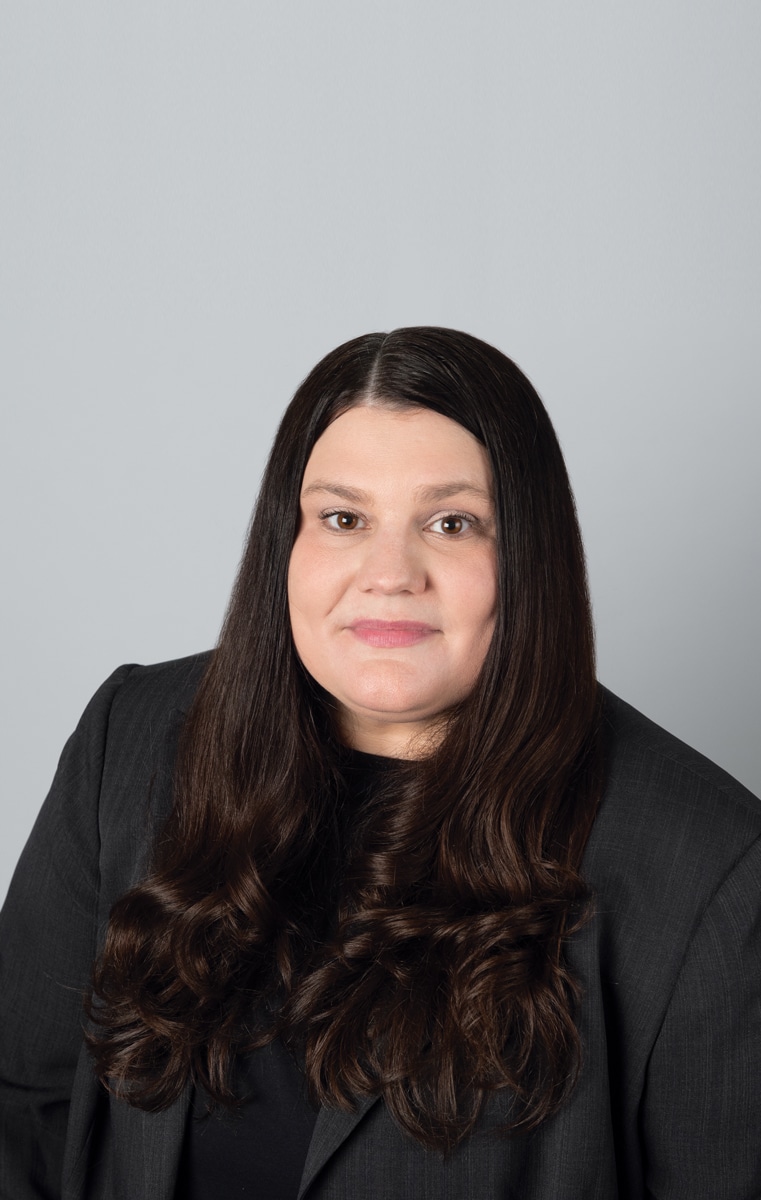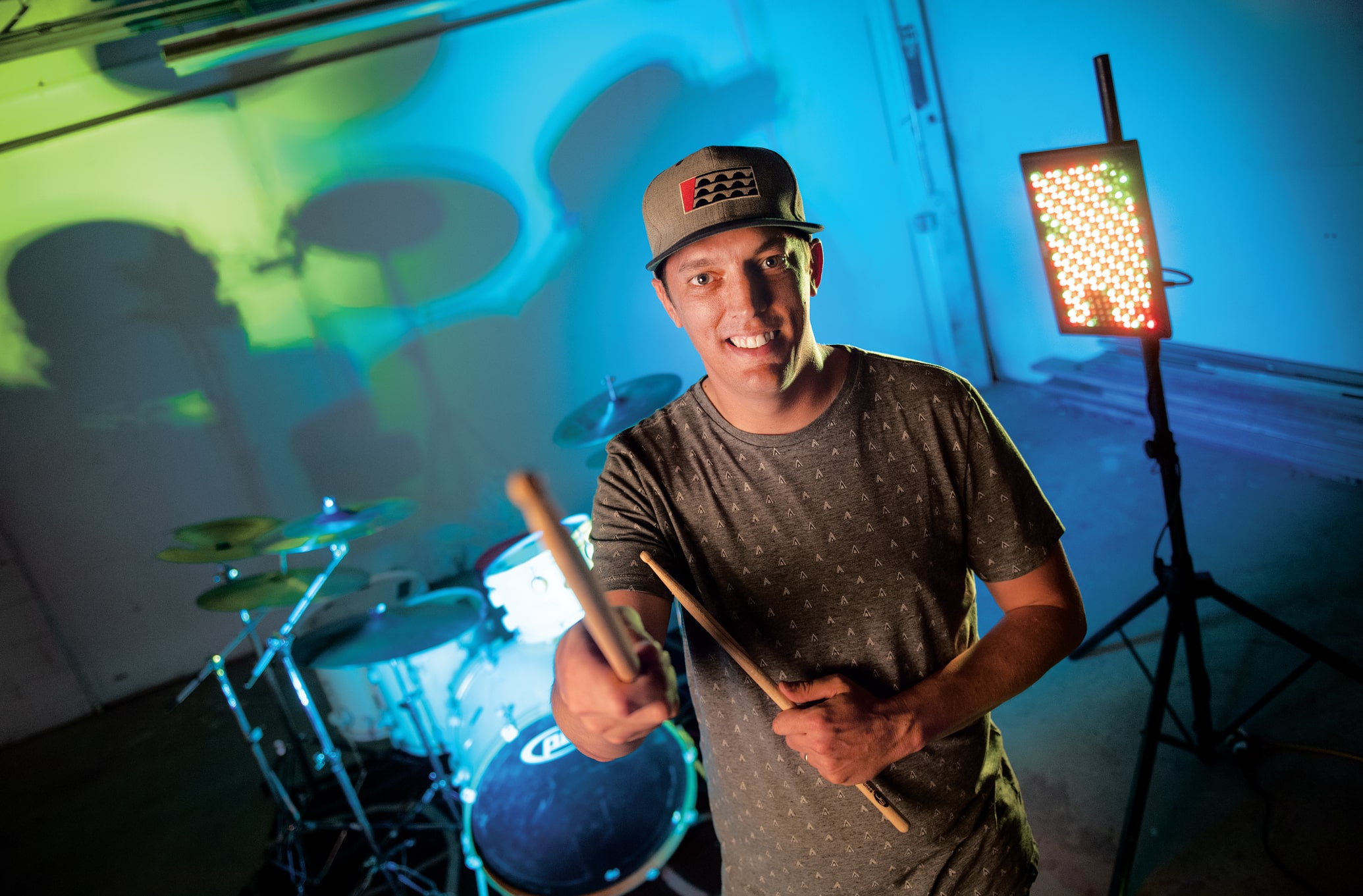 Tell us a little about your hobby.
In my spare time I play drums in a local cover band named Plastic Apartment. We cover a wide range of genres but focus primarily on '90s alternative and modern country music. It's a great little change-of-pace hobby where I can relieve some stress, play some fun tunes, and hang out with good friends. Being a heavy-hitting drummer may be something that causes my bandmates grief (and potential hearing loss), but I consider it a key identifier of who I am and the energy in which I approach life.
---
Photos by Duane Tinkey
---
When did this hobby start for you?
I've always been a noisemaker, so when growing up it was natural that I wanted to become a drummer. After a few years of piano lessons, I began playing drums around 12 years old – so I've been making noise for about 23 years now. During my time at Iowa State University, some friends and I assembled a fun-having cover band named Plastic Apartment. We've been playing shows in Ames, Des Moines and all over Iowa for the last 15 years.
What's something this hobby provides you that applies to your job?
As an architect, it takes a team to make a project become a reality. It's the same with drums. No one wants to hear someone just hammer away on a hi-hat or kick drum. It takes an entire set of individual sounds to create the effect of a well-formed drum pattern. The same could be said for an entire band. It takes a true taste of each instrument to create a beautiful piece of music. It's the main reason I enjoy collaborating with teams in my professional career at FEH Design, but also that same teamwork produces the fun vibes we create as a band.
Tell us a tip or fun fact about your hobby.
The technical term for the seat that the drummer sits on is called a throne. That makes a drummer the king of the band, right?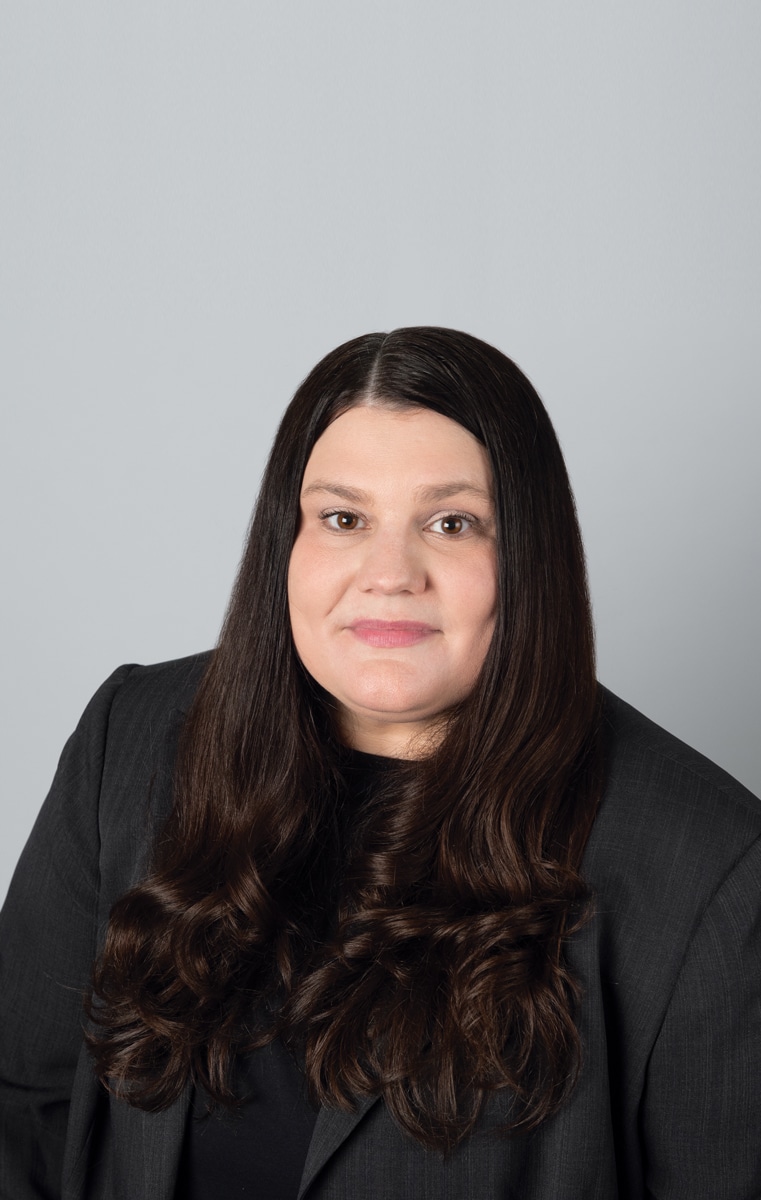 Nicole Grundmeier is a staff writer and copy editor for Business Record. She covers women's issues as well as other human interest stories.
Email the writer