The work behind innovation
A glimpse into developing innovative cultures in corporate settings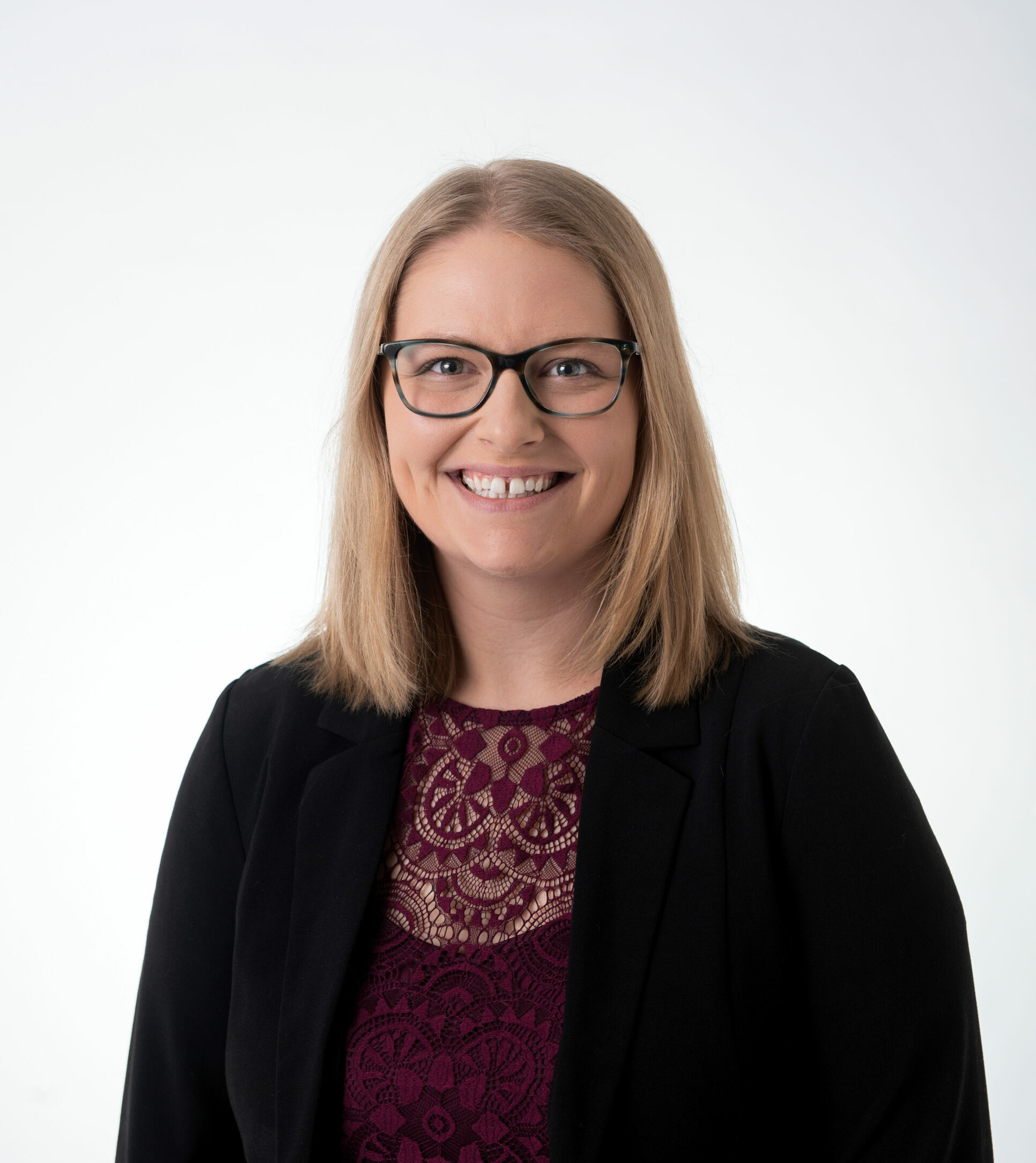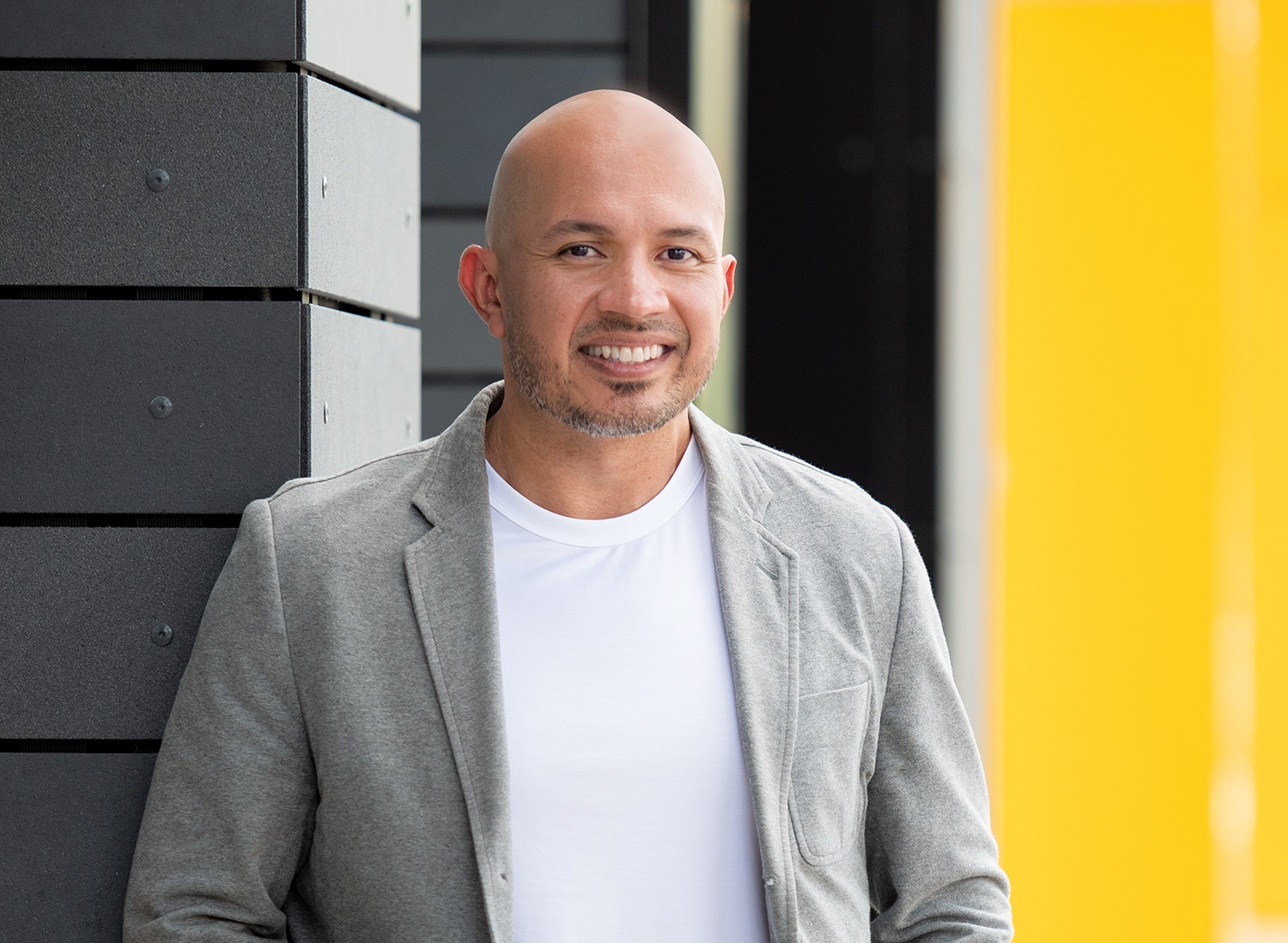 When James Altamirano joined Principal Financial Group almost exactly nine years ago, many people were still figuring out what it meant to have a background like his in human-centered design and innovation, he said.
In time, innovation has transformed from a buzzword to a central component of the mission of many businesses. This emphasis on innovation, including dedicating more human and financial resources, has risen among corporate companies as technology drives the need for them to keep pace with their competition and learn new ways to serve their customers.
Altamirano had an on again, off again relationship with corporate jobs and said he has always had "a bit of that entrepreneurial bug," which he channeled into launching a local branch of a nonprofit and helping a tech startup develop its market strategy. He said coming to Principal was an opportunity to blend an entrepreneurial mindset into the DNA of a larger company.
"A lot of the things that I wanted to do out on my own, I felt like I had a chance to build and help build within a large company — a new practice, something that was this promise of 'We're trying new and innovative things,'" Altamirano said.
His role has grown to include titles not common in corporate culture, such as resident intrapreneur and venture studio leader, which he said Principal did intentionally as one way to help shift the idea of what is normal.
But Altamirano said focusing too much on the words behind the work can be a distraction from the efforts that will help a company start or continue a journey of continuously pursuing innovation.
Developing an innovative mindset that has the right foundation to grow isn't just a change — it's a transformation of the organization's culture, structures and mindset that requires engagement from all.
Moving to a learning culture 
As founder and CEO of Lean Techniques, Brandon Carlson has spent a lot of time designing the process larger companies go through to instill a more innovative mindset and culture.
But that process — Lean Techniques refers to it as digital transformation — does not dive right into changing the culture. Carlson said it often starts with the organization realizing the changes it needs are bigger than help on a single project.
The firm's approach starts with addressing information technology infrastructure and processes because it is an essential building block for innovation, he said.
"What we found is that when companies don't do IT well, they can't innovate because they can't move fast enough," Carlson said. "They move this thing over here and it breaks these other things, so really the first step boils down to let's get your engineering house in order."
Lean Techniques follows the technical changes by introducing ways to improve product management and shifting teams to a customer-centric mindset to help break them out of silos.
"The third step is where we really start to organize the company around the entire customer journey, so now business and IT aren't necessarily separate things," he said. "There are business people and IT people that are aligned around customer segments and customer journeys."
Carlson said this yearslong and continuous journey for companies is uniquely bound to culture — he frames it as the need to move from a knowing culture to a learning culture.
"That's really the hard part if you want to be fully transparent about it," he said.
In the age of technology, he said competitive advantage is found in learning and adapting faster.
While companies' executive leaders are vital to implementing a culture shift, Carlson said traditional hierarchy structures require decisions to go through the person with the most knowledge, which can prevent the company from moving quickly enough to be innovative.
Although corporate companies and startups will never behave the same, Altamirano said their strengths can complement each other. Startups have a higher level of control over their business decisions than corporate companies, but a corporate business has established networks and resources that early-stage companies can struggle to access.
He said bringing an entrepreneurial mindset into an existing organization can lead to feelings of "joyful rage" when there is desire to build something new but the pathways to making it happen aren't there or are underdeveloped. But reshaping the organization design along with culture can open up those pathways.
Nearly every company strives to be innovative, but Altamirano said many struggle at some point because they don't know why they're innovating.
"What's the vision, the ethos, the DNA of the company? Is the company clear on what its values are? What it stands for? … Based on that, what are the big, hairy problems that we're trying to anticipate? How do we go after those? How committed are you to those problems?" he said.
The right structures for a company or team based on its goals are an important piece of the transformation too.
He said, for example, that a team that is exploring ideas previously unknown to the business needs to be measured more on learning and progress than "hard" key performance indicators like profit. He likens it to an exploratory space capsule going out to collect new information while remaining tethered to the core organization throughout.
"We don't know what we don't know, so we have to create a team that has the structure where it can make decisions that sometimes comes with imperfect information, that has the autonomy to do this but also has the support, has the ability to tie back to some very important things in the business," he said.
In the long term, Altamirano said companies that create opportunities to be entrepreneurial stand to attract a new group of talent.
"If you're looking for people that are wanting to do this kind of work … what's going to sell them is looking at what they're creating," he said. "They're creating the types of jobs that I can get excited about, that gives me a career path that I didn't think I would find, but that also gives me the stability that I was hoping to find."
The journey toward renewing innovation
The word to describe Kreg Tool's status of its journey toward building an innovative culture would likely be "reinvigoration." The Ankeny-based manufacturer started an initiative this summer, which aims to reconnect the organization with the innovative mindset that Craig Sommerfeld founded the company on.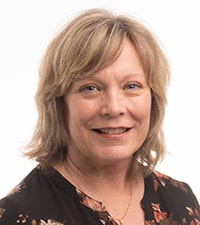 Now employing about 180 people, Kreg's executive leadership team noticed over the last several years that it started to use more "Me Too" products, which are different versions of products created by another company, Karee Vernon, Kreg's vice president of human resources, said.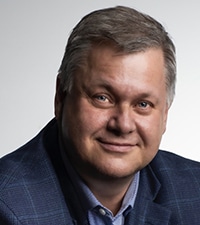 Part of this realization was that getting back to Kreg's focusing on developing unique products would support business outcomes, Vice President of Operations Sam Titus said. Titus said Kreg performed well throughout the pandemic, but has experienced the so-called "hangover effect," contributing to the renewed "emphasis" on the company's innovative roots.
"[We're] going back to our roots of trying to understand, 'What are we good at?' And what we're really good at is solving customer problems," Titus said. "It wasn't a lightbulb moment … it was a realization, quite frankly, that in order for us to turn the ship around faster than our competition, we have to be willing to do things differently."
In the simplest terms, innovation can be boiled down to the act of individuals or companies doing something differently, but Carlson of Lean Techniques said being willing to be open-minded to new ideas is different and an essential quality when transitioning to a learning culture.
Kreg's initiative so far has involved getting ideas like what it means to have an innovative mindset and failure as a part of innovation in front of its teams and developing exercises that foster cross-collaboration. But the piece under the most construction right now is refreshing the process for submitting new ideas for product or process innovations.
Titus is leading the company's newly formed Innovation Committee, which will review ideas submitted by employees across the organization and be responsible for deciding which ones to elevate to the executive leadership team.
The change Titus said he wants to see around idea generation is that it becomes something more implicit and natural for employees to do rather than doing it at the direction of a leader.
He said employees and their engagement with the ideation process are closely tied to its success, so Kreg's is intended to deliver value to individuals as well as the business.
Providing the avenue to have their ideas heard can help employees feel valued, but it also has to go to the next step of being recognized, whether or not they move forward.
"We are working down that journey not only to help promote the team to offer these ideas, but we have to do a better job — it's a two-way street — we have to do a better job at celebrating what the team is coming up with," Titus said.
Having an Employee Stock Ownership Plan (ESOP) also gives employees the opportunity to benefit from the success the business sees as a result of their engagement.
As the organization continues to launch the initiative, the human resources team has a significant role to play in implementing ideas and supporting employees and leaders. In addition to identifying ways to recognize employees for submitting ideas, Vernon said Kreg's team is supporting leaders as they continue learning how to manage in a way that encourages innovative thinking.
She said the work to adopt the new mindset also provides a chance for the HR team to put it into practice through more creative engagement strategies for the organization overall that serve both office and operations employees.
The mindset Kreg is taking into the next steps of its journey is a balance between work that will create incremental change and build to more sustainable, long-term results.
"When sales are tight or you need to hurry up and generate revenue, the last thing you want to hear is, 'Hey, I have this great idea, but I don't know how and it's going to take me years to develop it.' Well, if you're always living in the now, you'll never get to where you want to go," Titus said.
"If everything's incremental, you're never going to make a level shift change. Nothing's ever going to be revolutionary. It's going to be evolutionary, as you go. This process, I think, does both. It gets us those incremental steps that will make significant change, but it also allows us areas that we can create the revolution to really be disruptive to the marketplace."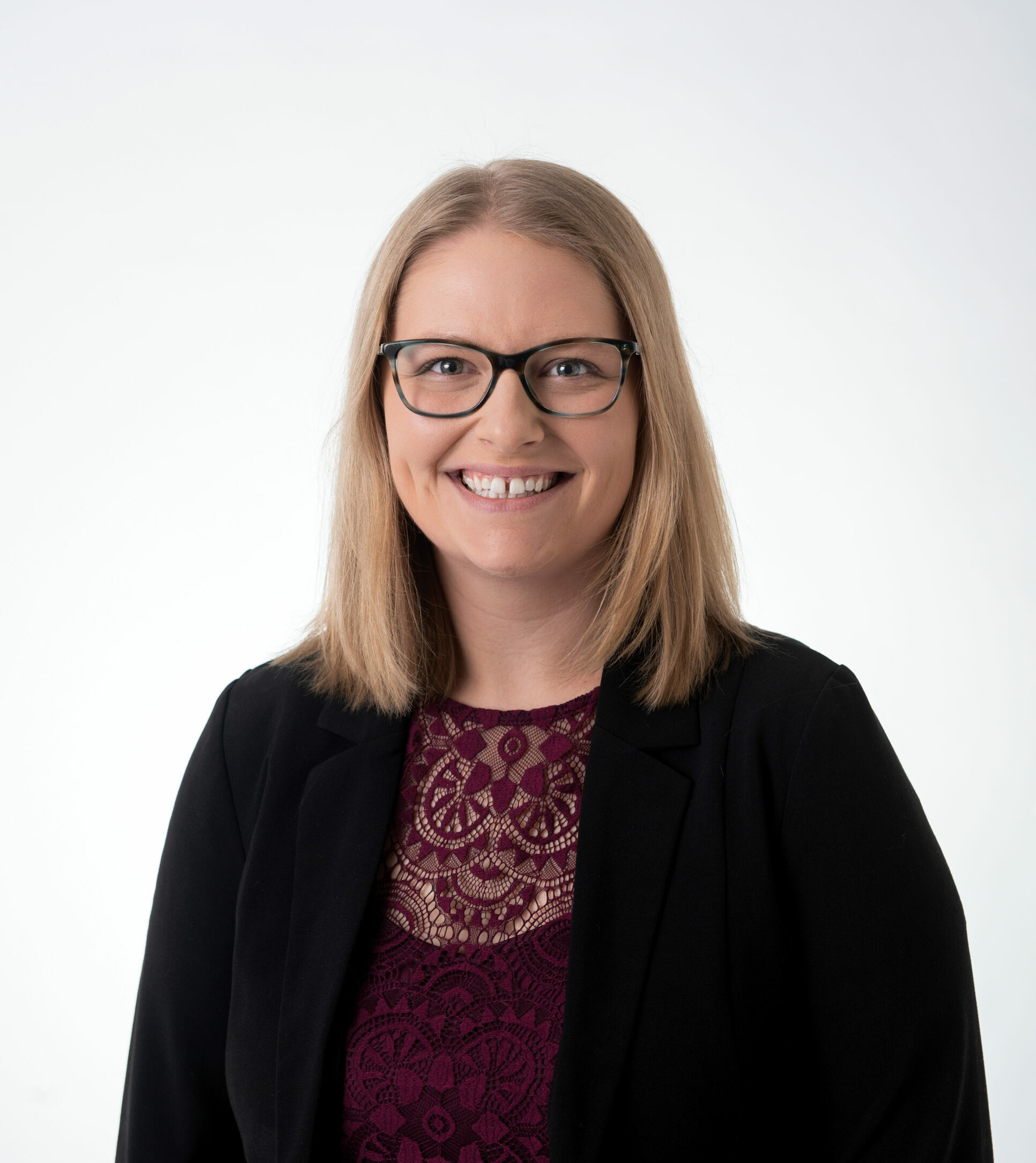 Sarah Bogaards is a staff writer at Business Record. She covers innovation & technology, HR & education.
Email the writer