Top 25 Most Influential Business Leaders in 2022 announced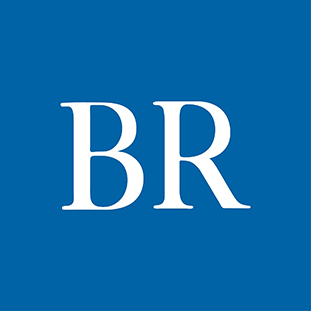 For the fourth straight year, Dan Houston, chairman, president and CEO of Principal Financial Group Inc., has been voted by Business Record readers as the Most Influential Business Leader in Greater Des Moines.
Houston topped the annual list of the top 25 influential leaders that appears in the 2022 Book of Lists.
The online survey of Business Record readers, which was conducted in 2021, asked participants who they think the most influential leader is and asked them to pick nine other influential leaders.
The votes were tallied and IP addresses were analyzed, much as we do for Best of Des Moines, to remove suspicious voting and obvious attempts to fraudulently influence rankings.
The Business Record also released its list of the Top 25 Most Influential Nonprofit Organizations. View them here
Top 25 Most Influential Business Leaders
1. Dan Houston
2. Jay Byers
3. Kyle Krause
4. Suku Radia
5. Renee Hardman
6. John Pappajohn
7. Connie Wimer
8. Teree Caldwell-Johnson
9. Izaah Knox
10. Deidre DeJear
11. Dennis Albaugh
12. Tanner Krause
13. Jim Cownie
14. Debi Durham
15. Angela Walker Franklin
16. Angela Connolly
17. Kristi Knous
18. David Stark
19. Mary Sellers
20. Wendy Wintersteen
21. Don Coffin
22. Tiffany Tauscheck
23. Rick Tollakson
24. Greg Edwards
25. Emily Abbas
Facebook Notice for EU! You need to login to view and post FB Comments!