TRANSACTIONS: Hubbell Realty sells Copper Creek Golf Course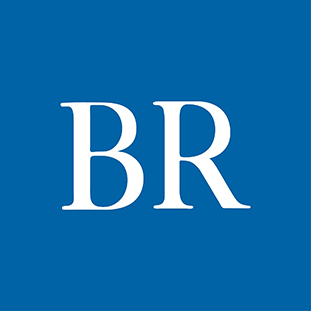 Copper Creek Golf Course, located in Pleasant Hill, has been sold to an investment group led by attorney Kenneth Hodges, Polk County real estate records show.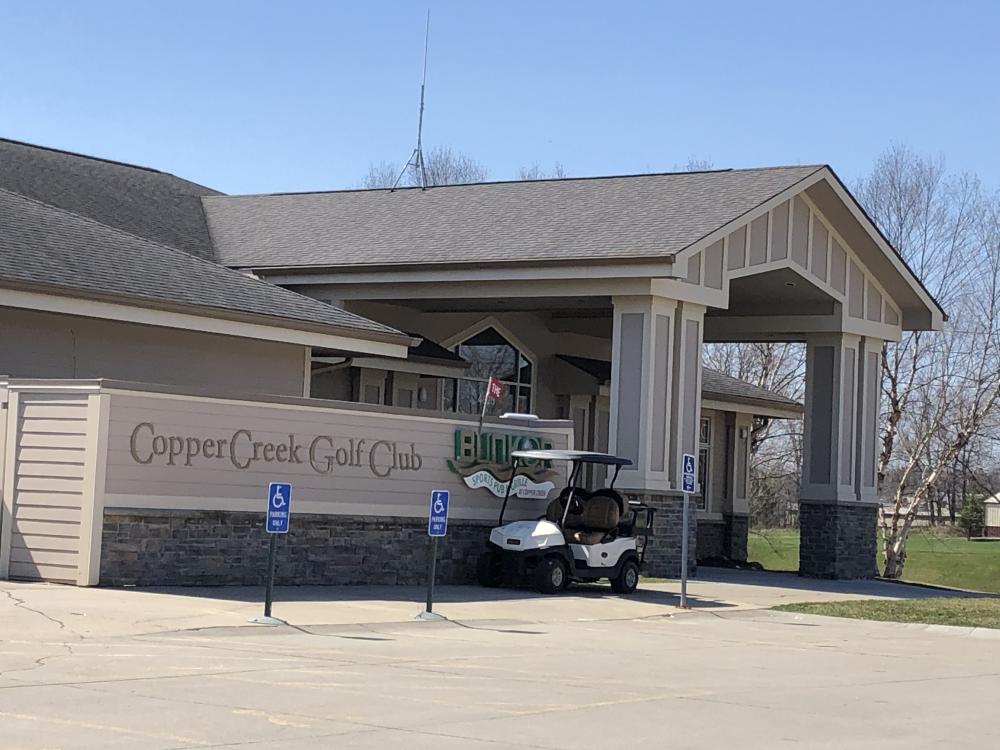 The course, developed in the mid-1990s in tandem with Hubbell Realty Co.'s Copper Creek residential project, was sold for $700,000 on March 24 to Copper Creek Club LLC, which is managed by Hodges, records show.

The sale price is significantly less than the property's original 2019 $2.43 million value. The property includes 152 acres and several buildings, including a clubhouse and event area. The property's per-acre value was $16,000.

However, Copper Creek Golf Course Investors LLC, managed by Hubbell Realty Co., appealed the assessment and filed an appeal in Polk County Court. In a settlement, Polk County agreed to a property value of $961,000, a 60% reduction in assessed value. The price per acre fell to $6,281.

By comparison, Terrace Hill Golf Course in Altoona was sold on contract in December to the city of Altoona for $3 million. The 153-acre course and its buildings were valued in 2019 at $1.41 million, records show, or $9,276 an acre.

Hodges, who bought Copper Creek Golf Course at 4825 Copper Creek Drive in Pleasant Hill, couldn't be reached for comment.

In a statement, issued by Hubbell's spokeswoman Claire Brehmer, the real estate company said it "enjoyed owning and operating Copper Creek; however, our development has been completed in the Copper Creek area and it made financial sense to focus our attention elsewhere and to sell to the interested party."

Hubbell will continue to own and operate Woodland Hills Golf Course at 620 N.E. 66th Ave., Brehmer said. The company is developing the Greens at Woodland Hills around the course.

In other transactions:



Absolute Farms LLC

paid Diamond Development LLC $15.9 million on March 23 for more than 170 residential lots in three developments, real estate records show. The lots are in Trestle Ridge Estates, located near Northwest Irvindale Drive and the High Trestle Trail in Ankeny; Aspen Ridge Estates near Northwest State and Northwest 36th streets in Ankeny; and Brookhaven Estates along Southwest Sixth Avenue in Altoona. Absolute Farms, located in Slater, appears to be part of the Absolute Group, which operates several companies including Absolute Concrete. Absolute Farms and Absolute Concrete share the same address, records show.



Hale Development Co. LLC,

based in Des Moines, paid DRA Properties LC $900,000 on March 10 for 11 residential lots along Southwest Merchant Street in Ankeny's Prairie Trail development, records show.



Sunrise Drive Acquisition Co. LLC

paid Stratford Crossing LLC $841,909 on Feb. 27 for 5.9 acres at 255 N.W. Sunrise Drive in Waukee, Dallas County real estate records show. The undeveloped ground abuts the Raccoon River Valley bike trail. Sunrise Drive Acquisition Co. has an Urbandale address, records show.
Facebook Notice for EU! You need to login to view and post FB Comments!