Tribal land questions block Bakken pipeline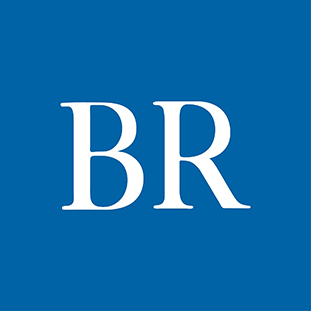 State and federal officials have blocked work on the Bakken oil pipeline in three Iowa counties after questions arose about a tribal site in the path,
The Des Moines Register reported.
The U.S. Fish and Wildlife Service revoked its approval of a construction permit for Dakota Access LLC. That means construction can't proceed on state-owned or state-managed lands covered by the permit. This includes areas where the pipeline would cross the Big Sioux River and the Big Sioux Wildlife Management Area in northwest Iowa's Lyon County, the Des Moines River in Boone County in central Iowa, and the Mississippi River in southeast Iowa's Lee County, the Register reported. "Because that permit has been revoked, Dakota Access, LLC, is no longer authorized to engage in any activities pursuant to that permit," Seth Moore, a DNR environmental specialist, wrote in a letter to the company.