Trudy Holman Hurd: 2022 Women of Influence Honoree
community leader, philanthropist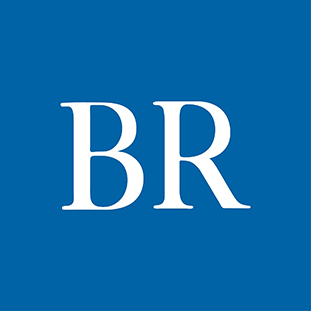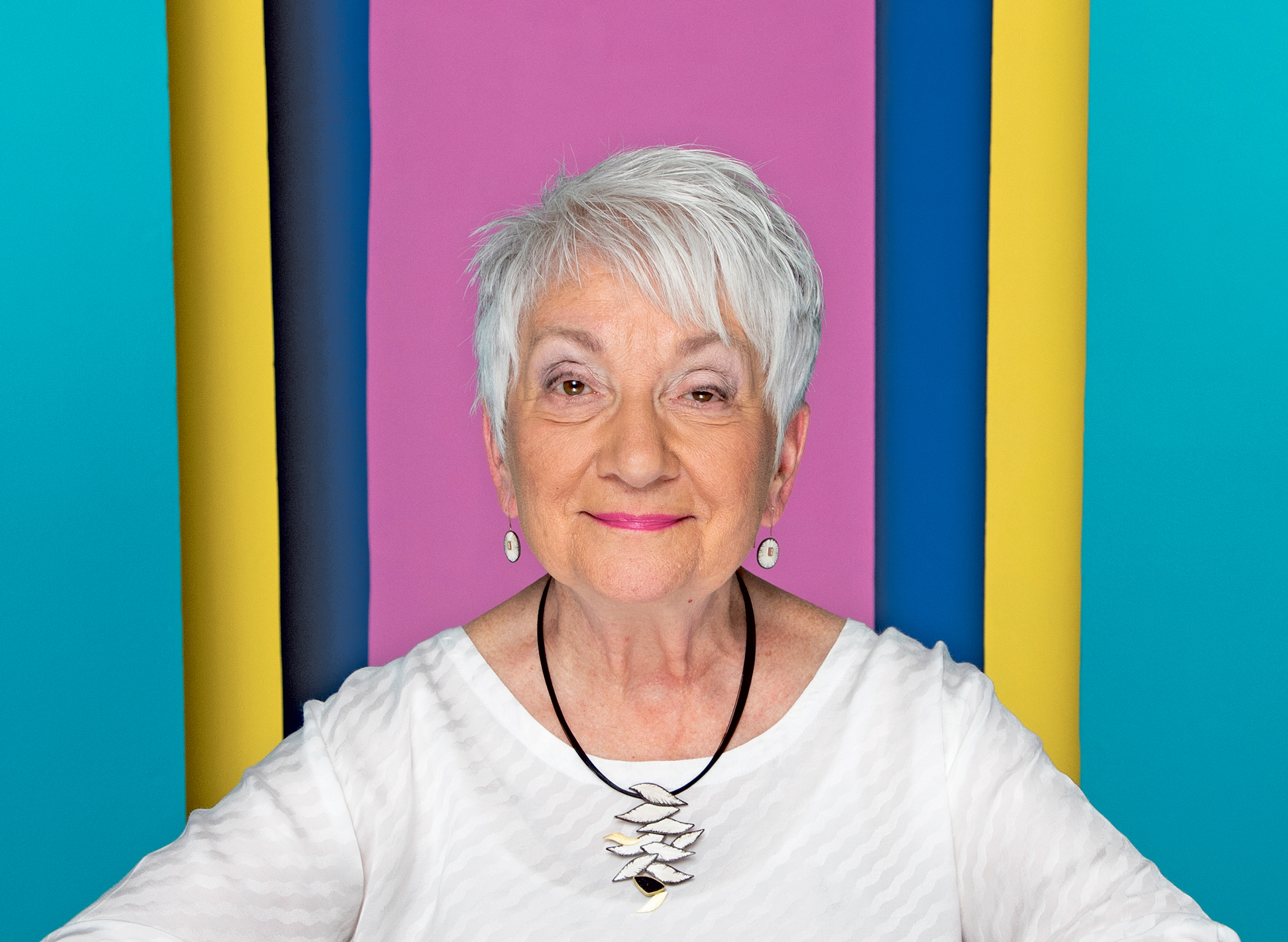 When you're working on a community project with Trudy Holman Hurd, expect questions — challenging questions, say people who know her well. 
"She listens for process, partners and outcome," wrote Pat Boddy in her nomination for the award. Boddy worked with Holman Hurd on the recent successful revitalization and expansion of the Robert D. Ray Asian Garden and Chinese Pavilion on the northeast side of downtown. 
"She pays attention to details. She advises with remarkable insight to improve the community impact of any charitable undertaking. Then she throws her body, heart and soul into any effort she pursues. She has been a constant supporter of countless good works," Boddy said. 
Holman Hurd's influence as an organizer and connector springs naturally from her career as a quality and management consultant, in which she advised companies both in Des Moines and across the country. For much of her career, she was a business consultant to Hamilton's Funeral & After Life Services in Des Moines, and later worked as a franchise consultant, commuting frequently to Houston, Southern California and other client locations. 
"So it was a crazy career," she said. "It was nothing but being in the right place at the right time, and having people have confidence in me, who saw things that I sure didn't see as abilities that I had." 
After her first husband died in 2000, she met David Hurd a couple of years later when she was invited to join the Prairie Club, an intellectual discussion and social group that dates back to 1890.
"We got married in 2012, and we were just soul mates," she said. "We had so much of the same interests, the charities he was involved with and the nonprofits that were important to him. … Dave was such an environmentalist, conservationist and sustainability advocate. … On the other side, I was involved with the DMARC Food Pantry, and that wasn't something that Dave knew much about, and so that was something we both became involved in. We just really complemented one another with the things that were near and dear to our hearts." 
Her devotion to the Asian Garden revitalization and the other volunteers who helped make it happen was evident, noted Boddy.
"She ensured the project would be completed in time for the east bank of the Des Moines River to shine as the city received national, and international, exposure through the Dew Tour," Boddy said. "This wasn't idle oversight. Trudy was out there every single day."  
As longtime Des Moines Register columnist Rekha Basu eloquently stated it: "Trudy has a remarkable degree of passion, generosity and curiosity, and a rare ability to forge connections with diverse communities for the betterment of all. … She lives to make ours a better community and world … and succeeds." 
Most recently, Holman Hurd has been involved with the Easter Lake North Shore Project, which is an initiative to raise funds to transform the shore of the cleaned-up lake and park into an accessible entry point "and make it so anyone — no matter what your ability or your disability or anything in between — can access the water and play water sports," she said.
In any project, Holman Hurd doesn't see herself as a fundraiser, but rather as a connector.
"I don't like fundraising; in fact, I don't do fundraising," she said. "I can connect people. I will admit that because I've been here all my life and paid attention to things. There's a lot of entities and people that I can connect, and I love doing that."

---
Education St. Joseph's Academy, Des Moines; Drake University
Hometown Des Moines
Family Three adult children: Steve, Deb, and Lisa; son-in-law, Barry; and two grandchildren, Brandon and Zoey. Deceased husband Brian Holman; deceased husband G. David Hurd.
Age 77
Hobbies Special times with family and friends, walking among the beauty of nature, biking, book clubs, weeding in the Robert D. Ray Asian Garden, working on a variety of ways to support causes that contribute to the quality of life in my beloved hometown.
---
WORDS TO LIVE BY
"What do we live for if not to make the world less difficult for each other?" — Mary Ann Evans (better known by
her pen name George Eliot)
---
Three areas of influence
She spearheaded the recent revival and expansion of the Robert D. Ray Asian Gardens and Chinese Pavilion.
She is a longtime supporter and advocate of the DMARC Food Pantry and has played a key role in helping to lead and guide the organization in addressing food insecurity. 
She is a dynamic connector who brings together other influencers in her support of arts and culture organizations, among them the Des Moines Art Center, the Des Moines Symphony Foundation and the Des Moines Gay Mens' Chorus.   
Watch a video of Trudy Holman Hurd
See all 2022 Women of Influence Honorees