UNI to offer four-year nursing program starting fall 2024
Nancy Kertz selected as program's executive director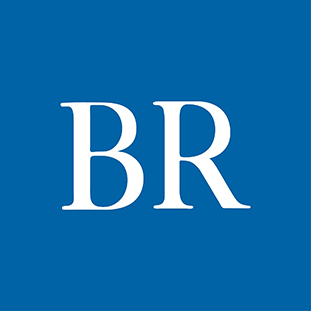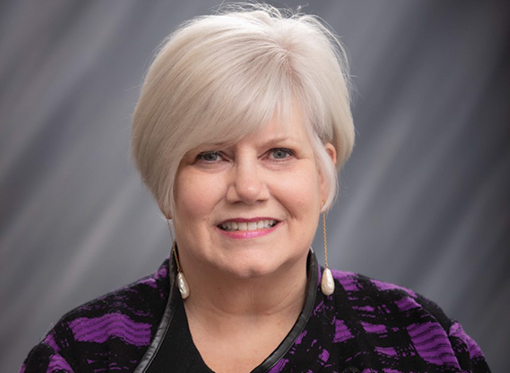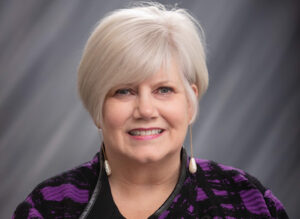 The University of Northern Iowa announced today that 
Nancy Kertz 
will serve as the executive director of nursing and chief academic nurse administrator for the university's new Bachelor of Science in Nursing program, which was approved Thursday by the Iowa Board of Regents.
Kertz will bring 17 years of experience in higher education leadership and nursing program development to UNI to help launch and lead its first nursing program. Her most recent role was as vice president of academic affairs and provost at Mercy College of Health Sciences in Des Moines. Prior to that role, she served as the college's dean of nursing.
"The addition of Dr. Kertz to the UNI community marks a pivotal hire for our university as we seek to help fill a vital need in the Iowa workforce," UNI President Mark Nook said in a news release. "Research also indicates that nursing is the most in-demand field of study among Iowa students seeking a four-year degree. We believe UNI is uniquely positioned to provide the combination of hands-on experience and curriculum necessary to serve the students and residents of our state."
UNI plans to launch the program in fall 2024 with a cohort of approximately 24 students and projects growing to a full cohort of 96 students by the fourth year of the program, according to 
the proposal for the new program
.
Pete Moris, UNI's director of university relations, told the Business Record in an interview that the university is embarking on the new program to address the "perfect storm" of an aging nursing workforce, fatigue from the coronavirus pandemic and the need for more seats at universities to meet demand.
Registered nurses are the top employment need in Iowa according to long-term projections by Iowa Workforce Development. However, data from the American Association of Colleges of Nursing indicates that over 8,000 qualified applicants for nursing programs in the Midwest were denied entry last year.
Kertz, who is certified as a family nurse practitioner, said in a release that the national nursing shortage is intensifying and affecting rural and urban areas in Iowa.
"The reality of having fewer nurses in the field means the responsibility of caring for more patients," Kertz said in the release. "Continuing to stretch already overburdened nursing staff can lead to life-threatening situations and other negative patient outcomes."
UNI will join the other regent universities as well as several private schools in the region in offering a bachelor of science in nursing program. The objective of UNI's program is to complement Iowa's existing nursing programs by providing access to seats at public school tuition to students who want to pursue a nursing career, a news release on the new program said.
Moris said UNI hopes to continue educating students who will stay to work in the state.
"When the state of Iowa said, 'Hey, we've got a need to educate folks' typically this is one of the places that has been good about educating Iowans and putting them back in their communities," he said.
The addition of the program provides an opportunity to expand UNI's existing collaboration with Allen College in Waterloo. The two institutions are discussing potential models that can help to train additional nurses for Iowa's workforce, the news release said.
UNI will use existing facilities on its campus to house the program and invest $2 million in infrastructure and one-time costs to update the facilities. Funding for the program will be supported by reallocation of existing resources, according to the proposal.
Facebook Notice for EU! You need to login to view and post FB Comments!