Uptown Ankeny properties map
Between 2010 and 2023, the value of properties in Ankeny's Uptown district more than doubled to $34.7 million, Polk County assessor's information shows.
In the map below, click on each pinpoint to find out information about a property including its address, owner, and property value in 2000, 2010 and 2023. To view the map in a separate tab, click on the icon in the upper right corner of the map below.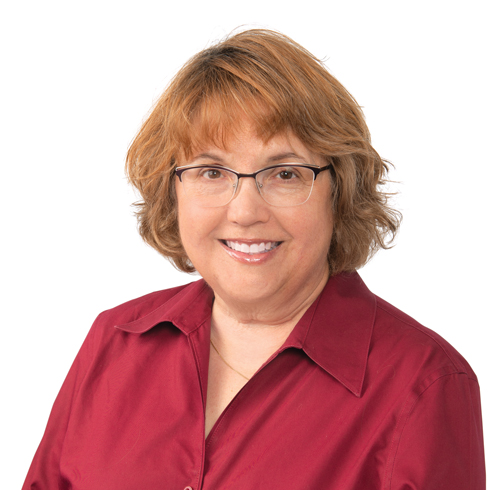 Kathy A. Bolten is a senior staff writer at Business Record. She covers real estate & development, law & government and retail.
Email the writer