Urbandale hotel acquired by bank in foreclosure proceedings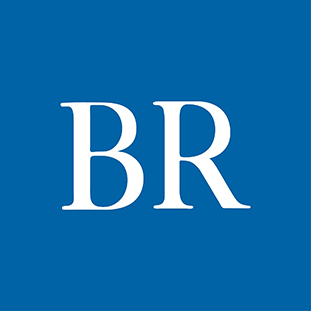 A South Dakota bank has acquired the Ramada Inn at 5000 Merle Hay Road in Urbandale through foreclosure proceedings.
Photo by Polk County assessor
A hotel at 5000 Merle Hay Road in Urbandale has been acquired by a Sioux Falls, S.D. bank through foreclosure proceedings, Polk County real estate records show.

The financial difficulty of Century Iowa Motels LLC, which operated the Merle Hay Ramada Inn, began well before the start of the pandemic and the economic downtown, according to documents filed in Polk County District Court.

In July 2018, over $1 million worth of improvements were made at the 166-room hotel by ServPro of Iowa City, records show. When Century Iowa failed to pay the bill, a petition to foreclose on a mechanic's lien was filed in court in February 2019.

Century Iowa, based in Rapid City, S.D., also took out a $1.25 million loan on the hotel through South Dakota-based Black Hills Management LLC but fell behind on its payments, court records show. Century Iowa also fell behind on its payments to mortgage holder First Bank & Trust, based in Sioux Falls, S.D. Century Iowa also has failed to pay real estate taxes totaling $418,280, court records show.

In all, Century Iowa owed First Bank more than $17 million in principal, interest, late fees and other costs, court records show. It also owed Black Hills Management, $744,000.

District Judge David Nelmark in August issued an order allowing the property to go to a sheriff's sale. First Bank acquired the property on Nov. 17 in a transaction that was recorded Nov. 30, records show.