'Visionary' leader David Hurd remembered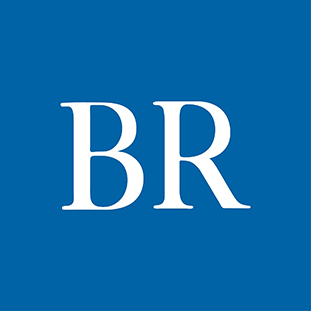 After the death of a prominent community member over the weekend, Des Moines is left with the absence of a man known for his generosity and support of the city,
The Des Moines Register reported.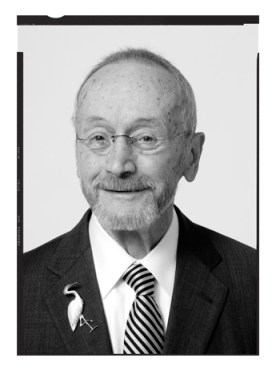 Former Principal Financial Group Inc. CEO G. David Hurd, 86, died Saturday afternoon after falling from The Plaza condominium complex at 300 Walnut St. in Des Moines. Emergency crews were called to the building about 12:40 p.m. Saturday afternoon after passers-by saw a man fall to his death.
Hurd is credited with helping transform Principal into a multibillion-dollar company and was a celebrated activist within the Des Moines community. Hurd and his wife were active nature advocates. In 2013, they started a $500,000 endowment fund to maintain the Broken Kettle Grasslands preserve near Sioux City.
There's "nothing you could talk about in the city of Des Moines that he doesn't have his fingerprints on," said Christine Hensley, a City Council member, pointing to Hurd's involvement on vision plans and boards, and his support of arts and culture. Hensley called Hurd's death a surprise and a tragedy.
G. David Hurd was CEO of Principal from 1989 to 1994, according to the Iowa Business Hall of Fame. Hurd, born in Chicago on Dec. 14, 1929, graduated from Michigan State University in 1951.
He came to Des Moines in 1954 to work for Banker's Life Co., now Principal Financial Group Inc., and stayed with the company for 40 years before retiring in 1994, although he continued to serve as director of Principal Mutual Life Insurance Co. He was inducted into the Iowa Business Hall of Fame in 1994. Last year, he was presented with the 2015 Eychaner Foundation Lifetime Achievement Award.
"The term I would use, 'a heroic visionary,' is probably the best way I would describe my good friend Dave Hurd," said Dan Houston, the current CEO of Principal.

"The first thing you'd know about Dave, he's one of the smartest guys you'd ever meet," Houston said. "He was a very humble man, very capable, diverse, global, international and kind. He listened so, so very well. Again, it's another sign of a successful community visionary and a business leader that those who are able to listen, process and generate what is thought to be then the best ideas for the entire community."