VizyPay promotes three women leaders to senior team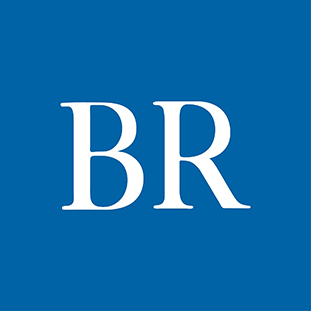 VizyPay, a payment processor based in Waukee, has announced three leadership promotions of women leaders to its senior team. The three women were each hired by the company from outside of the payments industry within the past three years. Elizabeth Rucker has been named director of sales; Olivia Hall has been named director of client success, and Shannon McCann has been named director of marketing and sales enablement. Each started as sales partner recruiters and distinguished themselves through hard work and leadership skills. "The payments space is fast-paced and ever-changing. By committing to diversity and gender equity in the payments workforce, VizyPay is bringing fresh perspectives to the table and maintaining our place as an innovative and adaptable industry leader," CEO and founder Austin Mac Nab said. In her new role as director of sales, Rucker oversees three divisions – the sales partner, account manager and sales support departments. Hall, previously VizyPay's director of marketing, drove the messaging behind the brand, scaling its marketing department and working on its #LookLocalFirst initiative. McCann succeeds Hall as leader of the marketing department. Since joining VizyPay a year ago, McCann has held three titles and helped build out a new branch of the marketing team. In addition to these new promotions, VizyPay recently completed a hiring blitz to nearly double its workforce. The company also launched an account manager program, expanding its reach to provide in-person support to small businesses across the United States.
Facebook Notice for EU! You need to login to view and post FB Comments!