VizyPay ranked among 50 fastest-growing U.S. companies on Inc. 5000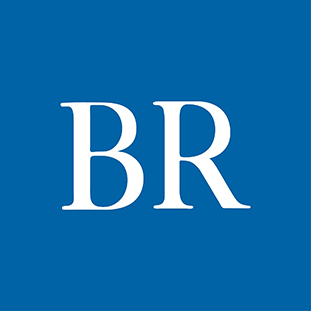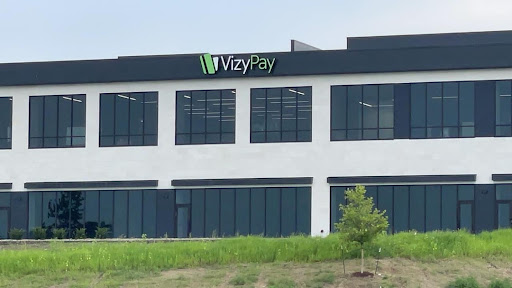 VizyPay, a Greater Des Moines-based payments processing company that launched in 2017, has ranked among the top 1% of fastest-growing U.S. companies. The company, which will be moving into a new headquarters building next month in Waukee, was ranked No. 45 on the 2021 Inc. 5000 list released this morning, with a nearly 7,400% growth rate in revenues over the past three years.

VizyPay, which was among 31 Iowa-based companies to make this year's Inc. 5000 list, was the top-ranked Iowa company for growth and the only business in the state among the top 500 companies. A link to the full list can be found here.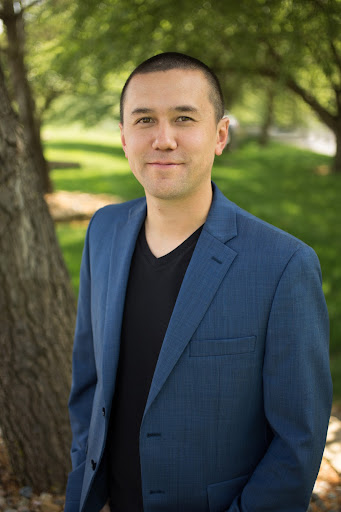 The fintech company, which reached $1 billion in payments processed in October 2020, is on track to surpass $2 billion in credit card payments processed for its small to medium-sized retail clients by the end of this year, said Austin Mac Nab, CEO and co-founder.

VizyPay has been able to grow exponentially without receiving any outside investments, Mac Nab said. The company now works with more than 10,000 merchants in all 50 states, and currently employs 58 people in Greater Des Moines. It also has "boots on the ground" across the country with 724 independent contractors who work with its clients.

"Small to midsized America is our focus," Mac Nab said, "mainly in small towns where we feel that technology is passing them by," he said of smaller retailers.

The company's success is due in part to its constant innovation and development of proprietary technology and programs to better support its customers, he said.

One example of that innovation: VizyPay offers a cash discount program that enables merchants to reduce the processing fees paid on card transactions, which has saved its clients more than $16 million in fees to date. VizyPay recently opened the program to all merchants, regardless of whether they are a client, through a cash discount app for Clover point of sale systems.

VizyPay, which began its operations in West Des Moines, will move in mid-September to a new space being completed at 2565 S.E. Encompass Drive in Waukee, directly across the street from Holmes Murphy's headquarters. It will lease about 16,000 square feet on the building's second floor, which provides a capacity for 145 employees. .

Mac Nab said his company plans to hire 15 to 20 more people by the end of the year, and within three to five years VizyPay will likely fill up its existing space, with a first right of refusal for leasing additional space. An open house is scheduled on Sept. 18 from 1 to 5 p.m., and the company plans to be moved with all employees 100% in the office on Sept. 27.

VizyPay does not plan to apply for any local or state economic development incentives, he said, which aligns with its bootstrapping approach to growth.

Included in VizyPay's new headquarters will be an entertainment area that will allow the company to entertain clients, Mac Nab said. More importantly, however, outside organizations will be able to use the space free of charge, he said. The only condition is that groups buy their food and beverages from one of VizyPay's small business clients. More about the building can be found in this Business Record article.

"We built it out with a two-prong thought process," Mac Nab said. "How do we help our team to be creative? And how do we benefit the community and focus on small business owners?"

One of the company's core beliefs and an ongoing campaign, "Look Local First," will be displayed on a sign on the building's exterior, he said.

"We really feel that Iowa has such great talent — we're proud to represent Iowa," he said. "We're going to bring a lot more presence to Iowa as a tech hub."
Facebook Notice for EU! You need to login to view and post FB Comments!