Voya Financial commits to 100% renewable energy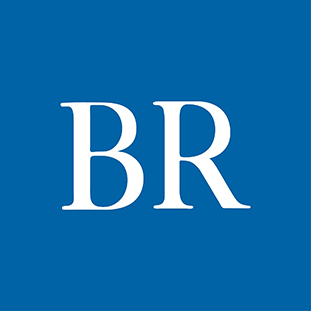 Voya Financial Inc. announced today that it has joined the RE100, a global list of prominent companies that have pledged to source 100 percent of their electricity from renewable energy in an effort to reduce carbon dioxide emissions and advance environmentally responsible business practices.
Voya, formerly ING U.S., has purchased clean, emission-free wind energy credits equal to 100 percent of its electricity usage since 2007.
"Joining the RE100 is a testament to Voya's established track record of purchasing renewable energy and minimizing our ecological footprint through responsible business practices," Voya Financial Chairman and CEO Rodney O. Martin Jr. said in a release. "We believe that efforts like these are not only good for the environment, but that they also contribute to a positive culture that attracts employees, partners and customers – and supports a company's bottom line."
Led by The Climate Group in partnership with CDP (formerly Carbon Disclosure Project), the RE100 campaign aims to engage, support and showcase influential businesses committed to 100 percent renewable electricity. To date, more than
30 companies
from around the world have joined the campaign, among them household names such as IKEA, Nestle and Philips.
Voya's investment in renewable energy is one aspect of the company's environmental sustainability program that focuses on increasing operational efficiency and reducing consumption of natural resources. Since a benchmark year of 2007, Voya has reduced its total energy usage by 39 percent, paper consumption by 71 percent and landfill waste by 64 percent. Voya employees have also created "Orange Goes Green" teams in nine major office sites around the country that identify areas for improvement, implement solutions and build awareness about conservation efforts and volunteer activities.

Earlier this year, Voya Financial was recognized as one of the Top Green Companies in the U.S., making its debut on the Newsweek Green Rankings list (No. 78 of 500).