Wages for restaurant/bar workers rising at a fast rate
Finding workers continues to be a struggle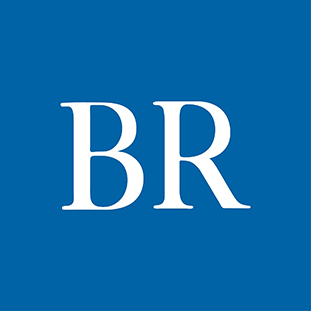 INTERACTIVE MAP of Iowa food service employment, wages: Click on a county in the map above to see the number of people employed in Iowa's restaurants and bars in the third quarter of 2019 and 2021 and the average hourly wage that was paid. Counties colored with darker shades have higher average per-hour wages than those that are lightly shaded. Data source: Iowa Workforce Development
A release from a restaurant new to the Des Moines dining scene touted starting wages of at least $14 an hour, a wage that would allow employees to sustain an "economic livelihood."

The wage guarantee from Tupelo Honey Southern Kitchen & Bar, which this month is opening a restaurant in downtown Des Moines, caught the restaurant community's attention. Why? The guaranteed wage is lower than is currently being offered at several area restaurants.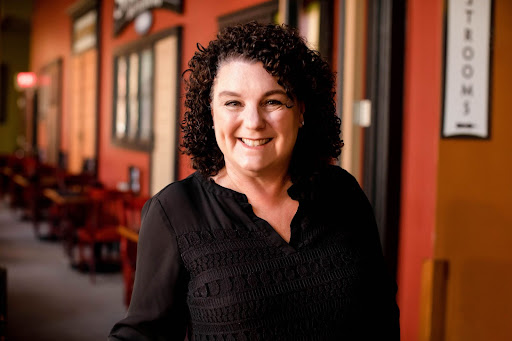 "You can't compete [in the Des Moines restaurant market] for employees if you don't pay at least $14 an hour," said Jessica Dunker, president and CEO of the Iowa Restaurant Association. "Teenagers working at [pizzerias] are making $14 an hour."

Wages of restaurant and bar workers had been on the rise before the pandemic that began in March 2020. Wages rose even more as eating and drinking establishments competed for workers to fill positions as the businesses began returning to pre-pandemic operation levels.

The average hourly wage of people employed by Iowa's restaurants and bars rose nearly 18% between the third quarters of 2019 and 2021, Iowa Workforce Development shows. In 2019's third quarter, the average hourly wage of restaurant and bar workers was $7.63; in the same period two years later, it was $8.98. The third quarter includes July, August and September.(Fourth-quarter data from 2021 is not yet available.)

Establishments in Iowa's rural areas typically pay lower wages, pulling down statewide averages. Also affecting statewide averages are the salaries of servers who usually are paid a lower hourly wage because of the tips they receive.

In the third quarter of 2021, average hourly wages were the highest in Dickinson, Dallas and Polk counties, ranging from $10.70 to $11.39, the state data shows. The average wages were the lowest in Ringgold, Butler and Taylor counties, ranging from $3.48 to $4.31 an hour.

"Wages have been accelerating recently at rates we've never seen before," Dunker said. "A lot of our restaurant groups have been offering competitive wages and benefits for quite a while."

Paying workers living wages
Tupelo Honey, a North Carolina-based restaurant chain that serves Southern-style food, is opening a restaurant on March 22 in the Miesblock building at 665 Grand Ave. The company began hiring in February, offering new workers at least $14 an hour, including servers if tips didn't get them to that rate. The minimum hourly wage was offered for full- and part-time positions.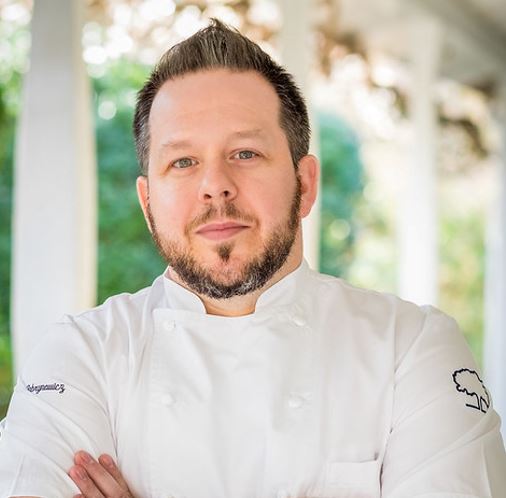 People who make $14 an hour and work 40-hour weeks earn $29,120 annually.

Stephen Frabitore purchased the original Tupelo Honey Cafe, located in downtown Asheville, N.C., in 2008.
"It's always been very important for him to be able to look his staff in the eye and know that when they go home, they can take care of themselves," said Eric Gabrynowicz, executive chef and vice president of culinary for Tupelo Honey, which at the end of 2021 operated 18 restaurants across the U.S. "We know that when you are able to pay your staff more, they are more receptive to coming to work. That's never been proven better than during COVID."

In addition to competitive pay, the restaurant chain offers full-time employees accrued paid time off; health care plans; dental and vision insurance options; wellness, tuition and transportation reimbursements; paid parental leave; and, after an employee has been with Tupelo Honey one year, 401(k) matches and profit-sharing bonuses.
Chris Diebel, founding partner of Bubba – Southern Comforts restaurant at 200 10th St. in downtown Des Moines, said many area restaurants have been offering similar benefits since before the pandemic. Also, it's typical for many people who work in the kitchen of a restaurant – dishwashers, prep and line cooks, sous-chefs – to be paid $15 or more an hour, depending on their experience, he said.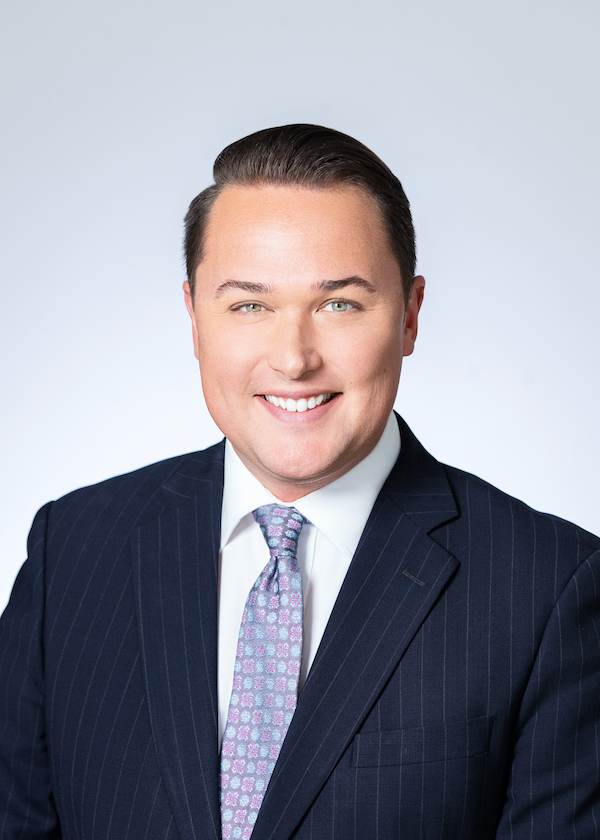 "That's where the market is," Diebel said.

Where did restaurant workers go?
However, finding enough people to fill all the positions in a restaurant or bar continues to be difficult for establishment operators.

In the third quarter of 2019, which ended about six months before the start of the pandemic, 104,572 people were employed by Iowa's restaurants and bars, state data shows. During the same period two years later, 98,373 people worked in the sector. That's 6%, or 6,199 ,fewer than the number that worked in the sector in 2019.

In Polk County, 19,505 people worked in restaurants and bars in the third quarter of 2021, 9%, or 1,980, fewer than the 21,485 that worked in the sector during the same period in 2019, according to the state data.

Tupelo Honey is hiring 100 people to work at its Des Moines restaurant. The chain hosted a hiring fair during much of February. By early March it had hired more than 80 people.

"We've been very excited about the quality of applicants and the number of people who applied for jobs," Gabrynowicz said.

Dunker, of the restaurant association, said eating and drinking establishments across the state are having difficulty attracting and keeping workers.

Before the pandemic, "our fastest growing demographic was people who were 55 and older," she said. "We're not getting those workers – and a lot of others – back."

Diebel said Bubba has had a sous-chef position open for nearly two months. The pay for the job is about 20% higher than what was offered before the pandemic, he said. "The few applicants that we received the first month the job was posted were underqualified. Now we're seeing a couple applicants that would have been considered green pre-pandemic, but today they are folks we're willing to train because that is the environment that we're living in."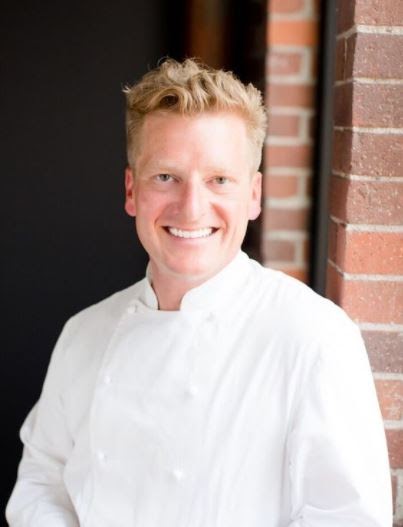 Chef-owner Lynn Pritchard opened 503: A Drink Lab and Tasting Room at 503 E. Locust St. in February. Pritchard, who operated Table 128 in Clive for eight years before it closed last summer, hired 11 people who had worked at the eatery to work at 503.

While he was able to hire enough staff for the new establishment, he said he is worried whether he'll be able to hire enough people to work at Table 128 when it reopens in the summer in downtown Des Moines.

Initially, Table 128 will only be open for dinner, Pritchard said. Lunch and brunch will be added only when the restaurant has enough staff.

"A lot of operators in [the Des Moines area] have eliminated meal service because they can't staff it," Pritchard said. "I'm not going to advertise that Table 128 has lunch if I don't have enough people to staff those hours."
Facebook Notice for EU! You need to login to view and post FB Comments!