Wanke to return to DART as CEO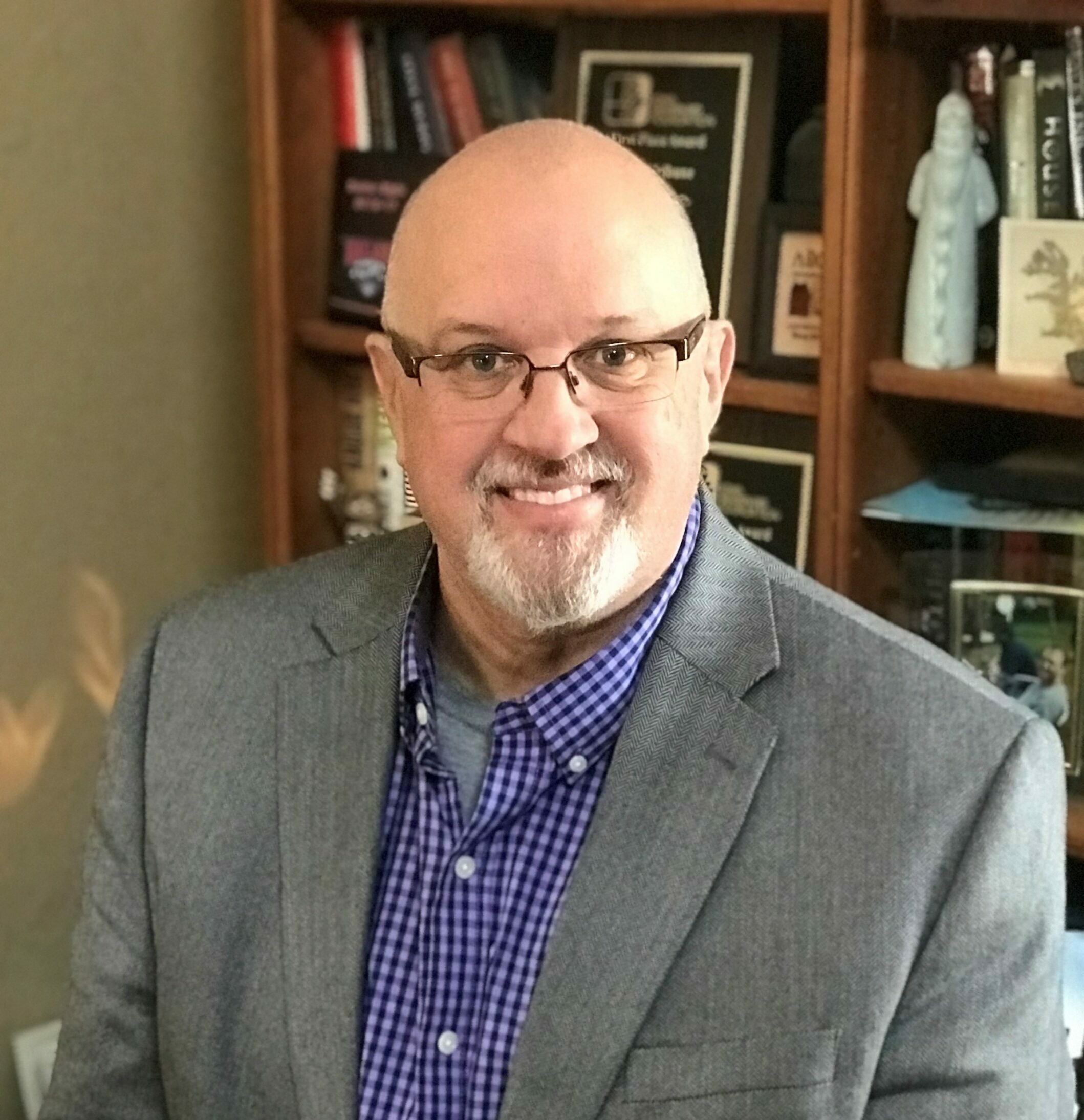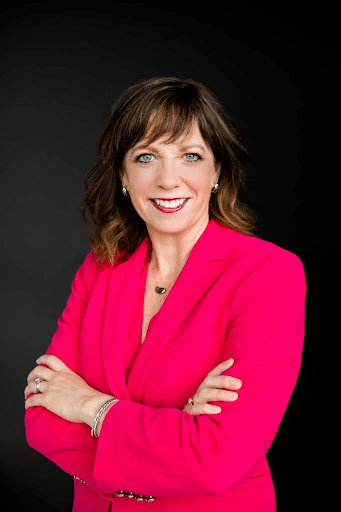 Amanda Wanke, who served as chief operations officer and deputy CEO at Des Moines Area Regional Transit Authority until she left last fall, will return to the agency as its next CEO, DART announced today.
The DART board of commissioners voted today to name Wanke as the new CEO, ending its search to fill the position after Elizabeth Presutti left earlier this year after 11 years to move to Charlotte, N.C., for her husband's job.
Josh Mandelbaum, commission vice chair, said Wanke will "further DART's commitment to improve quality of life and drive economic development in Central Iowa."
"Amanda has the leadership skills, relationships and industry experience we need to navigate the challenges ahead and elevate the role of transit in Greater Des Moines," he said.
The board also approved an employment contract for Wanke, who will start her new role on Aug. 31. The five-year contract calls for her to be paid a beginning salary of $245,000.
Wanke first joined DART in 2015 as chief external affairs officer. She was named COO and deputy CEO in May 2020. She left DART in October 2022 to join New Flyer and MCI, a bus and coach manufacturer.
"I am honored to have the opportunity to again work with the DART commission, member communities, staff and riders," she said in a release announcing her hiring. "I am passionate about transit and the positive impact it has on people and communities. Now more than ever it's important to work collaboratively to develop a sustainable vision for transit that will improve quality of life for central Iowa residents and deliver a return on investment for taxpayers."
During her previous time at DART, Wanke led efforts to ensure that essential transportation services continued throughout the COVID-19 pandemic, launched several new and innovative services, including Flex Connect and DART on Demand, and led the launch of the agency's first electric buses. She also successfully negotiated union contracts, improved customer satisfaction and nonrider awareness, increased advertising revenue, and added new partnerships to increase transit access and revenue, according to the release.
DART serves 11 cities in Polk and Dallas counties, along with some areas in unincorporated Polk County. It operates 139 fixed-route, on-call and paratransit vehicles that provide nearly 3 million trips each year. The agency also operates a vanpool program in 22 counties.
Russ Trimble, DART commission chair and mayor of West Des Moines, said Wanke is the "right leader at the right time to lead DART through the challenges ahead."
"Amanda is a proven leader known for her collaborative style, transparent communication and optimistic yet realistic approach to managing limited resources in a community where the need for transportation services continues to grow," Trimble said. "Transit agencies across the country are facing difficult decisions about funding and service levels, and our region is no different."
Sheri Kyras was named interim CEO in February. She worked for DART and its predecessor organization, the MTA, for 21 years before she left to join CyRide in Ames in 2006. Kryas retired from CyRide in 2019.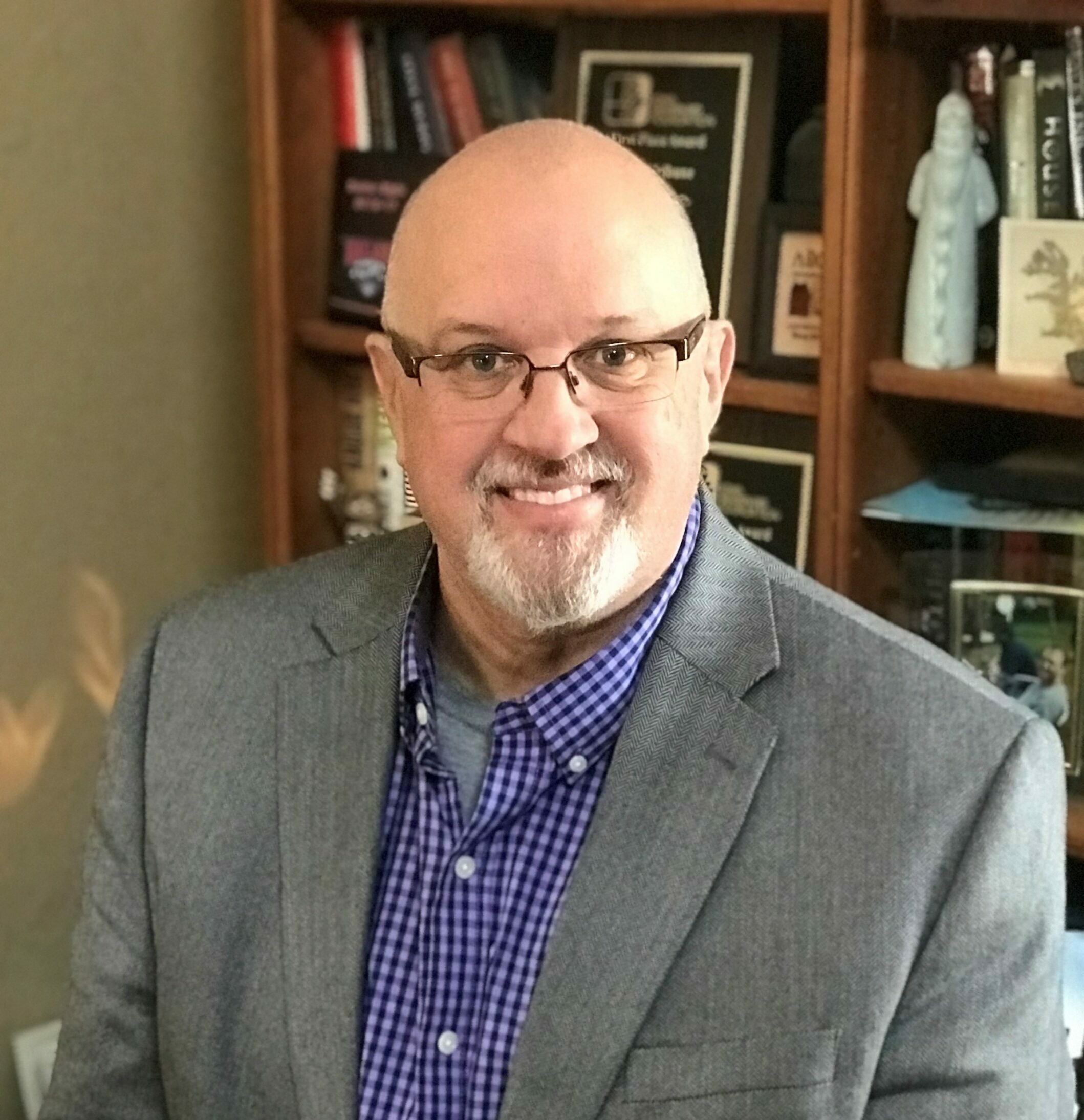 Michael Crumb is a senior staff writer at Business Record. He covers economic development, transportation, energy & environment, culture, sales & marketing.
Email the writer