Warner named Iowa's 2023 Small Business Person of the Year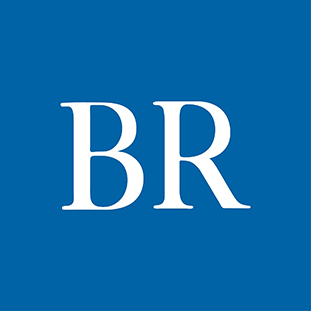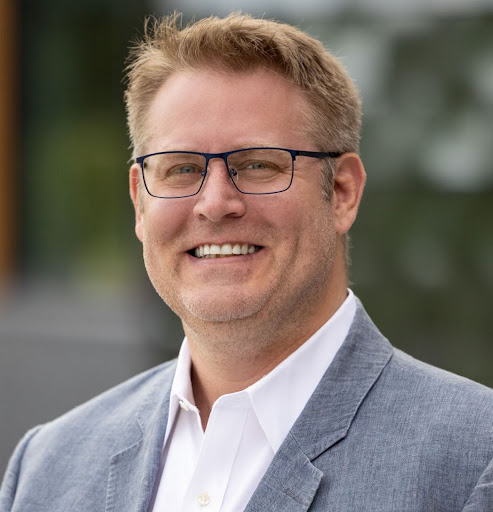 The U.S. Small Business Administration announced Tuesday the 2023 Small Business Persons of the Year from each of the 50 states, the District of Columbia, and Puerto Rico. Iowa's recipient is ProCircular President Aaron Warner.
Warner founded the Coralville-based cybersecurity and compliance firm in 2016 to fill gaps in local cybersecurity expertise, a news release said. The company's growth has included the addition of two new offices, increasing staff from 35 to 69, and increasing paid internships from seven to 19.
Paul Heath, regional director of America's SBDC Iowa at the University of Iowa, nominated Warner. The state winners will be recognized on Sunday, April 30 and Monday, May 1 during the National Small Business Week awards ceremony in Washington, D.C. At the event, one of the state or territory winners will be announced as the 2023 National Small Business Person of the Year. National Small Business Week will be held from April 30-May 6, 2023.