Waukee entertainment district will include 125-room Aloft Hotel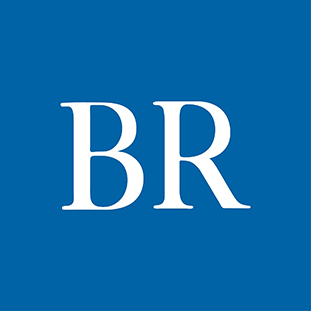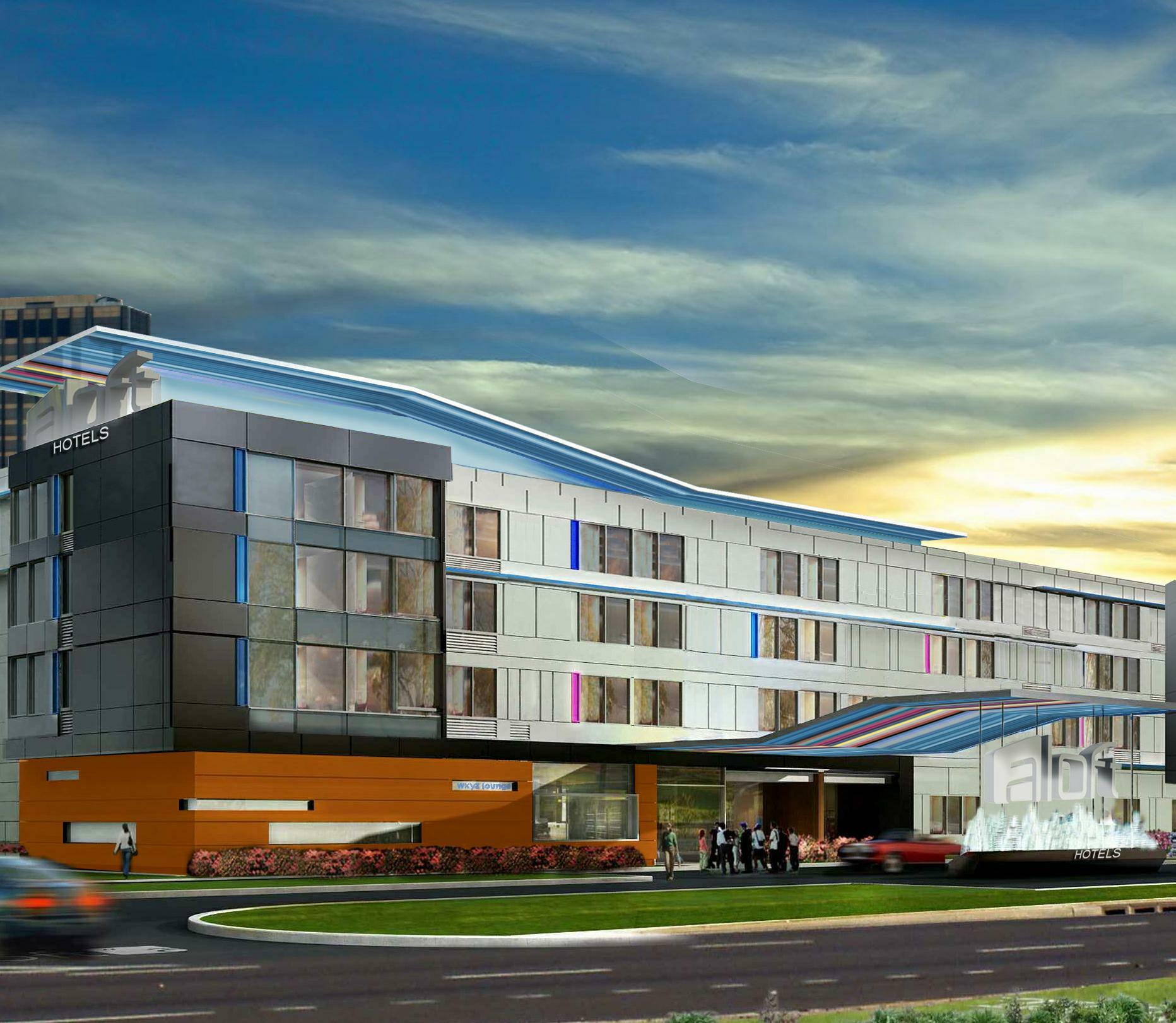 A 125-room Aloft Hotel by Marriott is planned in KeeTown Loop, an entertainment district under development in Waukee. Architectural rendering special to the Business Record
A Marriott-branded Aloft Hotel will be located in KeeTown Loop, a Waukee entertainment district that will include a performance venue managed by Live Nation, officials associated with the development said.

Waukee's Aloft Hotel, a brand launched by Marriott in 2008 with 154 U.S. sites, will be the first Iowa location. The hotel will feature rooms with 9-foot-high ceilings, live acoustic entertainment by emerging and local artists in the on-site W XYZ Bar and Music, and grab-and-go foods.

Construction of the 125-room hotel is expected to begin in mid-2022 and be completed by the fourth quarter of 2023.

Site preparation has begun on the development, located on the northwest corner of Grand Prairie Parkway and Ashworth Road in Waukee. An entertainment venue that will hold up to 3,500 people is the cornerstone of the $100 million KeeTown Loop development.

In September, Harry Coin, KeeTown Loop principal, announced that Live Nation had signed a 20-year lease agreement to anchor a yet-to-be named arena.

"Until that announcement, this was just another project around town that different folks were trying to do," said Josh Masters, a sales associate with West Des Moines-based CBRE|Hubbell Commercial, which is marketing the entertainment district. "Once we were able to announce that we had signed [Live Nation] to a long-term lease as our anchor, this project has gained serious momentum.

"We've got a mix of local and national tenants that are starting to jockey for position within the development."

KeeTown Loop's first phase of construction will include the entertainment venue, hotel and four retail buildings that will be located adjacent to the concert hall. In addition, streets, curbs and utilities will be installed as well as parking for about 1,300 vehicles, Coin said.

The concert venue is being designed as a "large-scale ballroom," Coin said. He said it will be similar to Fillmore Minneapolis, a 36,000-square-foot concert venue in downtown Minneapolis that holds up to 1,500 people. Coin said the KeeTown Loop venue will be twice the size of the Fillmore.

Live Nation Entertainment, which includes Ticketmaster, Live Nation Concerts and Live Nation Sponsorships, is expected to bring 100 to 150 events annually to KeeTown Loop's concert venue. If events are sold out, at a minimum the development would attract 350,000 visitors annually, backers say.

Many of the visitors will be from outside the Des Moines area, Masters said. "How many times have you traveled to a bordering state to see live entertainment? I've done it many times, and now Iowa, Waukee, will be able to do the same thing."

Coin said Live Nation officials believe "Des Moines fits into the footprint of their touring routes. They have Chicago. They have Minneapolis, Kansas City and Omaha. They don't have anything meaningful in Iowa. … Making this happen was a game changer for us and Live Nation."

In Friday's Business Record: More about KeeTown Loop, the $100 million entertainment district planned in Waukee.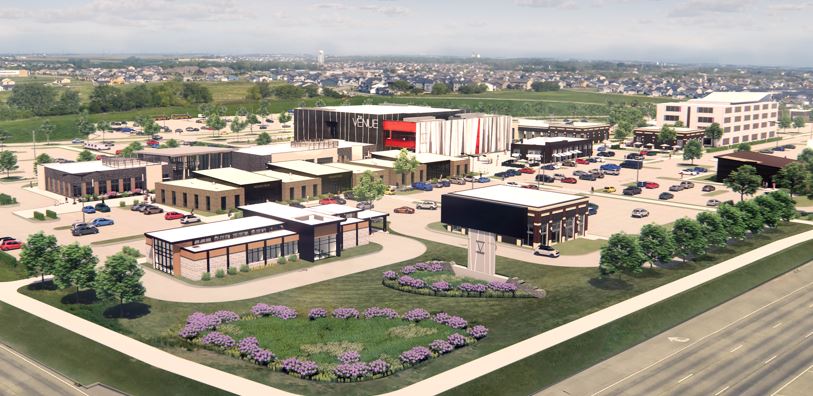 A bird's-eye view of the proposed KeeTown Loop development in Waukee looking north from Ashworth Road. The planned hotel is in the upper right corner of the rendering. Architectural rendering by OPN Architects
Facebook Notice for EU! You need to login to view and post FB Comments!