Waukee takes next step in its effort to provide affordable housing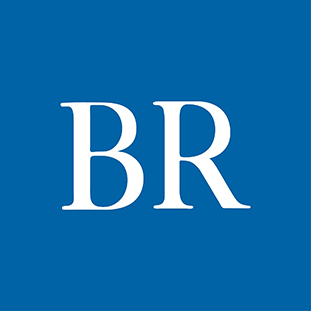 The city of Waukee will soon be accepting proposals from developers to build affordably priced housing on land the city purchased earlier this year.here.
The Waukee City Council on Tuesday approved a resolution seeking requests for proposals from developers to partner with the city in building rental units for families or senior citizens. "Metro-wide, there's not enough housing that's available at affordable levels," Courtney Clarke, Waukee's mayor, said in a recent interview. "We're really looking at this as an effort to do our part." Creating, expanding and maintaining affordable housing for low- and moderate-income families and senior citizens is one of Waukee's priorities in its Strategic Plan. In an effort to act on that priority, the city in March purchased about 15 acres of undeveloped land at 500 N. Warrior Lane, paying $902,550 for the property. The city used money from its low- and moderate-income tax increment financing fund to pay for the purchase. The property is part of the Prairie Rose subdivision, where city officials are working to "create a mixed-income housing subdivision that will support affordable housing needs for low- and moderate-income households," according to city documents. Included in the subdivision will also be market-rate rental and owner-occupied housing. The city, in its request for proposals, will accept proposals that include single-family detached houses, duplexes, townhomes or rowhouses. The property's zoning will allow up to 12 units per acre, according to city documents. Clarke cited several reasons for the city to become involved in providing affordably priced housing. "Land prices are not getting any cheaper and development costs are not going down," she said. "New homes in Waukee are not being built for under certain levels. … There are people who work in Waukee that cannot live in Waukee – Waukee teachers, people in our fire department, people who work in our grocery stores." In addition, Waukee businesses are having difficulty recruiting and retaining workers, Clarke said. "That doesn't get any easier when you have transportation or housing issues." Brad Deets, Waukee's city administrator, said that in the past year, several new businesses had to delay opening because they didn't have enough workers. "The employees these businesses are seeking may not live [in Waukee] because of the housing situation," Deets said. The deadline to submit an affordable housing proposal is Aug. 29. The council is scheduled to vote on entering an agreement with a developer on Sept. 19. To view the request for proposals, click
Facebook Notice for EU! You need to login to view and post FB Comments!