WebMD survey finds older adults, caregivers often misinformed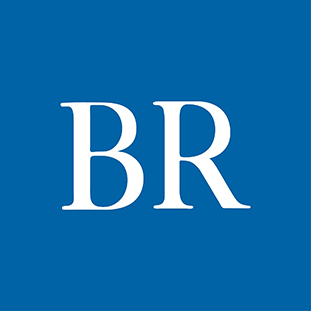 Care of older adults in the United States is mired in misinformation, with most older patients and caregivers mistakenly believing that sharp declines in quality of life are inevitable, according to a new survey from the John A. Hartford Foundation and WebMD.

The report, Driving Toward Age-Friendly Care for the Future, details results from a survey of more than 2,700 older patients and caregivers.

Among the survey's results:

More than 40% of respondents believe depression is an inevitable part of aging.

Three in four older adults are not aware that they have the right to ask for, and receive, health care that is tailored to what matters to them.

Nearly 40% of respondents did not know that some prescription medications can affect cognition.

The report's purpose is to raise awareness about the need for age-friendly health systems and promote dialogue to address barriers to age-friendly care, WebMD's chief medical officer, Dr. John Whyte, and Terry Fulmer, president of the John A. Hartford Foundation, said in an executive summary.

"This will require connecting multiple sectors and professions that support healthy aging, improving access to supports and services, addressing current community health statuses and inequities, and communicating best practices to health care leaders," they wrote. "The goals of age-friendly health systems are to deliver the best evidence-based care, cause no harm, and always be consistent with what matters to the older person."

Overall, 87% of the more than 2,700 respondents to the survey of older adults and family
caregivers report satisfaction with the care they have received in the past 12 months. However, this high satisfaction has some caveats, the report's authors said. For instance, it decreases as a patient's health becomes more complicated and the number of health conditions increase.

A common theme throughout the survey is the stark difference between patient and caregiver responses. Caregivers reported that the older adults in their care are sicker and take more medications than the older adults who responded. Caregivers are significantly more likely to rate the quality of care more negatively.

The report is part of the Age-Friendly Health Systems initiative, a collaboration Of the John A. Hartford Foundation and the Institute for Healthcare Improvement in partnership with the American Hospital Association and the Catholic Health Association of the United States.
Facebook Notice for EU! You need to login to view and post FB Comments!