West Des Moines' attorney retiring after 22 years with city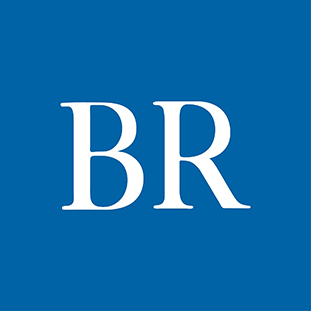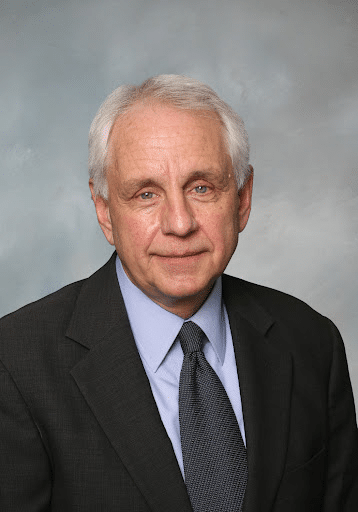 Richard Scieszinski, who has been West Des Moines' city attorney for the past 22 years, is retiring on July 28.
Before joining in 2000 as the second in-house, full-time attorney for West Des Moines, Scieszinski worked in government at the county and city level for over fourteen years. His previous service included serving as assistant city attorney for the city of Des Moines, city attorney for the city of Newton, and assistant county attorney for Jasper and Wapello counties.
City Manager Tom Hadden said Scieszinski has provided critical input and advice on major projects, such as Jordan Creek Town Center, Wells Fargo Home Mortgage, Aviva (now Athene) corporate headquarters, Grand Prairie Parkway, Microsoft's five data centers and Veterans Parkway.
"Although we will miss his calm demeanor and wise counsel, we certainly wish him nothing but the best in his retirement," Hadden said.
Scieszinski graduated from the University of Iowa and received his law degree from Mitchell Hamline School of Law in St. Paul, Minn. An open house celebrating Scieszinski's career will be held from 1:30 to 3:30 p.m. July 28 in the Council Chambers at City Hall, 4200 Mills Civic Parkway, West Des Moines.
Editor's note:
This article was updated July 20 to include the correct date for the open house.